MSD at HOME with Marcelo FAIDEN and Djordje STOJANOVIC
About this event
I love living in the city
At a time marked by a new exodus to the periphery, architecture plays a fundamental role in preserving urban culture: building a new idea of luxury should be the first step in this crusade.
Marcelo Faiden was born in Buenos Aires. He completed his undergraduate studies with honours at the University of Buenos Aires and his PhD at the School of Architecture of Barcelona.
In 2005 founded Adamo-Faiden in association with Sebastián Adamo. Their works were exhibited at the Sao Paulo Architecture Biennial, the Chicago Architecture Biennial, the Deutsches Architekturmuseum in Frankfurt, the Storefront for Art & Architecture in New York, LIGA gallery in Mexico City and at the Guggenheim Museum in New York, among others. Four monographic publications from Italy, Spain, Argentina and Chile compiled the work of Adamo-Faiden.
Marcelo Faiden is visiting professor at Princeton SOA, and was professor at University of Buenos Aires and Di Tella University. He was invited to lecture in numerous institutions, including the Canadian Center for Architecture, the Polytechnic School of Architecture of Madrid, the École Polytechnique Fédérale in Laussanne, the Escola da Cidade in São Paulo and the Pontifical Catholic University of Chile, among others.
Presentation and Q+A
Date: Thursday, 9 September 2021
Time: 10:00 - 11:30 AEST* Melbourne (UTC +10)
Venue: Online - ABP Zoom Webinar
Event link: Once you have registered for the event, you will be sent the event link 2 days before the event and then again 2 hours before the event begins
* London: Thursday, 9 September 2021, 01:00 - 02:30; BST
* Singapore: Thursday, 9 September 2021, 08:00 - 09:30; SGT
* Dubai: Thursday, 9 September 2021, 04:00 - 05:30; GST
* New York: Wednesday, 8 September 2021, 20:00 - 21:30; EDT
​* Los Angeles: Wednesday, 8 September 2021, 17:00 - 18:30; PDT
* Buenos Aires: Wednesday, 8 September 2021, 21:00 - 22:30; ART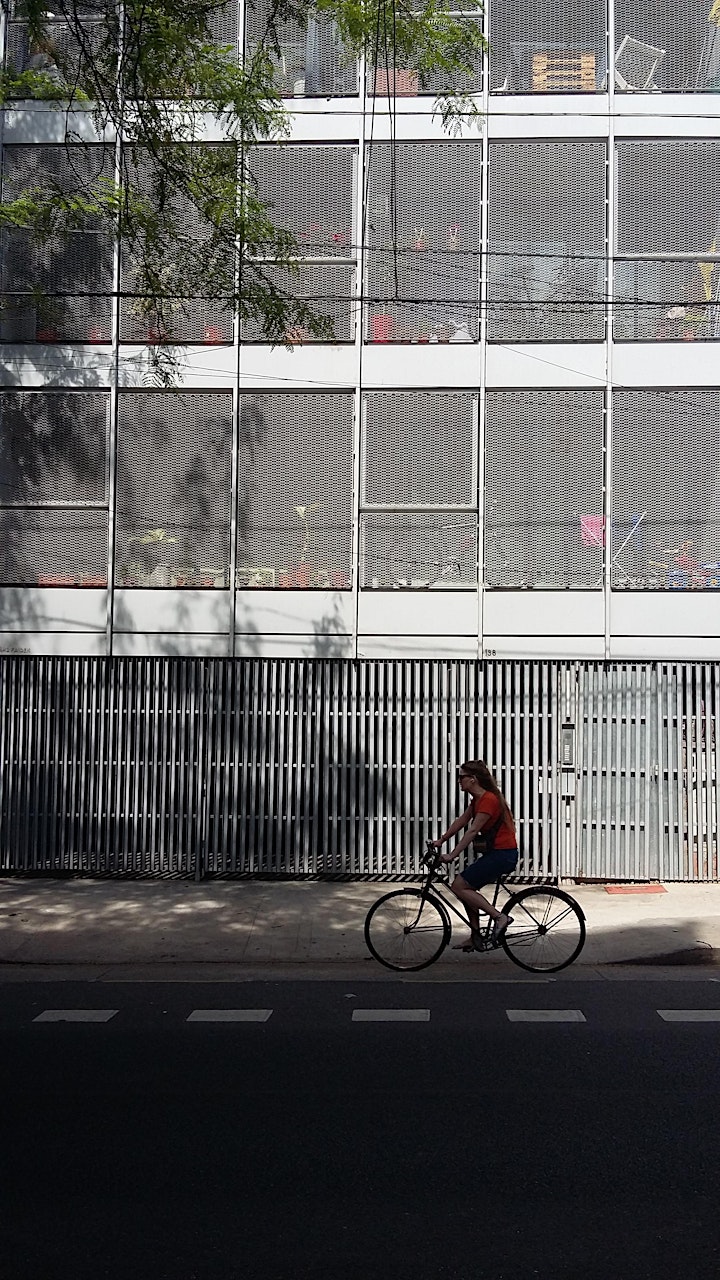 Trienta y Tres Orientales 138 Building. Marcelo Faiden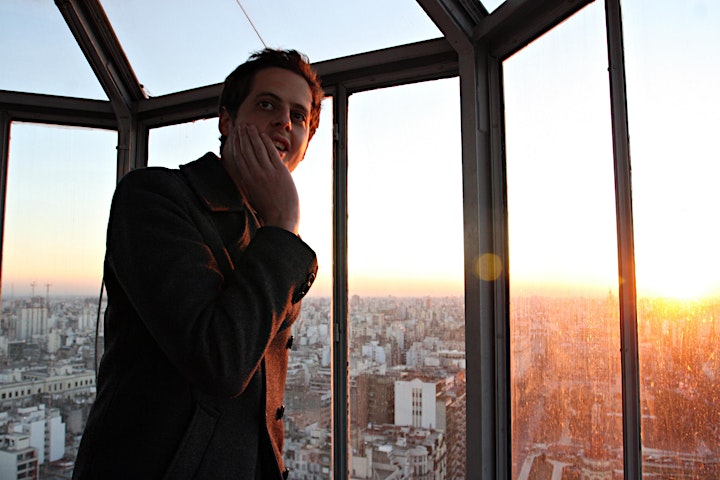 Organiser of MSD at HOME with Marcelo FAIDEN
The Faculty of Architecture, Building and Planning, incorporating the Melbourne School of Design (MSD), is a creative and people-oriented built environment faculty in Australia's leading research-intensive university.
We're passionate about activating the next generation of built environment professionals, providing a world-recognised education which inspires and enables our graduates to create and influence our world.
We teach across the built environment fields, making us unique among Australian universities, and part of a select group worldwide. This mix of expertise enables us to prepare our graduates to design solutions for an unpredictable future.
Our staff and students are busy visualising exciting and relevant ways of programming our cities. Melbourne, ranked as the world's most liveable city, is a fantastic city in which to become and be an expert in the built environment fields.
Researchers and industry practitioners teach our programs and are leaders in public conversations about our cities and regions, shaping policy development and transforming Australian practice.
The Faculty of Architecture, Building and Planning hosts the Bachelor of Design, a comprehensive range of built environment graduate programs, the Melbourne Sustainable Society Institute (MSSI) and Australian Urban Research Infrastructure Network (AURIN).
The University of Melbourne established an Architectural Atelier in 1919 and one of the first Bachelor degrees in Architecture in 1927. Our lively culture of exploration manifests in our classrooms, studios and research enquiry, complemented by lectures, forums and exhibitions. Our cultural diversity is one of our strengths: students and staff have come to Melbourne from over 50 countries. We have a strong alumni body who hold leadership roles across Australia and the world.
The University of Melbourne and Eventbrite collect your personal information to manage your registration and to contact you regarding this event. Your information may also be used by the University and Eventbrite for analysis, quality assurance and planning purposes. For further information please visit the University of Melbourne's website and Eventbrite's Privacy Policy.