Description
Mov'In Bed Open Air Cinema invites you to experience a unique outdoor bed cinema. Book your bed or bring your blanket and lie down on the grass in Parramatta most spectacular outdoor venue - Parramatta Park - The Crescent

Seven

A film about two homicide detectives' (Morgan Freeman and (Brad Pitt desperate hunt for a serial killer who justifies his crimes as absolution for the world's ignorance of the Seven Deadly Sins. The movie takes us from the tortured remains of one victim to the next as the sociopathic "John Doe" (Kevin Spacey) sermonizes to Detectives Somerset and Mills — one sin at a time. The sin of Gluttony comes first and the murderer's terrible capacity is graphically demonstrated in the dark and subdued tones characteristic of film noir. The seasoned and cultured but jaded Somerset researches the Seven Deadly Sins in an effort to understand the killer's modus operandi while the bright but green and impulsive Detective Mills (Pitt) scoffs at his efforts to get inside the mind of a killer…
Running time: 2h 7min
Genre: Crime, Drama, Mystery

Classification: R

Please note:
Doors open at 6.30pm
Cinema doors are closing at 8:15pm

There are no allocated beds and suggest arriving early if you want to make sure to choose the bed of your choice.
BYO alcohol is not permitted.
FAQs
What are my transport/parking options for getting to the event?
By car: There is a carpark available inside Parramatta Park (entry via Pitt street). See map below. Once you have parked your car, follow the blue dots... and welcome to Mov'In Bed!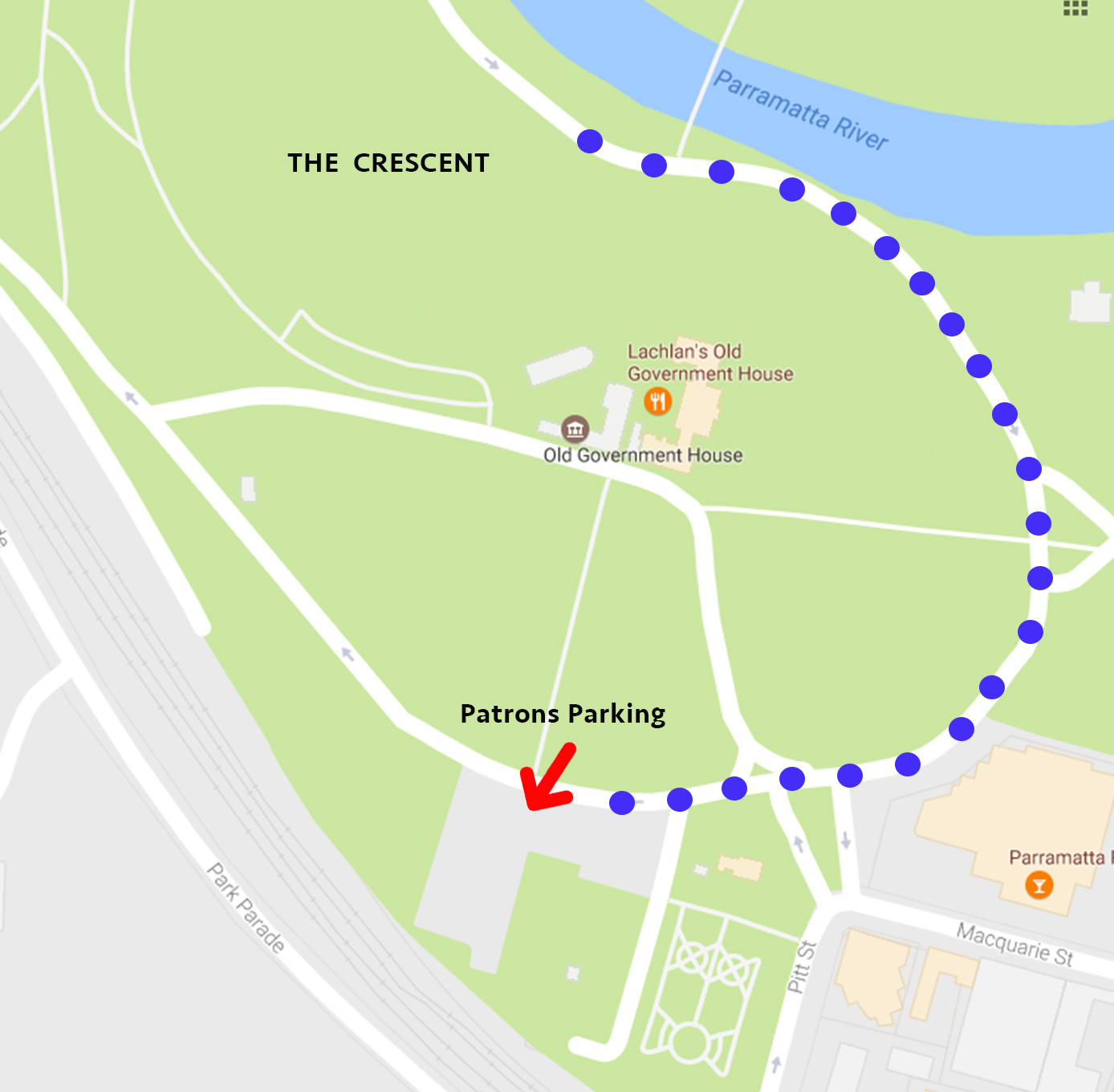 By train: When getting off from Parramatta train station, walk north-west on Liverpool-Parramatta Transitway towards Chruch St, continue onto Argyle St, turn right onto Pitt st. Enter Parramatta Park via Pitt Street and walk down to The Crescent.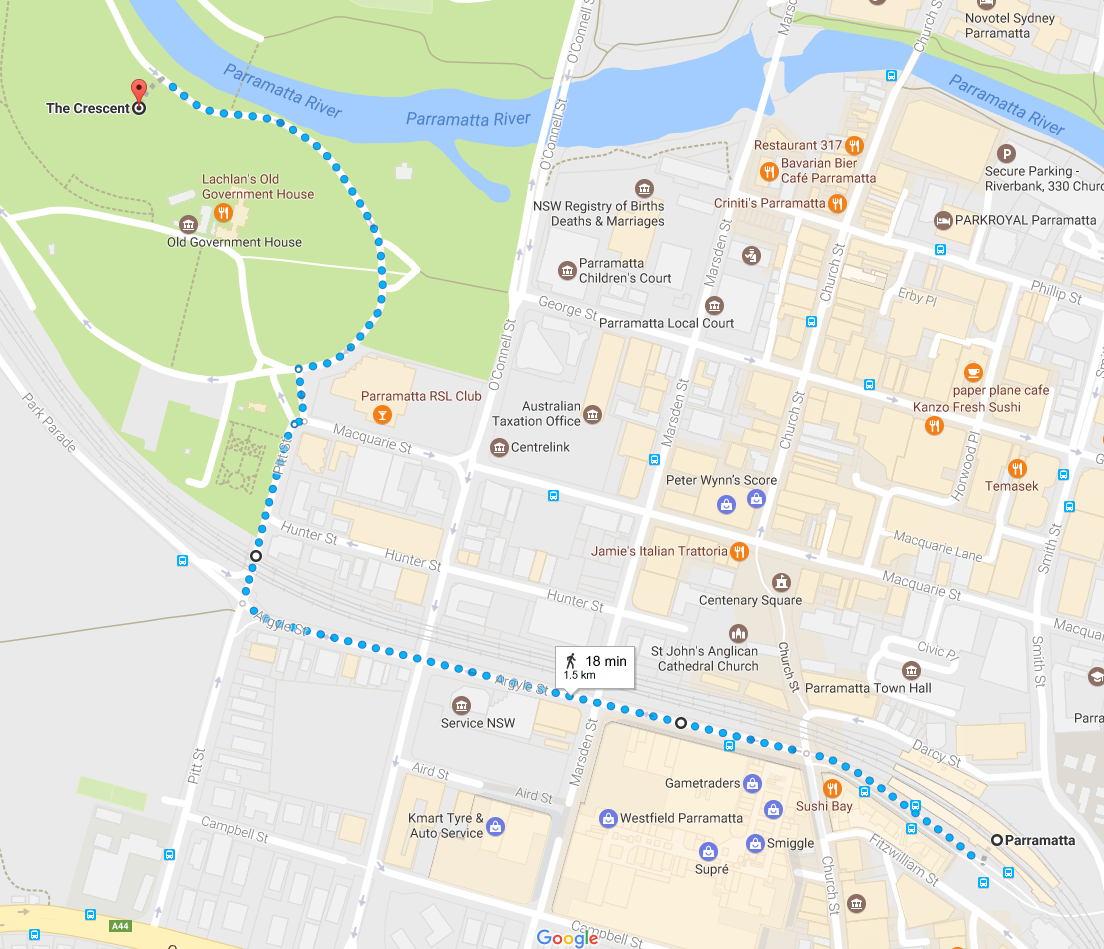 How can I contact the organiser with any questions?
If you have any questions, email us at contact@movinbed.com