Mountain Dulcimer Retreat at Tasma House Daylesford Victoria, Australia
About this event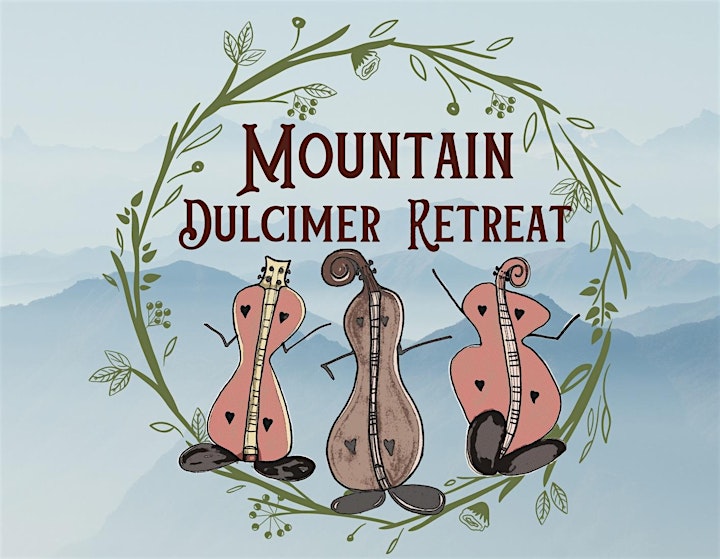 Mountain Dulcimer Retreat
$200 per person (linens provided for 2 night stay), cost includes shared meals
Start 5 p.m. Friday, 10th September
End 2 p.m. Sunday, 12th September
Informal gathering, shared music - lots of jamming
Open mic Saturday night.
Maximum overnighters:
8 single beds - in shared bedrooms
4 double beds - in non-shared bedrooms
2 double beds - in shared bedrooms
3 bathrooms (shared access)
1 shared kitchenette for self-service tea, coffee, etc.
1 hosting/catering kitchen for meal preparation
1 shared dining room
2 Outdoor bbq & picnic areas
Mountain Dulcimer loan instruments available.
Room/bed reservation made by payment. Ticket sales end August 27th, no refunds. Cancellations will be treated as rescheduled to next retreat. For more information about the location/property visit the website for our guest house at www.TasmaHouse.com.
Organiser of Mountain Dulcimer Retreat - 10th, 11th, 12th September 2021
Adrian Kosky, an Australian with a bluegrass heart and a bunch of self-penned songs was in North Carolina, looking for a ride to Memphis, where he knew the crossroads were nearby. He wanted Clarksdale bad and for years had dreamed of being there. Carla Maxwell, from Memphis, with her family roots deep in Kentucky, ventured to Appalachia to learn about her musical heritage and the music of the mountains. She offered Adrian a ride back to Memphis and a quick taste of Clarksdale, setting the course for a union of friendship, love, music, and life. Together, as husband and wife, their music evokes the traditions of folk blues, combined with old time Appalachia, whilst arousing the restless yearning that keeps them on a permanent walkabout between their homes in both the Mississippi Delta and rural Australia. Original "Clarkstralian" folk roots, making its first appearance at the Juke Joint Festival 2018.