Emergency Ready Trivia - are you ready?! Not your average Trivia Night. Come & be educated & entertained!
About this event
Calling Mount Beauty!!
Are you ready? Emergency ready?
Join us for a fun filled night of trivia that will educate & entertain you.
Superstar MC DJ Eddy will be your host for this fun filled evening. Your knowledge of what to do when you are faced with an emergency will be tested, along with your local knowledge, music and movie trivia.
Supper will be provided, and a bar will be onsite.
Emergency services will also be in attendance for you to discuss your emergency plans if you wish, to seek advice or to just have a chat.
It's Free! Teams of up to 6 people are invited to attend.
Adults only. Registrations essential!
Important stuff:
All attendees must be registered in Eventbrite & assigned to a team.
All attendees/team members MUST be fully vaccinated & provide proof on arrival. No proof = no entry.
Arrive early ready to start getting Trivial at 7:30 sharp.
Ensure you have appropriate clothing for the session - due to COVID restrictions we may have to ventilate venues so please dress warm.
Please adhere to all current COVID restrictions. All participants must carry a mask & wear when required.
As numbers are limited please advise as soon as possible if for any reason you are no longer able to participate.
If you feel unwell, even if you have MINOR symptoms you must stay home. Please do not attend if you:
Have had a COVID-19 test and are awaiting results.
Have travelled to a known restricted area or hotspot.
Have come into close contact with anyone from known restricted areas or hotspots.
Have come into close contact with anyone displaying cold, flu or virus symptoms.Have come into close contact with anyone confirmed as having or having had COVID-19.
All attendees will be required to QR Code sign in at the event.
Please maintain social distancing, & wear a mask where social distancing is not possible.
Thank you for registering for Mount Beauty Emergency Ready Trivial!!
If you have any queries please send an email to communities@alpineshire.vic.gov.au or call 03 5755 0555.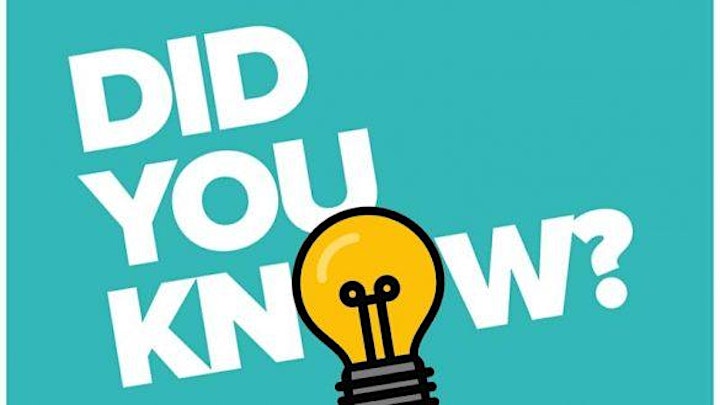 Organiser of Mount Beauty - Emergency Ready Trivia - CANCELLED