Experience an evocative musical journey of Montmartre Paris during the era of famous artists, romance and bohemian life.
About this event
Nikki Nouveau presents...
Montmartre! Rendezvous In Paris
Experience an evocative musical journey set in Paris during the era of artists, romance and bohemian life.
The allure of Montmartre inspired many famous artists from Salvador Dali to Toulouse-Lautrec and films such as Amelie and Moulin Rouge. An openly romantic and nostalgic time of decadence, typified by the cafes where the bohemia of Paris dream and where night birds and cabaret singers thrive. A time when artists sip on absinthe musing over the books they would write, symphonies they would compose and masterpieces they would paint.
This captivating show weaves intimate tales of the lives transformed by Paris' most notorious district. Set to a beautiful soundscape of song and story featuring the iconic music of Cole Porter, Serge Gainsbourg, Jacques Brel and Edith Piaf, along with original scores. Sung in French and English by Nikki Nouveau with piano accompaniment by Matt Boden.
Bringing a little piece of Paris to Hobart!
Venue: Peacock Theatre, Salamanca Arts Centre Lane Way, Hobart
Doors Open: 6:30pm | Show Starts: 7:00pm
Tickets: $42.50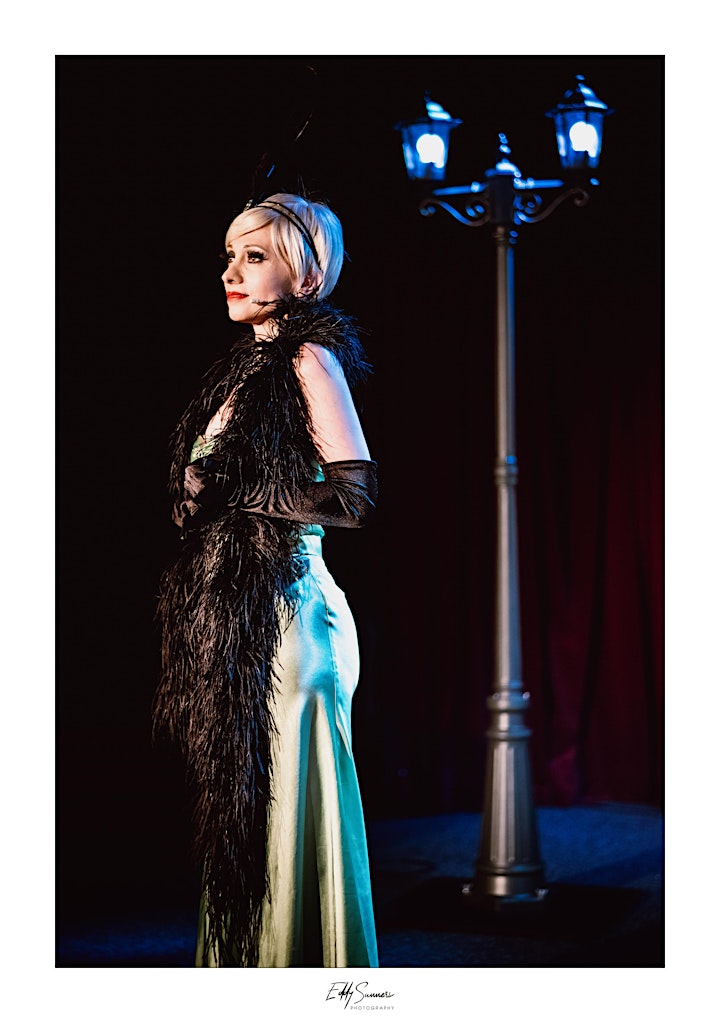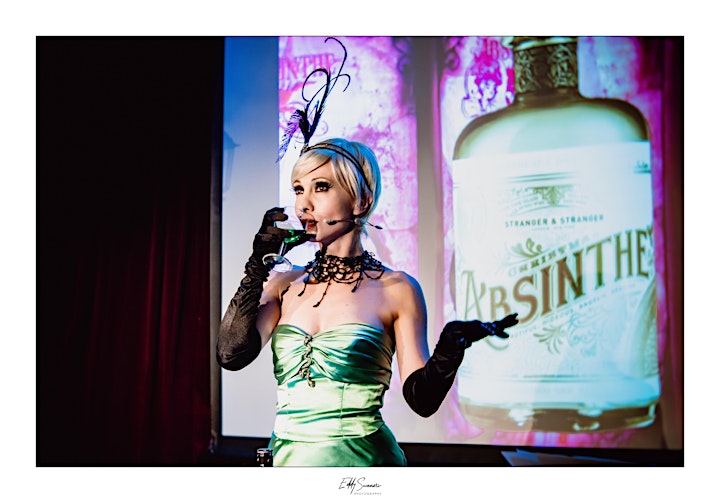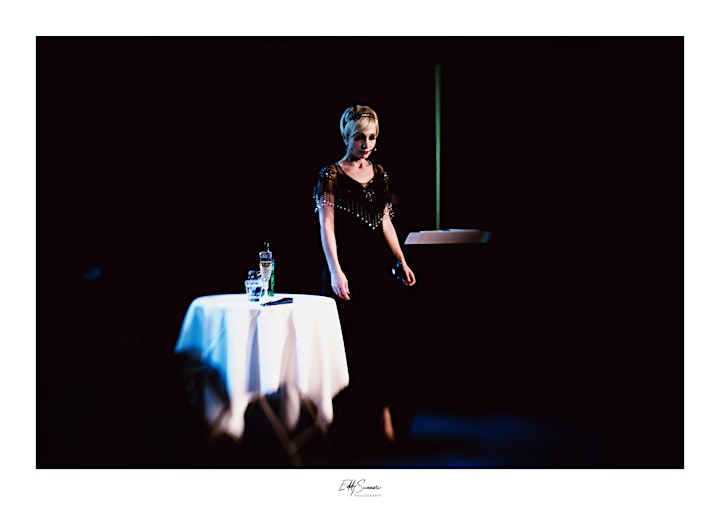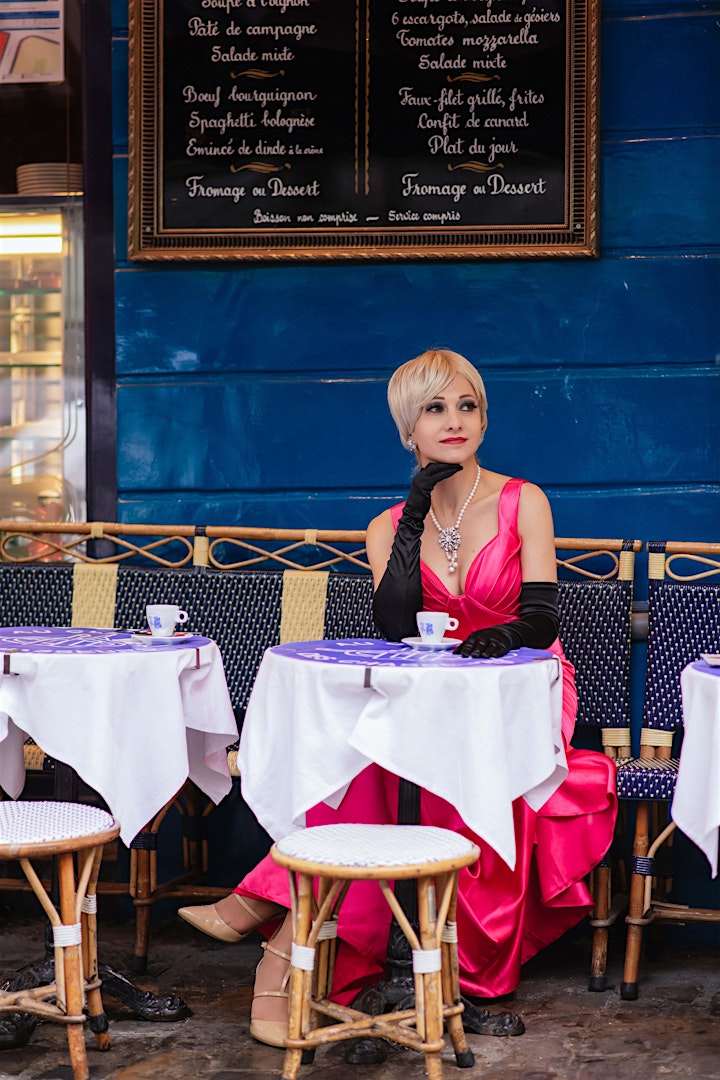 Organiser of Montmartre! Rendezvous In Paris
Nikki Nouveau is an imaginative and passionate performing artist with a love of characterisation and storytelling. With scores of performances around Australia and internationally, Nikki has gained a reputation of delivering and producing high quality entertainment to sell-out audiences and rave reviews.
With her delicate vocals and classical overtones Nikki transports her listeners to Paris on a beautiful musical journey of the 1940s singing French chanson and other classics by Edith Piaf, Marlene Dietrich along with original compositions.
In 2020 Nikki released her debut album No Regrets (Love and Piaf) following her EP Bordello Blues showcasing cabaret hits and original music in French and English.