Description
Monash Faculty of Law is proud to be hosting Luca Enriques, Allen & Overy Professor of Corporate Law, Oxford University to present on the issue of investor choice in global security markets.
Hear about Professor Enriques' recent paper, which forms part of the first phase of the New Special Study of the Securities Markets Project, exploring how globalisation has affected the operation of securities markets and the challenges this poses for their regulation.
Professor Enriques will discuss:
Liberalisation:

the removal of national foreign exchange controls and barriers to trade and investment.

The growth of collective investment

: A shift away from retail, and toward institutional, participation in securities markets.

Technologisation:

advances in information and communications technology have enabled the digitisation of business processes, increased connectivity to seamlessly link market participants regardless of location, and the automation of processes and services.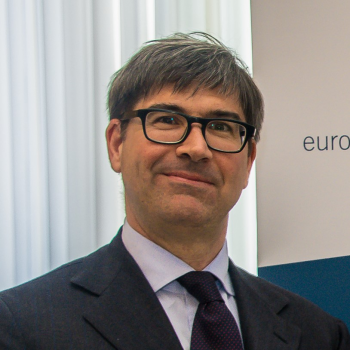 Luca Enriques is the Allen & Overy Professor of Corporate Law, in association with Jesus College (Oxford University). Professor Enriques studied law at the University of Bologna before completing his LLM at Harvard Law School and working at the Bank of Italy while at the same time earning a Doctorate degree in Business Law at Bocconi University, after which he entered academia as an assistant, and later associate and full professor at the University of Bologna.
Before becoming a Commissioner at the Italian Securites and Exchange Commission (Consob) in 2007, Professor Enriques was a consultant at Cleary Gottlieb Steen & Hamilton and an adviser to the Italian Ministry of the Economy and Finance on matters relating to corporate, banking and securities law with a special focus on European Union policy initiatives.