Description
Mkids movie series
Cost per screening: Free for Mkids and Friends
$5 non-members (plus booking fee). Join Friends and Mkids
Bookings essential
Visions Theatre
Mkids movie – The Greatest Showman, 2017, rated PG
Tuesday 10 July 2017, 1–3pm
Inspired by the life of PT Barnum, this musical tells the tale of Barnum's rise to fame and his creation of The Greatest Show on Earth, a mesmerising spectacle that took the world by storm.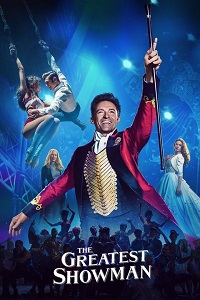 Mkids movie – Coco, 2017, rated PG
Saturday 14 July 2018, 3–5pm
Miguel dreams of becoming an accomplished musician like his idol, Ernesto de la Cruz. Desperate to prove his talent, Miguel finds himself in the stunning and colourful Land of the Dead where he meets Hector, the trickster. Together they set off on a journey to discover the real story behind Miguel's family history and their ban on music.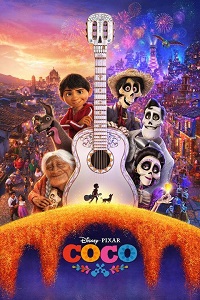 Mkids movie – The Nut Job 2, 2017, rated PG
Tuesday 17 July 2018, 1–3pm
The evil mayor of Oakton plans to bulldoze Liberty Park to make way for a dangerous amusement park. Surly Squirrel and his friends join together to fight the mayor and save their home.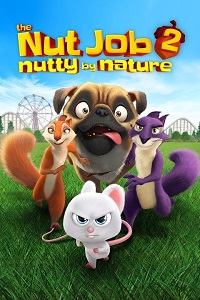 Mkids movie – Ferdinand, 2017, rated G
Saturday 21 July, 3–5pm
Ferdinand, a gentle bull, is mistaken for a dangerous beast. When he is captured and taken from his home to the bullfights in Madrid, he must find a way to escape before he meets El Primero, the famous bullfighter who never loses.