MISSION TO SEAFARERS VICTORIA (MTSV)
About this Event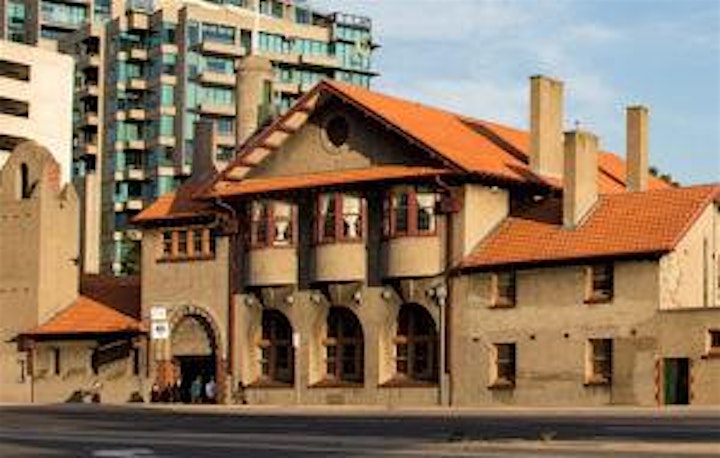 Join the PTGAA for a privately hosted tour of the Mission to Seafarers Victoria (MTSV)
Ian Fletcher, long standing heritage volunteer Guide, will offer an overview of the organisation, architectural heritage insights and a Tour of their unique building.
PTGAA Members are free to stay on thereafter to tour the new Heritage Centre and an exhibition in the Dome.
The MTSV will be nearing the end of extensive renovations at the time of our Tour and they are very keen to engage with the PTGAA to foster increased awareness of public tours.