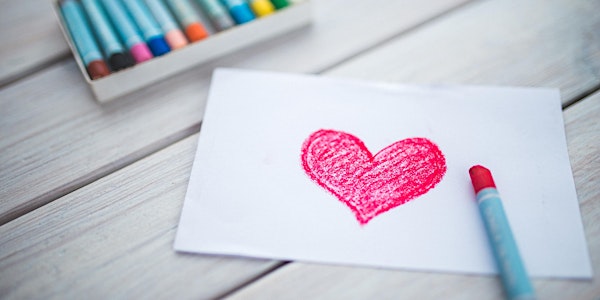 Miss Valentine - Next Event this Thursday 18th Feb (I Heart My Life).
Event Information
Location
The Little Love Inn
1/33 South Steyne
Manly Beach, NSW 2095
Australia
Description
Instead of waking up on Valentines day waiting for the doorbell to ring, why not come to a workshop in the morning sun, overlooking Manly Beach where you will be surrounded by wonderful women, energised by the activities and celebrated for your beautiful self.
Here's a sneak peek of the venue & the sort of thing you can expect:

Join Success Coach Vicky Jones and Personal Stylist Annie Sophia where we will embrace our creative flair, overcome our fears on the inside and courgeously express our unique personality on the outside.
Share a delicious morning tea, an enticing tempting treat and finish cheering ourselves with a glass of heavenly pink bubbles. And as a special bonus, you will also leave with the ultimate Valentines's gift to enjoy!
Miss Valentine Morning Workshop
"When you feel truly confident on the inside you will have the courage to express who you really are on the outside."
✓ Enjoy the best action steps and strategies to be your very own Valentine
✓ Learn transforming style tips that will make you look and feel fabulous
✓ Turn your dreams into reality and feel phenominal from the inside out
✓ Take the personal colour challenge and never wear black again

✓ Create your personal love card and embrace your unique features and gorgeous self
✓ Enjoy a hands-on makeup mastery and confidently walk out the door feeling beautiful

Miss Valentine


Hosted by The Element Coach and Revive My Style
Sunday morning on Valentine's Day 14th Februrary, 9.00am - 12.00pm @ The Little Love Inn, Manly Beach.
* Enjoy a delectable Morning Tea, a special Valentine's gift & finish with a glass of pink bubbles!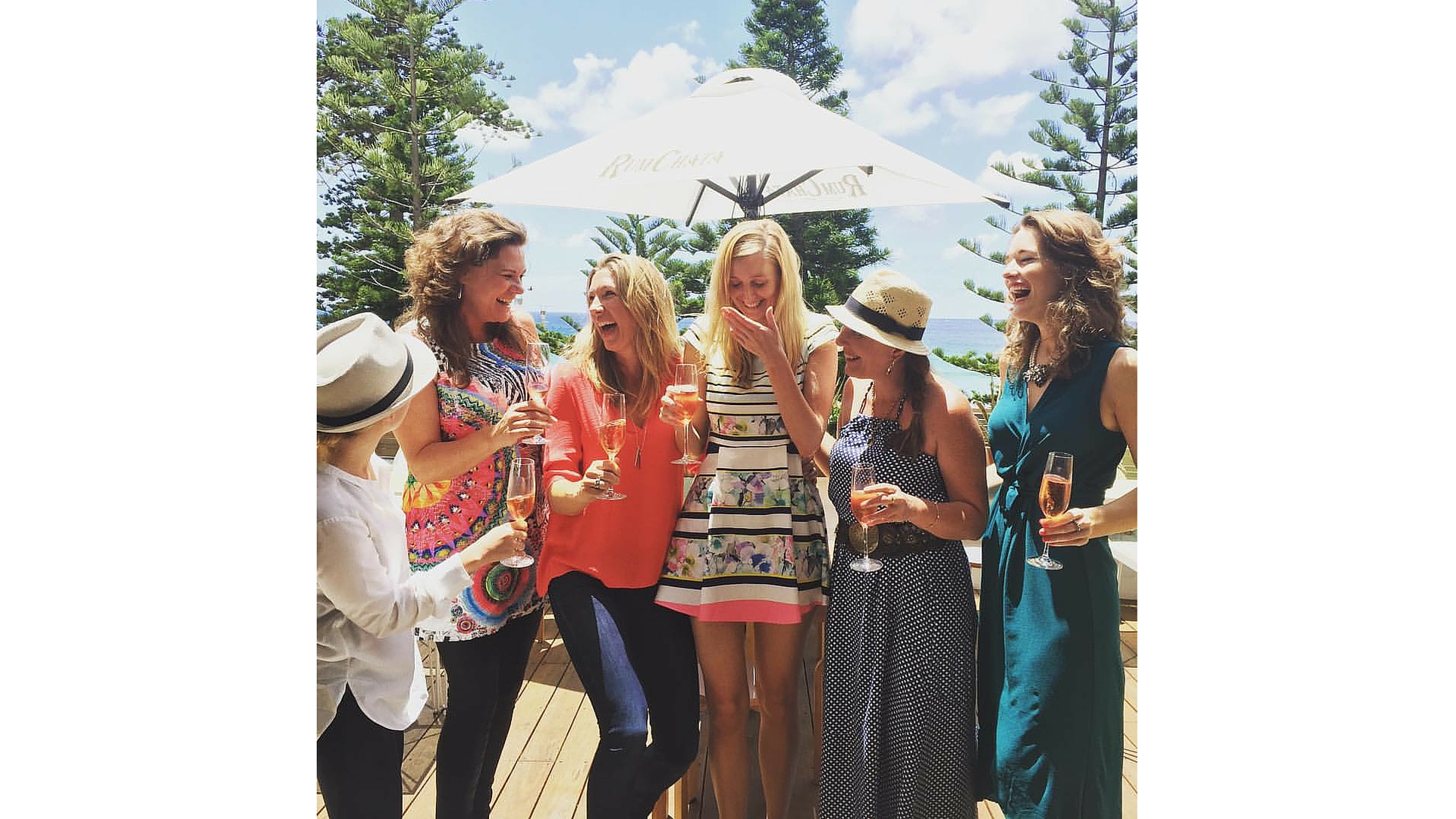 Many women feel they need a man to complete them, but in fact you are complete when you accept and truly love yourself.
If you want more from your everyday life; more passion, more energy, more style, more fun…you need to feel confident on the inside and express yourself on the outside!

Miss Valentine workshop is held on Sunday 14th February and is designed for women in pursuit of greater personal fulfilment. Vicky Jones from The Element Coach and Annie Sophia from Revive My Style will champion and support the transformation from the inside out.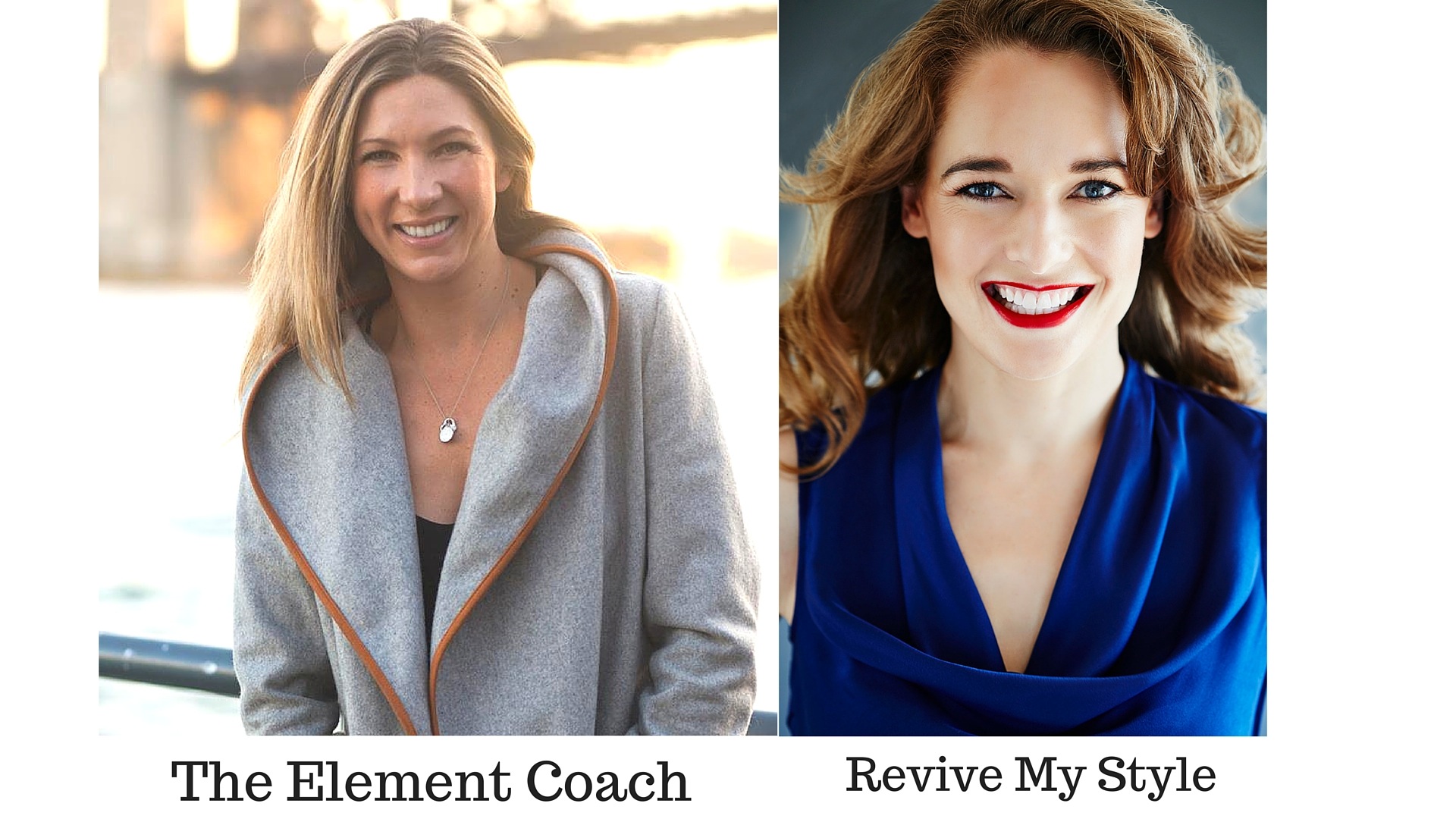 Enjoyable, empowering and fun, this is the perfect way to start your Valentine's Day Make this YOUR time to reflect, take action and spoil the most important person in the world, you. Secure your place now.
For more information:
Vicky on 0416 354 543 or vicky@theelementcoach.com.au
Annie on 0404 766 294 or

annie@revivemystyle.com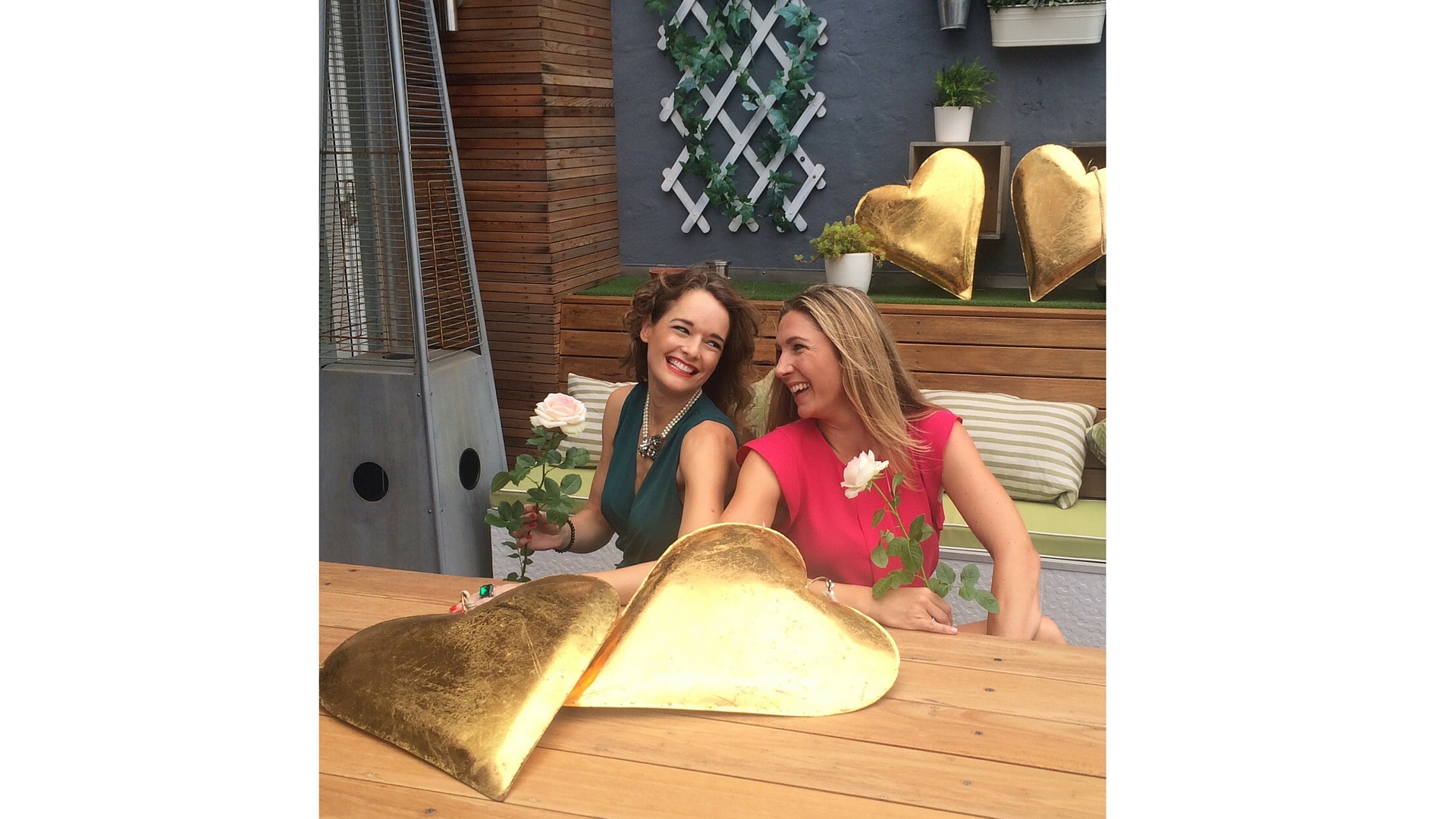 What they said....
Thank you for a wonderful, inspiring morning. The room was full of very interesting, beautiful women.
I love the concept of women empowering women. Since your breakfast meeting, I feel I have slipped into a very positive flow. I just love everything that is happening..
I loved everything. I have just relocated from Europe to home, starting over again. Your workshop was priceless for me.

Rhonda, Manly
I loved everything about your workshop. Loved the exercises and I feel like I have so much gold that I am taking away with me.

Elkie Pieterse, Sydney
I loved the energy that you brought to the event! I'm so motivated to make positive changes in the new year!

Amanda White, Manly

I loved the organic feel of the event. Fluid but not overly structured. It was happy & good energy. It helped me focus on progress I've made & moving that forward for future goals
Amy O'Brien, Manly

What I loved most about today was that I'm not alone & that I now have words for how I feel about myself and what I want which has been supressed for so long.
Tracey Willis, Sydney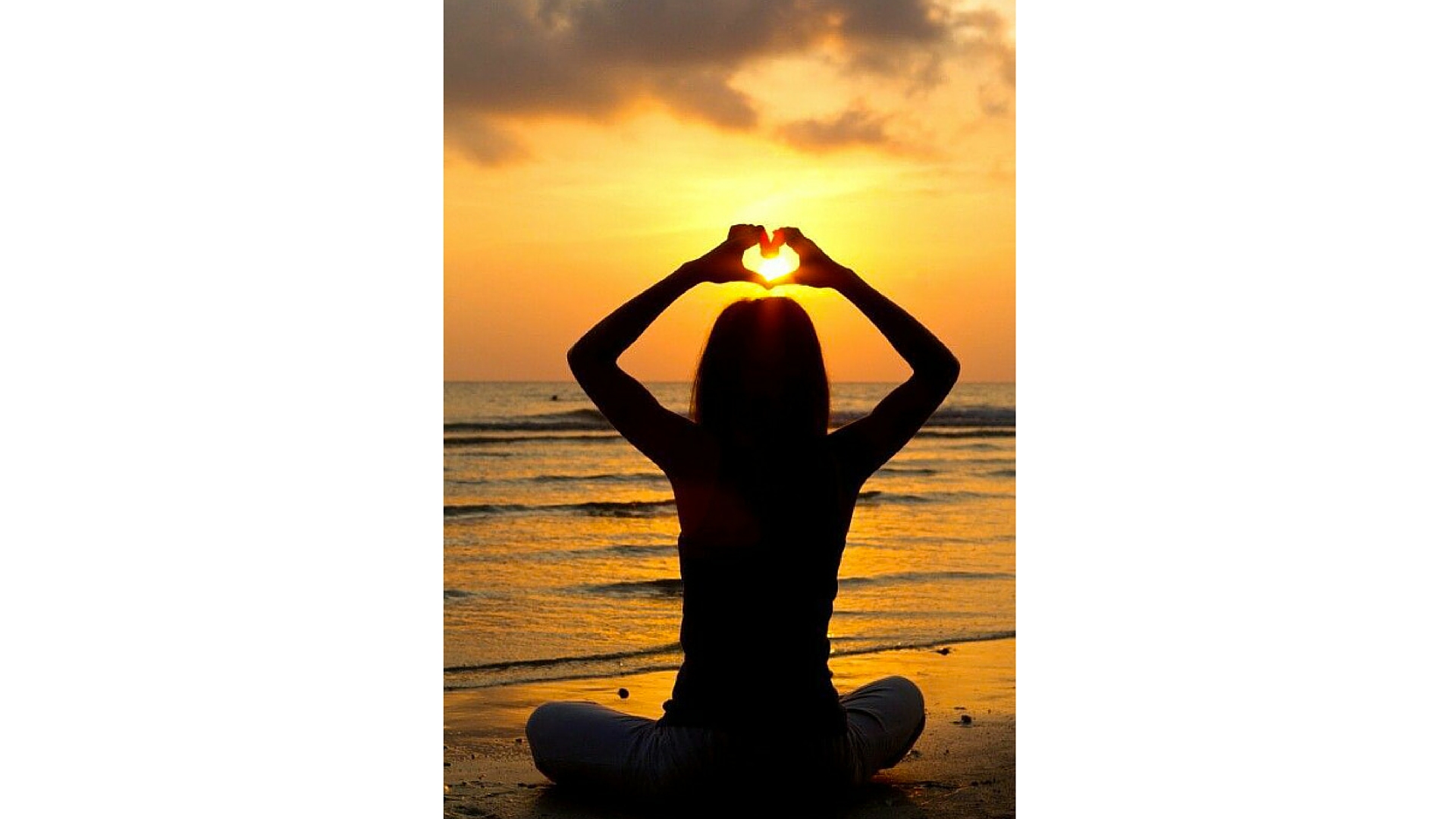 We can't wait to see you on the 14th! xx
Date and time
Location
The Little Love Inn
1/33 South Steyne
Manly Beach, NSW 2095
Australia