Description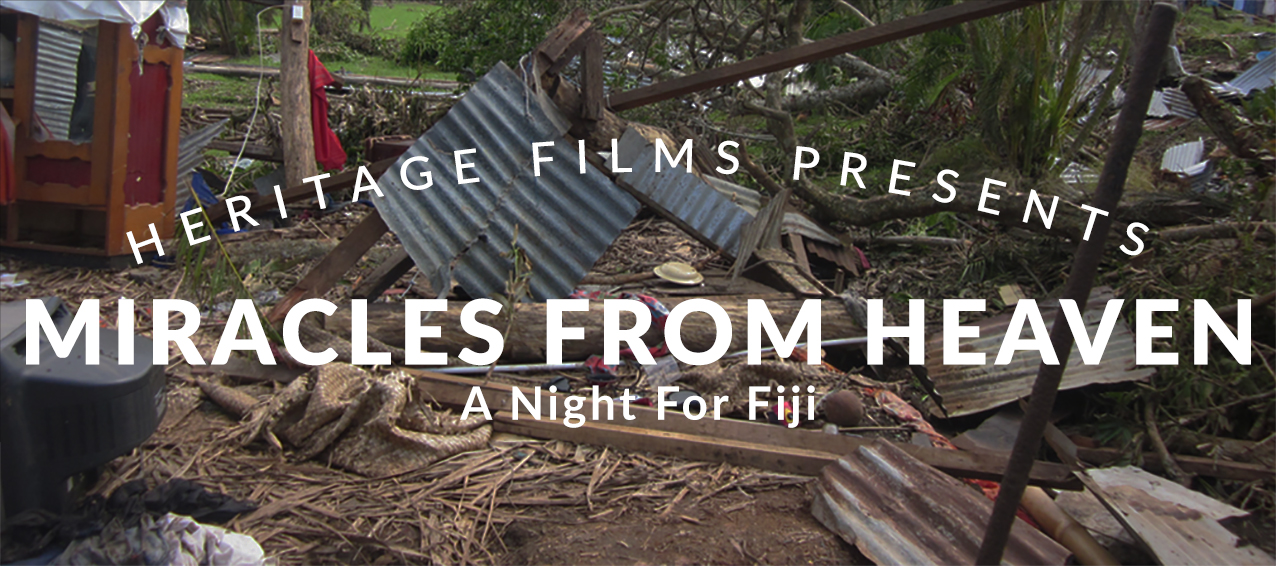 TC Winston is the most significant disaster Fiji has experienced in living history. Now at a death toll of 43, this cyclone has caused immeasurable devastation across Fiji.
We think it's time to help. This Miracles From Heaven charity screening is a great way for you to support the important work being done to re-build FIJI following cyclone Winston. For more details about the charity, visit the Operation Foundation's website.
MIRACLES FROM HEAVEN is based on the incredible true story of the Beam family. When Christy (Jennifer Garner) discovers her 10-year-old daughter Anna (Kylie Rogers) has a rare, incurable disease, she becomes a ferocious advocate for her daughter's healing as she searches for a solution.
After Anna has a freak accident and falls three stories, a miracle unfolds in the wake of her dramatic rescue that leaves medical specialists mystified, her family restored and their community inspired.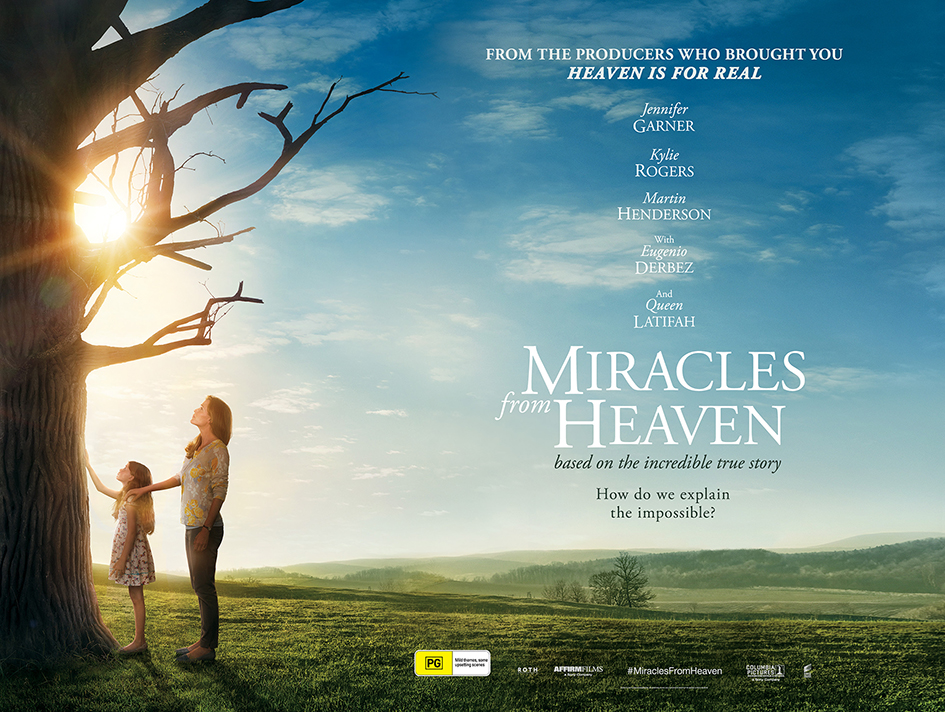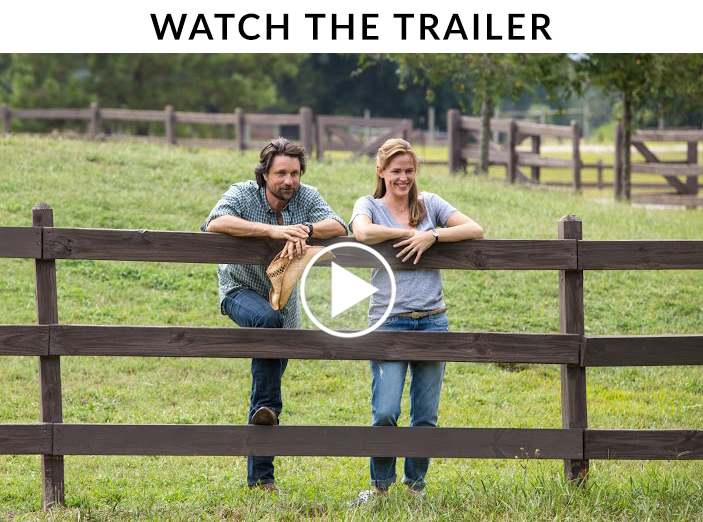 Miracles From Heaven is out in Australian cinemas on March 17th.
Organiser of Miracles From Heaven FIJI CHARITY Screening