Event Information
Location
The Work Club Melbourne
287 Collins Street
Level 2
Melbourne, VIC 3000
Australia
Description
MINDFULNESS IN ACTION
WHEN: Wednesday, 28th August.
WHERE: The Work Club – 287 – Collins St – Melbourne CBD.
HOW MUCH: $25 – all profits donated to The Black Dog Institute.
WHO: Entrepreneurs, Leaders, Professionals and curious Human Beings with an open mind.
WHAT: Panel discussion with 5 experts, Q&A from the audience; followed by open networking.
HOW LONG: Registration from 5.30. Panel from 6pm until 7pm. Event closure at 7.30pm.
WHY: To go beyond theories and information on mindfulness, and start cultivating a mindfulness practice as a way for meaningful transformation in our daily lives.
---
THE VENUE
Work Club Melbourne: 287, Collins St - Melbourne CBD.
https://workclubglobal.com/space/melbourne-287-collins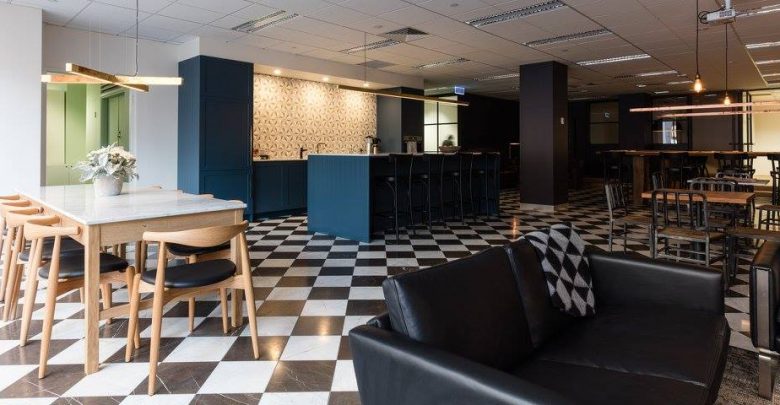 ---
THE PURPOSE
Guess what a Chinese lawyer, a Brazilian (reformed) data scientist, an Aussie Health, Safety & Wellbeing manager, a Planet Ark Ambassador and an international Agile Coach have in common?
A long term and solid mindfulness practice that underpins their successful and happiness driven lives.
In the last 5 years mindfulness has moved out of temples in the East and become one of the most powerful mainstream business and life tools of the West. It has been embraced by the revered Harvard Business Review to humble primary schools, and adopted by law firms and banks to start-ups, government agencies and an ever-growing list of Fortune 500 companies.
Still, there is a lot of confusion surrounding mindfulness…and although most people have heard about it, many don't truly understand what mindfulness actually is and how to (easily and quickly) integrate it into their work and personal lives.
Join 5 energetic, enigmatic and engaging mindfulness experts for a rich and insightful discussion exploring what this tool and practice is really all about, and most importantly, discover how to put mindfulness in action throughout your daily life for countless physical, psychological and psychological benefits that will flow into your family, your community and our planet.
LIMITED SEATS AVAILABLE - BOOK NOW!
---
THE PANEL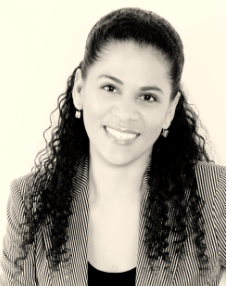 Nathalie Heynderickx - Mindfulness Coach and an accredited facilitator with Potential Project, the global leader in mindfulness-based leadership training. She helps leaders to enhance performance, innovation and resilience. Nathalie has over 15 years' experience as a management consultant at IBM, EY and Accenture serving blue chips clients across several industries. She is the co-author of The Mind of the Leader, a book published by Harvard Business Publishing in 2018 and has delivered programs to small and large organisations including BP, Mars, ASIC, AGL Energy, AirServices, Bendigo Bank and HP.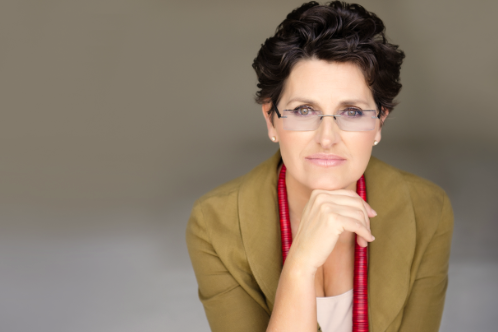 Tanya Lewis - Motivational speaker, author and workshop leader Tanya Lewis, aka The Eco Organiser®, has helped over 7100 people mindfully eco organise and declutter their living and work spaces. Tanya regularly contributes to national TV and radio, War on Waste and guest presenter at the Sydney Opera House, University of Strathclyde Glasgow, Melbourne University and is current Planet Ark Ambassador.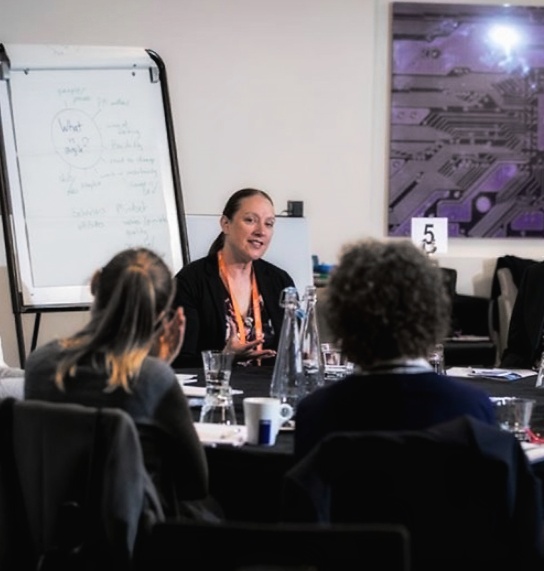 Kathy Berkidge - With a background in software development, Kathy Berkidge is an Agile professional with 30 years of experience in I.T. She delivers agile training and coaching services to many organisations in Australia and around the world. Since 1999, Kathy has been studying, practicing and teaching mindfulness. She works with teams and individuals to implement mindfulness practices to improve teamwork, be more innovative and deliver better customer value. She is passionate about seeing people, teams and organisations succeed and thrive in an environment of collaboration and harmony.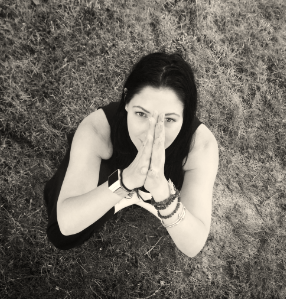 Lizz Bailey - Eastern Yoga and Meditation teacher by night, Health, Safety and Wellbeing professional by day. A WHS and Injury Manager for over 12 years, Lizz Bailey lived in India for 12 months in 2017/2018 and immersed herself in understanding the world of yoga and meditation at the base of the Himalayas and in the middle of India. Upon returning to Australia last year, Lizz returned to the field of health, safety and wellbeing and has been creating lasting and tangible outcomes for organisations by integrating mindfulness into safety, shifting the mindsets of leaders and workers from reactive to proactive, and energising how health and safety is seen and approached in the workplace. Lizz teaches yoga at night, but lives, breathes and integrates the Yogic philosophy and practice every day beyond physical postures on a yoga mat.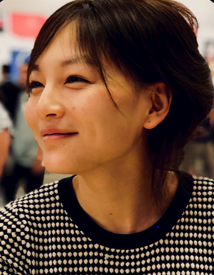 Elva Zhang - Formally an international student from China, Elva Zhang is an Australian-qualified lawyer with a Master of Laws in International Economic Law from Geneva, Switzerland and is currently working as a Corporate Counsel for a global shipping line. Apart from being a lawyer, Elva is the Founder of Peace Lab (www.peacelab.com.au), which curates and facilitates experiential workshops and programme that synthesise ancient Eastern philosophies and contemporary Western science as a unique agent for cultivating well-being and greater human potential. A long-term meditator, trained in laughter yoga and passionate about positive neuroplasticity, Elva is passionate about harnessing the power of mind and brain for positive change from inside out. She thrives in working with high performing individuals, teams and organisations, such as Australia China Youth Dialogue, Melbourne Law School, and the Law Institute of Victoria.
---
LUCKY DOOR PRIZES
Great door prizes also up for grabs on the night including The Mind of the Leader book:
"The Mind of the Leader, published by Harvard Business Review Press, is the result of a two-year study with 250 C-level executives and 35,000 leaders, into understanding how leaders lead themselves, their people and their organizations for extraordinary results."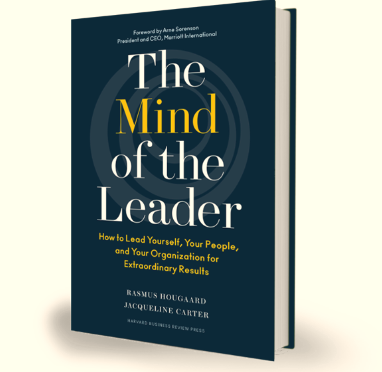 ---
PROUDLY SUPPORTING THE BLACK DOG INSTITUTE:
Event funds will be donated to The Black Dog Institute, a not-for-profit dedicated to mental health education.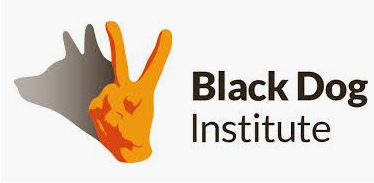 Date and time
Location
The Work Club Melbourne
287 Collins Street
Level 2
Melbourne, VIC 3000
Australia
Refund policy