Grab a nice cuppa of your favourite beverage and settle comfortably for an opportunity to catch-up with yourself.
About this event
You do not have to sit cross legged, still your mind or calm down to meditate. Rather we take the attitude that meditation is simply an opportunity to take care of yourself, to gather yourself in, so that you can show up with joy and ease for what and whom is most important to you.
Meditation need not be a large chunk of your day, but instead can be a regular invitation throughout even the busiest of days to check in with yourself, access your inner resources and welcome your own kind, tender attention all for yourself.
In this session we will explore ways to weave short, simple meditations into the flow of your day, in order to elevate your self-care. Because, when you take care of yourself, everyone around you benefits.
All levels welcome, please bring a favourite beverage with you as you settle in comfortably for this opportunity to catch up with yourself and grow your tools for resilience, clarity, and presence.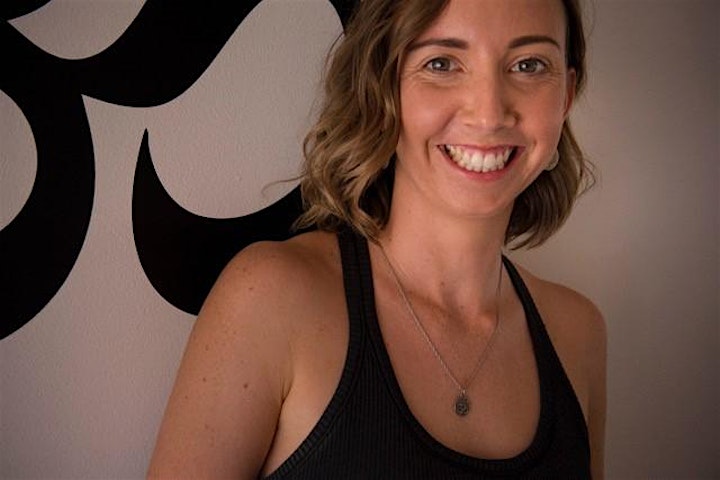 Emma is a meditation and yoga teacher, meditation coach, and an abiding student with a passion for sharing practices that help to bring more ease, spaciousness, and joy to life. Emma has been lucky enough to study under many highly esteemed teachers of yoga and meditation, and offers her teachings as an invitation for everyone to create time and space to catch up with themselves, gather their thoughts and feelings. Emma is dedicated to developing good habits in self-care and self-relationship, and this is reflected in her teachings.