Description
Memoirs of a Mother
Join us for a very special evening as women share their journeys of Faith, Hope and Love.
Our guest speakers will each focus on their unique "Memoirs of a Mother" from their own life and experiences. They will leave you encouraged, inspired and refreshed.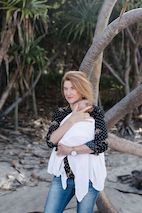 Lorette Stewart
Lorette is an entrepreneur, pastor, Mum, 'Grandie' and coast local. She has an amazing story growing up on the Gold Coast, losing her own mother at a young age and walking the journey to becoming an incredible Mum and Grandmother and leaving a legacy of love and hope in her own family. Her story of freedom, healing, joy and forgiveness will inspire you to leave a legacy in your own life.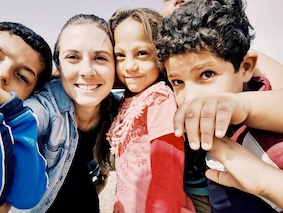 Alana Blasé
Alana and her husband Jeremy are the founders of Sparrow International, an Australian charity, specialising in the deployment of supplementary, community education and health services in communities affected by extreme poverty, conflict and isolation. A coast local at heart, she is currently at the forefront living in Iraq working closely with displaced and war-torn communities. Alana will brings us a different perspective – "Memoirs of an Iraqi mother" – and give us a glimpse into our sisters across the world and the life and challenges they live.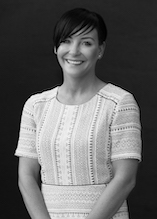 Leanne Morris
Leanne is a living, breathing example of a mother who has walked an incredible road of love and faith. As she shares her "Memoirs of a Mother" you won't help but be drawn to her honestly, courage and faith that has seen her walk a road least travelled, and one that will give each of us fresh courage for all the journey's we travel. She is also an incredible local business woman on the coast as part of LS Properties.
Tweed Coast Women
She believes in the power of the gathering of women across the ages, for beauty and wisdom know no bounds. She calls out the gold in others and surrounds herself with those who ENCOURAGE the gold in her. She longs to be refreshed so she runs to the well of Living Water, knowing it's what her soul needs. She hears the promise of life in abundance and is Inspired to live this out - a life full of hope, love and faith.
She is a daughter of the King. A masterpiece.
Organiser of MEMOIRS OF A MOTHER