About this Event
Crypto Sydney one of Australia's largest and oldest meetups has been bringing the leading projects to the masses and now we are taking it on the road due to popular demand to bring it to your city.
We will begin the night with the great debate:
Is the future Bitcoin or Blockchain?
Our adjudicator for the night is Joni Pirovich, Hall & Wilcox
Pro Bitcoin:
Robert "Woodsy"
"Tomasso" Cifuentes
Stephanie Everett
Pro Blockchain:
Harrison McLean- Weyoume
John Basilios- Hall & Wilcox
Anouk Pinchetti, New Systems Training
Following this we will have a panel discussion hosted by David Jackson - MD S2M Digital Recruitment, founder of Crypto SYDNEY and Director of Blockchain Australia.
SPECIAL GUEST PANELISTS INCLUDE:
KAREN COHEN - Founder of BlockConsulting Group
Karen is the founder of BlockConsulting Group, which specialises in the intersection between Blockchain and HR. She is program manager of the Women in Fintech program as an Expert in Residence for Stone & Chalk Melbourne.
She is the Board Secretary for Blockchain Australia. She heads up the Women in Blockchain group in Melbourne and is the global head of HR and Operations for the Nem Foundation. Karen is known in Australia as "Blockmum" for her caring nature of the blockchain community.
ADRIAN PRZELOZNY - CEO and Co-Founder of Independent Reserve, www.independentreserve.com
Adrian is the CEO and co-founder of Independent Reserve, a Digital Currency exchange based in Sydney. Adrian's career spans more than 15 years in Information Technology, specializing in the design and development of critical business systems. Prior to founding Independent Reserve, Adrian was the principal consultant at a Sydney-based IT consultancy which he also co-founded. Through this challenging role, Adrian led the delivery of many enterprise solutions for financial institutions across Australia, as well as holding a long-standing role as Solutions Architect at the Nine network.
In 2016 Adrian joined the Board of Directors of ADCA to help progress the standing of Digital Currencies in Australia.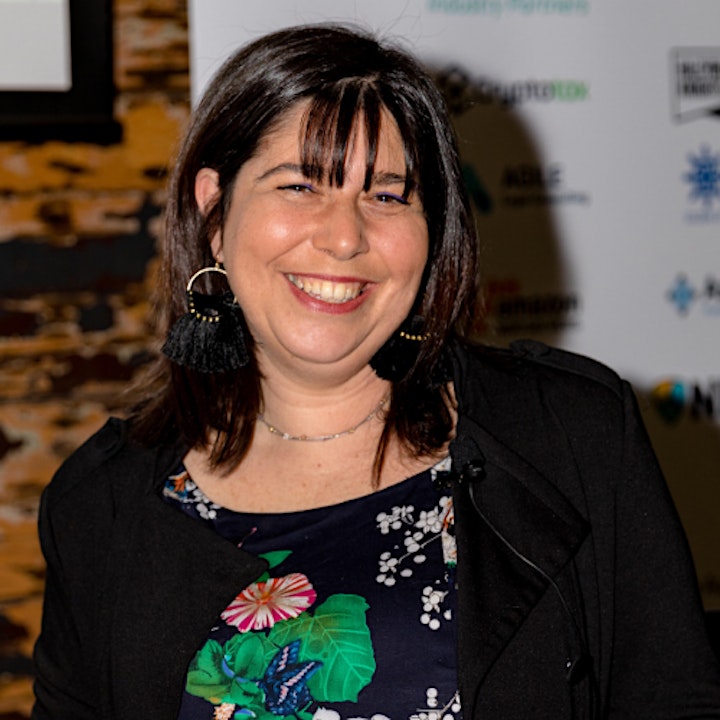 SAMIRA TOLLO - CTO of Elbaite, www.elbaite.io
Elbaite is Australia's first non-custodial P2P cryptocurrency exchange marketplace. Elbaite is a first of its kind with the safety of trades as its priority. Previously, Samira worked in the renewable electricity generation sector and has passions in furthering the application of AI, Blockchain and IoT's to solve current industry problems.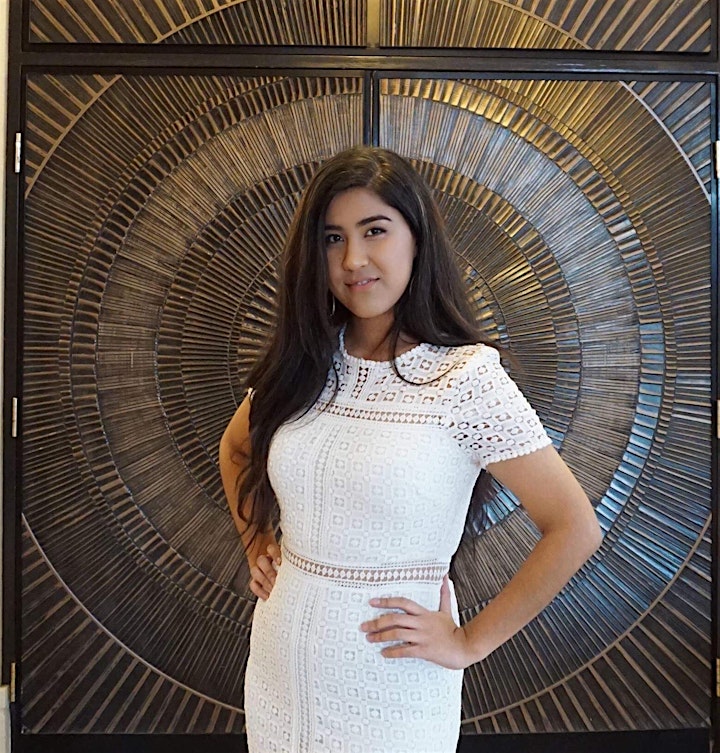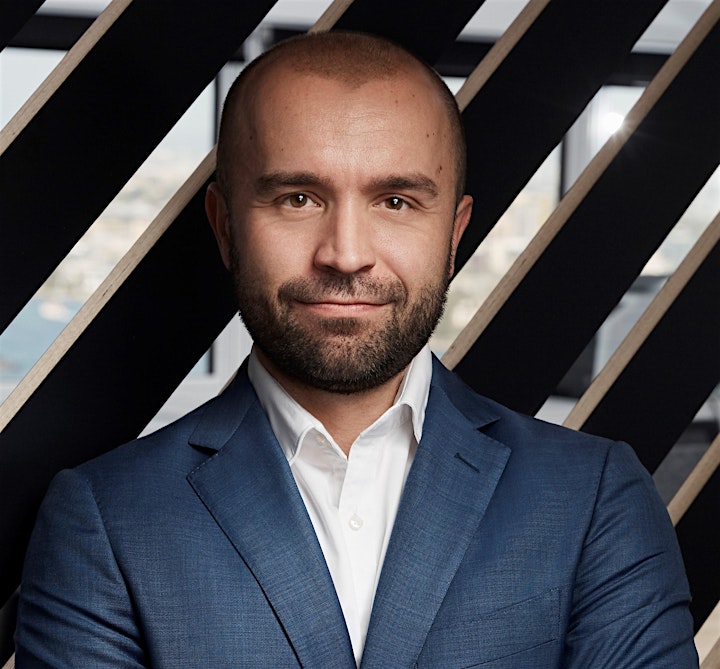 GRANT COLTHUP - CEO of Mine Digital, www.minedigital.exchange
Mine's purpose is to be the new standard in the Australian digital asset exchange landscape supported by its partnership with Asia's leading listed digital asset firm - BC Group (HKSE: 0863).Grant previously held positions with a global macro hedge fund, Macquarie Bank, proprietary trading firm and Australia's largest general insurance company - IAG. Grant has extensive experience in managing and trading institutional funds across all asset classes and forms of strategy.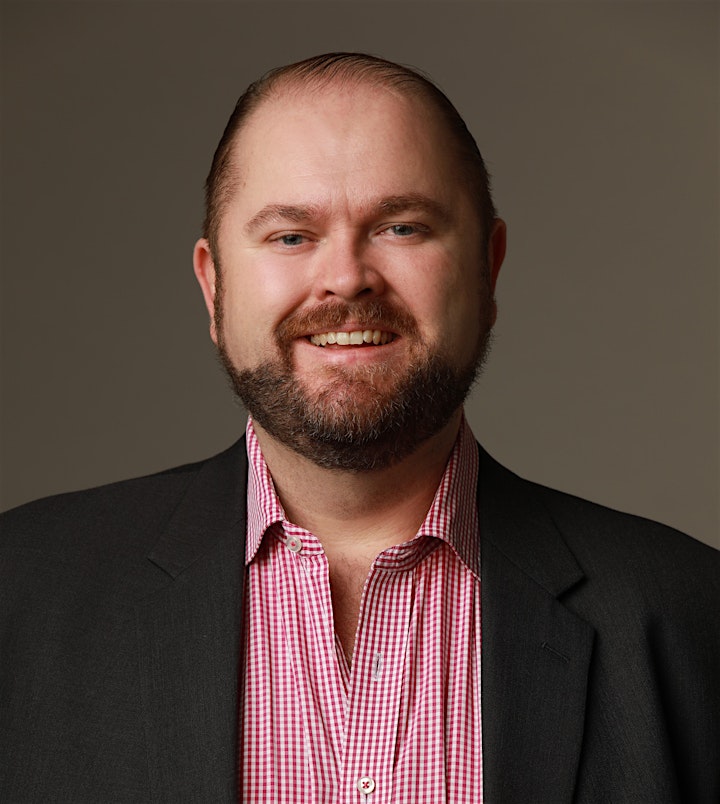 CRAIG COBB - Managing Director at Trader Cobb, www.tradercobb.com
Craig Cobb is regarded as one of the top trading educators in Cryptocurrency right now. His easy to follow checklist based strategies means that anyone from a complete beginner can learn to trade like a pro. TraderCobb has spent the last 13-years traveling around the world, has presented to over 100,000 people and is proud to say has made some amazing friendships with the worlds best traders who he calls mentors along the way. He has featured in Forbes, investing .com as well as on network TV in Australia and is an in-demand speaker for crypto events the world over.
He is the host of the "TraderCobb Crypto Show" which has seen the number 1 business and investing ranking for podcast in over 9 different countries including the USA. TraderCobb, because experience matters.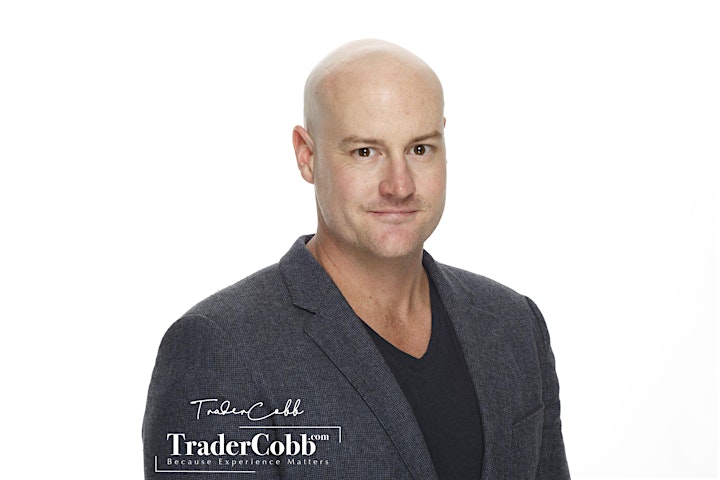 DAVID JACKSON - Founder and Managing Director of S2M Digital, www.s2m.com.au
A true entrepreneur and visionary, David's reputation is built on his legendary energy and genuine passion. His unparalleled success in matching client briefs with the very best talent on offer flows directly from the quality of his deep, rich, professional relationships and his ability as a communicator. S2M's position, as the home of leaders and innovators, is testament to David's own relentless innovation and engaging leadership. He is also the inaugural CEO at Blockchain Australia, sits on the board as Executive Chairman of ASX listed company REFFIND and is Non-Executive Director at the world's leading enterprise blockchain loyalty start-up www.loyyal.com based in San Francisco.
BROUGHT TO YOU BY:
S2M DIGITAL RECRUITMENT in association with BLOCKCHAIN AUSTRALIA
MAJOR SPONSORS: Mine Digital Exchange along with Australia's award winning exchange Independent Reserve. Stone & Chalk our event partner.


We're kindly accepting your donation at this address. Feel free to send a few coins to help us covering costs for our next Meetup!