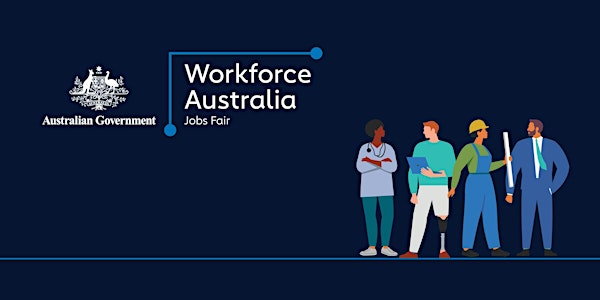 Melbourne Jobs Fair - Friday 17 June 2022
Location
Melbourne Convention and Exhibition Centre (MCEC)
1 Convention Centre Place
South Wharf, VIC 3006
Australia
The Melbourne Jobs Fair provides the opportunity to meet with local employers, employment and training providers face to face.
About this event
Want to meet local employers with real jobs on offer?
- Get useful hints and tips from experts on how to get job ready?
- Talk to career advisers and employment service providers?
- Maybe you want to book a one-on-one resume or interview skills coaching session?
If you answered yes to any of these then the Melbourne Jobs Fair is your one-stop-shop that may help you stand out from the crowd when going for your next job.
Session : 9:30 am to 3:30 pm
Light refreshments will be provided. Hope to see you there.