Melbourne International Student Conference 2018: Purpose Change Impact
Description
Purpose Change Impact - Melbourne International Student Conference 2018
Looking to establish your purpose and find out how you can be a changemaker? Don't miss the Purpose Change Impact Melbourne International Student Conference taking place this May 11, as we open up a rare opportunity to ask the all important questions of who, what, how and why of life and work.
Join like-minded individuals on this one-day journey to:
Be inspired and challenged by real-life stories of people in pursuit of purpose and meaningful work

Find out how you can be a changemaker and build a career with impact

Learn essential skills that will help you make a difference to your comumunity

Develop leadership, entrepreneurship and other key enterprise skills

Network with industry professionals and gain access to mentoring opportunities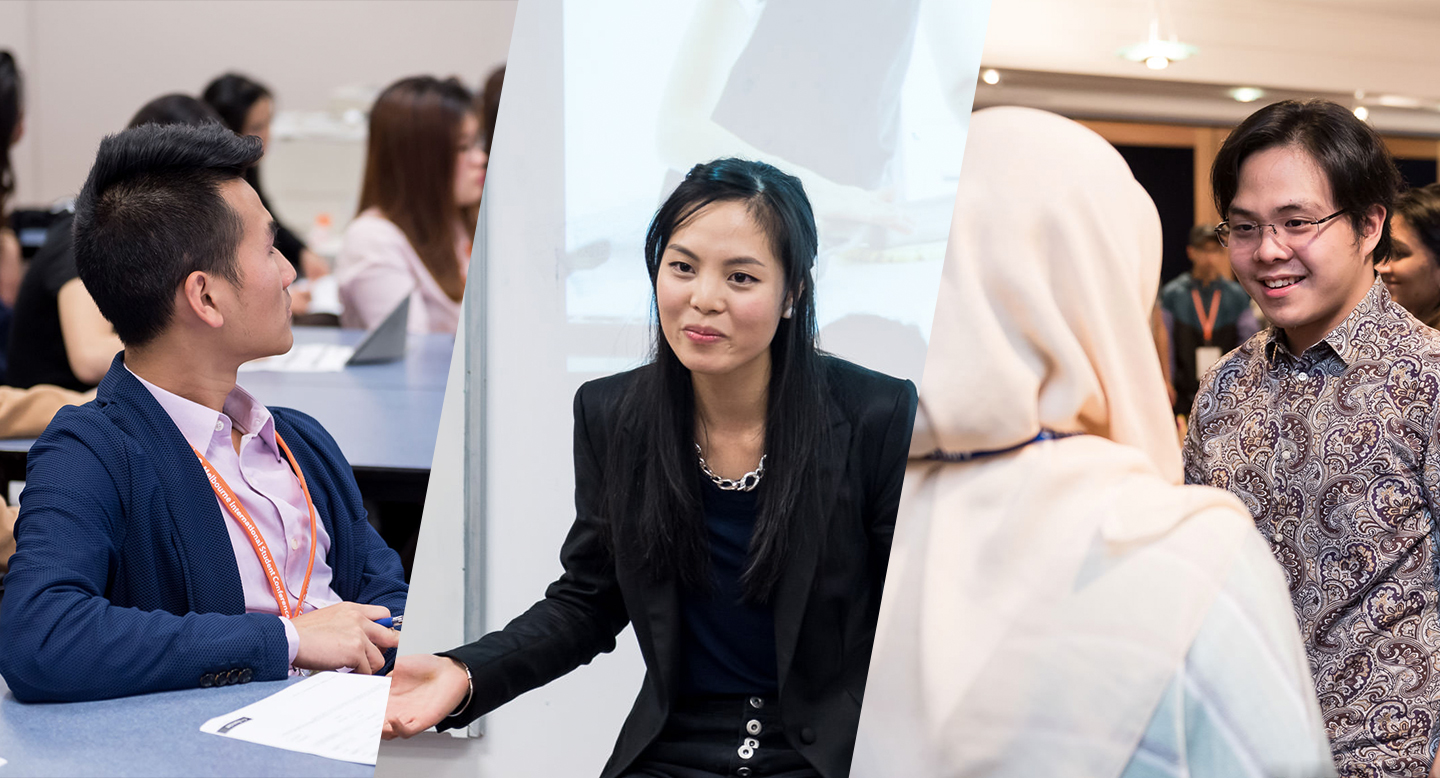 For students and industry
The Melbourne International Student Conference (MISC) is an annual event hosted by Meld Community in partnership with the City of Melbourne. It aims to bring together local and international students, as well as industry, to learn, exchange ideas and collaborate to support young people in their personal and professional development.
Interested to find out more? Visit the Melbourne International Student Conference website for full program details.