Location
Melbourne Convention and Exhibition Centre (MCEC)
1 Convention Centre Place
South Wharf, VIC 3006
Australia
The Head office has now closed in advance of the festival. There are no refunds available. We only pay refunds on cancelled events.
About this event
MEET THE GIN MAGIC-MAKERS.
There's a real Buzzz about this one! Presented by the Australian Gin Distillers Association and bringing you 50 exciting Australian and New Zealand craft distillers. Meet the people who make the magic and tell you the secrets from behind their distillery doors!
ALL DRINKS ON THE HOUSE. Including G&Ts, tonics, coffee, water, tote bags, souvenir cocktail glasses - the lot!
All gins available for take home purchase.
The City of Melbourne respectfully acknowledges the Traditional Custodians of the land, the Bunurong Boon Wurrung and Wurundjeri Woi Wurrung peoples of the Eastern Kulin Nation and pays respect to their Elders past, present and emerging.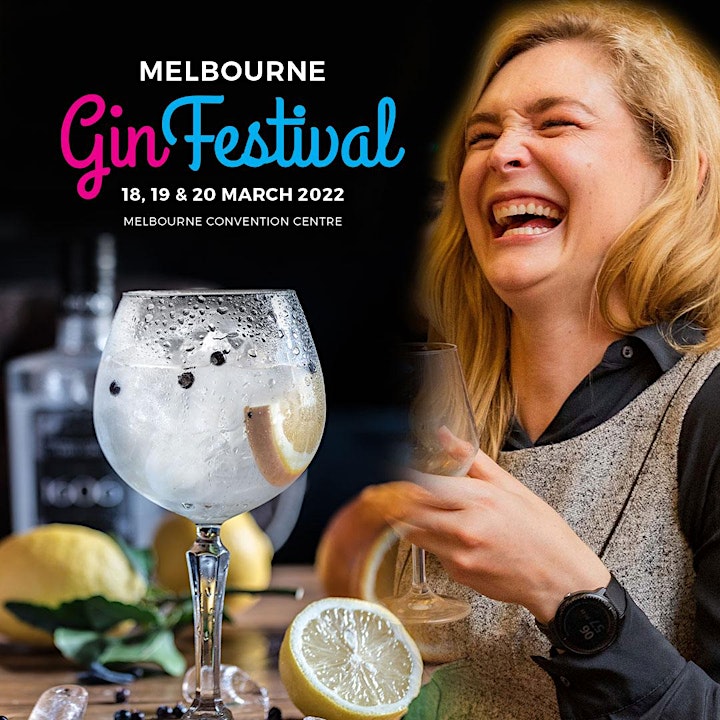 SESSIONS
Friday 18 March 5.00pm – 8.30pm SOLD OUT
Saturday 19 March 10.30 - 12pm MASTERCLASS SOLD OUT
Saturday 19 March 12pm – 3.30pm SOLD OUT
Saturday 19 March 5.00pm – 8.30pm SOLD OUT
Sunday 20 March 10.30am – 2.00pm SOLD OUT
REFUNDS ARE ONLY OFFERED FOR CANCELLED EVENTS.
THANK YOU FOR YOUR UNDERSTANDING.
The list of the Gin Magic-Makers at the Festival includes:
1919 Distilling, Adams Distillery, Animus Distillery, Artillery, Bass and Flinders, Bathtub Gin Co, Big River Distilling Co, Cape Byron Distillery, Poor Toms, Darling Distillery , Devil's Thumb Distillery, DrinksPlinks, Earp Distilling, Envy Distilling, Ester Spirits, Flowstate Brewers & Distiller , Gindu, Great Ocean Road, Hepburn Distillery, Hickson Road, Karu Distillery, Kings Cross Distillery, Larrikin Gin, Mount Compass Spirits, Metcalf Distilleries, Mrs Baker's Still House, Natural Distilling Co, Never Never Distilling Co, Noble Bootleggers Distilling C, Organic Bay Distillery, Original Spirit Co, Plan B Distillery, Patient Wolf, Poncho Fox Distillery, Prohibition Liquor Co, Puss and Mew Distillery, Saint Felix Distillery, Seven Seasons, SevenZeroEight/ Gin Brothers, Small Batch Distilling/ Red Hen Gin, Snowgum Distillery, Southern Wild Distillery /Dasher Fisher, Sundays Distilling, Taylor and Smith Distilling Co, Tanglin Gin, The Craft & Co, The Gin Boutique, The Still Company, The Farmer's Wife Distilery, Threefold Distilling, Triple G Gin, Turner Stillhouse, Willing Distillery and more to come.
Plus Schibello Coffee and Long Rays tonic range.
Masters of the Masterclass. Saturday 19 March, 2022. 10.30am-12.00pm
Hickson House Distillery, from the Rocks in Sydney, is sending its crack team to the Melbourne Festival for a gin masterclass with a difference. Two of the top names in the gin business - Mikey Enright Founder and Director of Hickson House Distillery with Head Distiller Tim Stones will present the class to 30 guests.
Be welcomed with a Schibello Coffee and pancakes. Be seated to a culinary inspired gin cocktail made in front of you. Watch the process and learn from the masters for take home tricks.
The 90 minute class will take you quickly around the world, plus looking at gin and cocktail trends in Australia. You will hear from Tim some of the gin-making secrets in particular behind the Hickson House cellar door in Sydney. Where does he get his botanicals and what are they? How do you use botanicals in your gin at home?
Leave the class more knowlegable and transition straight into the Gin Festival starting at 12.00pm.
Some guests will win prizes from sponsors ArtisanDrinks, Schibello Coffee and DrinksPlinks.
Masterclass: 6 more tickets released.
Mikey Enright in action below. Smoked salmon and fresh berry pancakes with Schibello Espresso and Macchiato coffee will be served before the class.
Complimentary Schibello Coffee is served all day.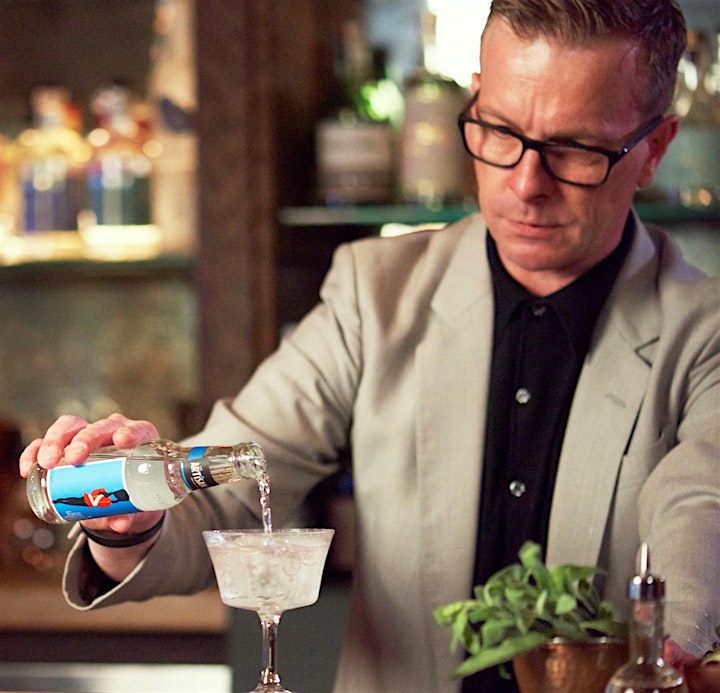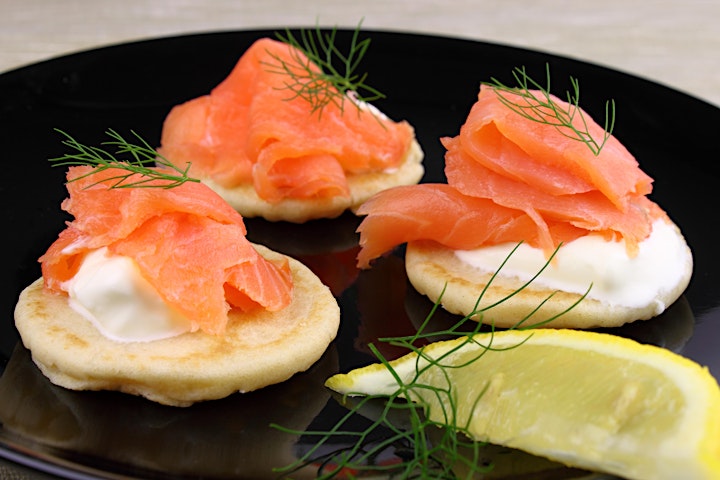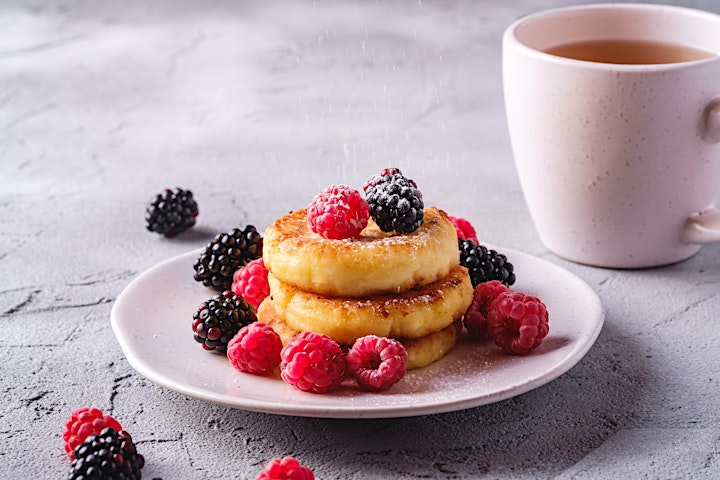 DrinksPlinks. Ice shapes with attitude demonstrating and selling the where-with-all to make these at home. Of course G is the most popular in our part of the world!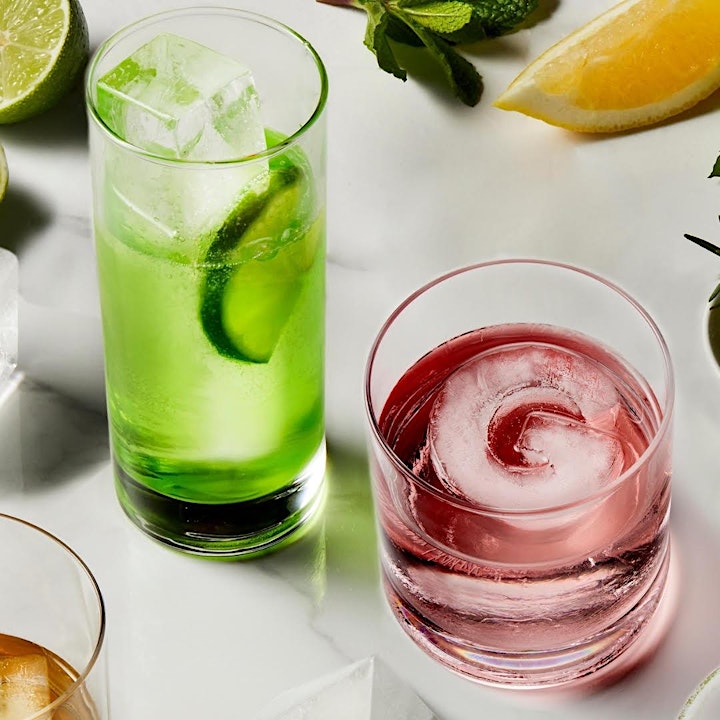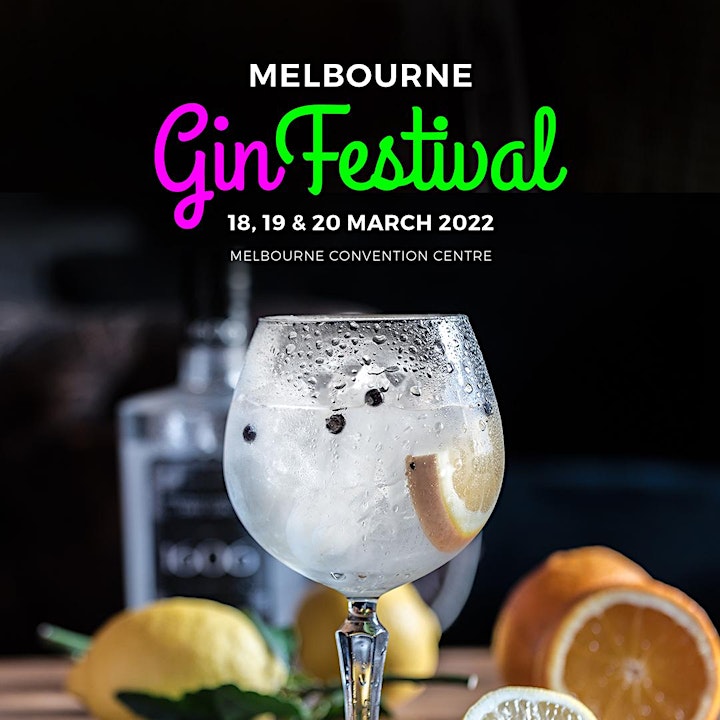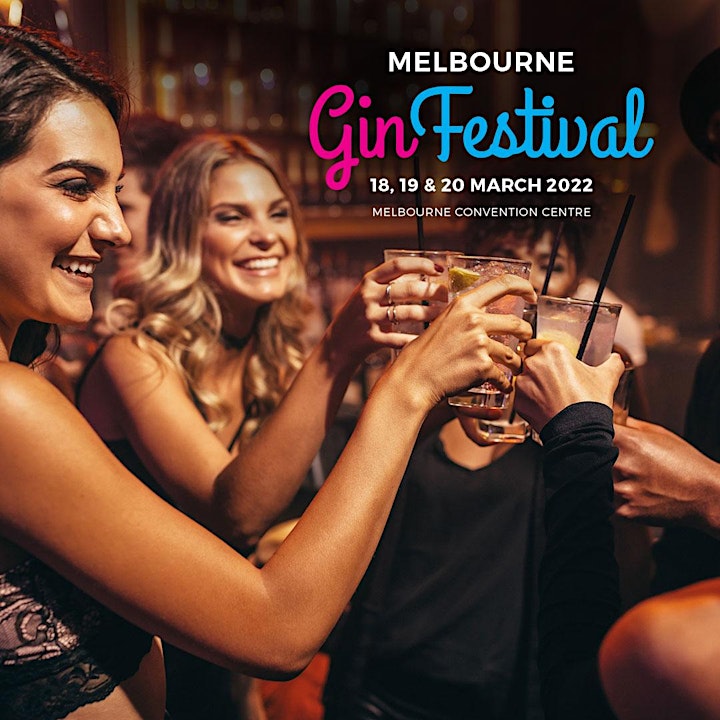 REFUND POLICY
REFUNDS ARE ONLY OFFERED FOR CANCELLED EVENTS.
THANK YOU FOR YOUR UNDERSTANDING.