Description
• • What we'll do • •

It's the perfect start of the year event for entrepreneurs and business leaders, who want to take away some practical tips for their business strategy and get inspired by their fellow professionals.

'Learn the invisible ingredients to business success' - we will approach the topic from both accounting and marketing perspectives, which are the two major driving forces for business growth. Our two panel speakers will draw on their experience in current client cases and provide insights on what are some of the invisible ingredients to success for SMEs.


• • Event background • •

The CABL business events originated 2 years ago in Brisbane, Australia. Quickly it has grown to the most high-quality and popular business meetup with over 1,500 members. We are now in Melbourne and aim to create an equally exceptional event experience for our members here.

This inaugural event in Melbourne provides members an opportunity to learn the latest entrepreneur and digital marketing tips, build business networks and exchange ideas in a relaxed social setting.

We welcome both Chinese and Australian business leaders to join us!Attendees at CABL events are warm, positive, career-driven and love to meet new people.


• • Event schedule • •

6.30-7pm Business networking
7-8pm Guest speaker panel interview
8-8.10pm Business card draws - Amazing prize line-up!
8.10-9pm Business networking
Please note that entrance to the venue will be closed at 7pm.
Ample parking available on site.

Dress code: smart casual.
Cold drinks & nibbles for early arrivals!

• • Event speakers • •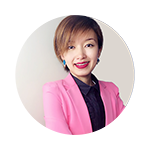 Lindsey Sun - Founder & Director at Meow Media.

Lindsey founded Meow Media in 2016, after identifying a clear gap in the market for cross-culture digital marketing needs and general lack of ROI sophistication in the digital marketing industry. 3 years since then, Meow Media has grown its clientele from Australia to USA, Canada, New Zealand, China, Japan and Korea. Lindsey is experienced in both SME and nonprofit sectors, and was awarded the '30 under 30' title by the Australian Institute of Management.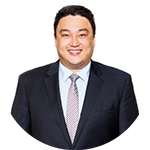 Andy Lau - Partner at ShineWing Australia.

As a current Partner at ShineWing and former Principal at BDO, Andy has extensive experience providing accounting, taxation and business advisory services to a diverse range of clients from various industry sectors. He specialises in providing strategic business and outsourcing services, as well as acting as outsourced CFO with the responsibility of managing the full finance and compliance functions.


• • Event organiser • •


Meow Media (妙傳媒) ( https://www.meowmedia.com.au/ ) provides digital marketing solutions for businesses and nonprofit organisations in Australia and globally. We are committed to empowering entrepreneurs through digital technology, events and partnerships.

Contact us: hello@meowmedia.com.au | +61 1800 960 658
• • Prize sponsor • •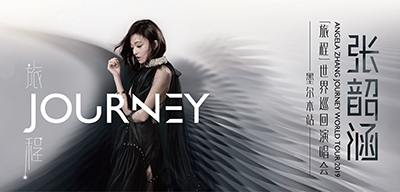 Harmonie Music Centre, Australia's leading music education and therapy, has provided tickets to the famous Taiwanese singer Angela Zhang's concert on 14th Mar at MCEC. Thank you Vian@Harmonie!

• • Venue sponsor • •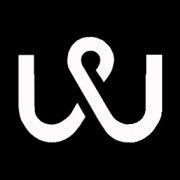 U·Work is a cross-border office space helping companies and employees grow together in a creative and imaginative work environment. Started from Beijing and Melbourne, U-Work aims to quickly spread its concept to the world, giving businesses and employees an unparalleled work space.


• • How to find us • •
• • Past event photos • •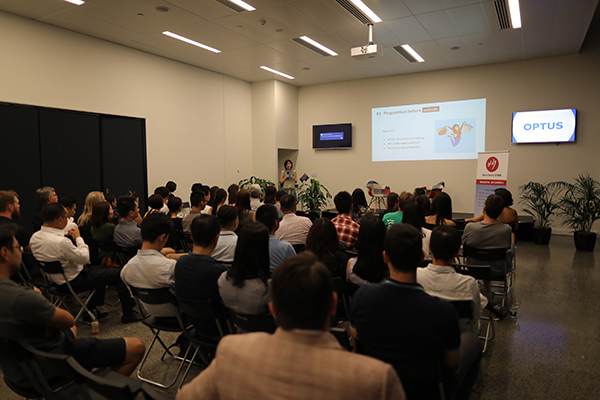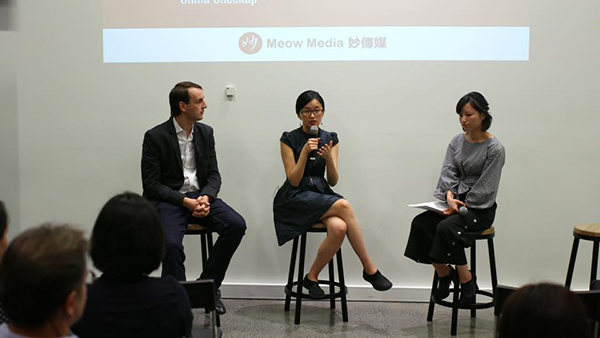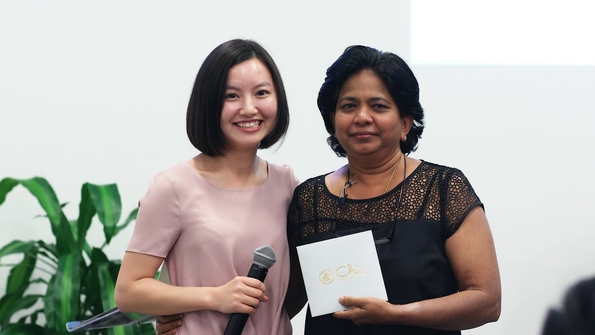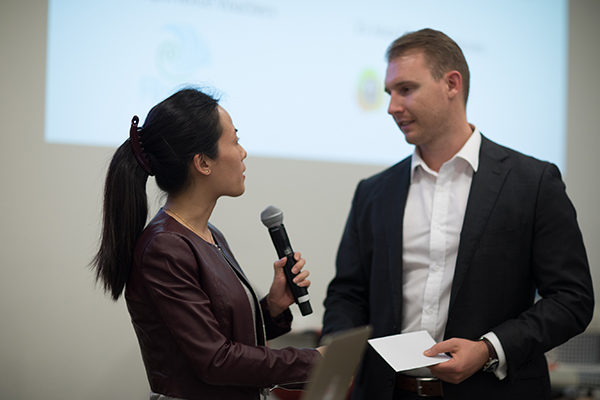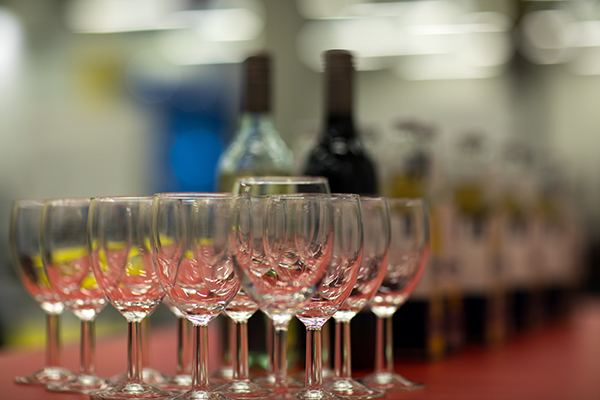 • • What to bring • •

Business cards & positive attitude!


• • Good to know • •

Please note that this event produces photos and videos which will be published on social media following the event. If you do not wish to appear in these material, please advise us at the event. Thank you!
Please note that by RSVPing at our events, you are automatically opted in to receiving future event invitations and marketing communications from us. Please advise us at the event or by email, if you wish to opt out.