Registration and dinner from 6:00pm, workshop commences promptly at 6:30pm
About this event
This education is aimed for GPs, however if you feel this would be relevant to your clinical practice, we invite you to register.
The aim of this education is to help GPs gain an understanding of the practical and legal considerations of providing medical abortion to patients:
Identify clinical presentations in which a medical abortion may be a suitable / appropriate management option
Apply the components involved in providing a medical abortion consultation
Examine the legal considerations of providing medical abortion to patients
Explore the social and cultural determinants of a medical abortion with Aboriginal and Torres Strait Islander women
Please note: This education session will follow SAPMEA's social distancing measures. See our COVID-19 protocols page for full information.
Presented by:
Dr Brian Peat - Senior Consultant Obstetrician and Gynaecologist WCH
Catering:
Dinner included with no cost to attend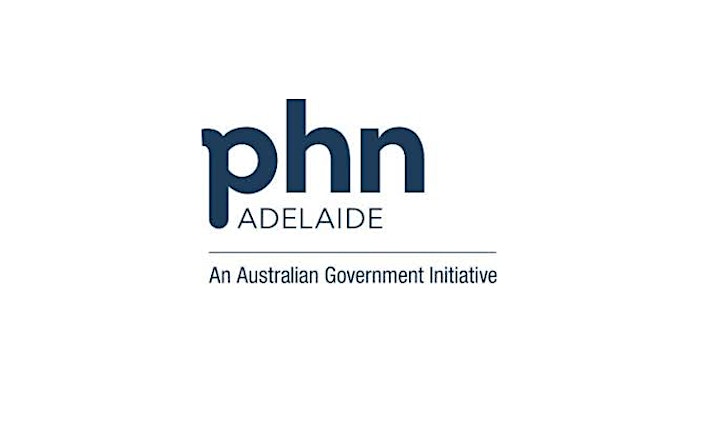 Organiser of Medical Termination of Pregnancy (MTOP)
The South Australian Postgraduate Medical Education Association (SAPMEA) is a charity and not for profit organisation with a principle objective to develop and implement continuing education programs for medical and health professionals across South Australia.
SAPMEA offers CPD accredited education programs through face-to-face workshops and seminars, as well as online learning.
SAPMEA invests all proceeds directly into medical education and has been doing so since 1897.