We would like to invite you to attend the Medical Device Partnering Program Showcase online on Tuesday 10th November
About this Event
The Medical Device Partnering Program (MDPP) invites you to join us for a showcase of some of our most recent MDPP alumni.
Draft Schedule
7:30am - Welcome & MDPP Updates
7:45am - Point of Care Test by UniSA Ventures
8:00am - iScope by JD Sanmed
8:15am - Neomorph Mouthguards
8:45am - Close
Participants: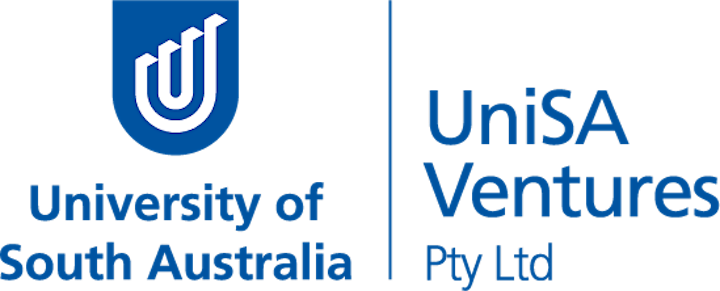 The UniSA team has developed a biosensing solid-state platform compatible with point of care testing (PoCT) use. It allows multiplexed and accurate measurement of diagnostic biomarkers present at very different concentrations in biological specimen. A blood micro-sampling/processing technology has been developed in parallel. The technology could be applied to enable PoCT blood testing for diagnostic biomarkers for various conditions, including pregnancy complications associated to placental dysfunction, heart failure, sepsis and brain injuries. A key element of the product is a benchtop reader that can reliably and accurately measure the electric signals associated to the binding of the target biomarkers to the Field-Effect Transistor sensors.

The iScope is a digital medical device that enables general practitioners to examine patients' ears, eyes and skin more conveniently than with current instruments, while supporting recording of digital images, and performing billable procedures such as ear wax removal that usually require a referral to a specialist.

Neomorph is a preformed, mouldable sports mouthguard for people with orthodontic appliances. Our original aim was to design a device that is able to be worn with braces/aligners, to be thinner, more custom fitting, more protective and more comfortable than what is currently available.
For young athletes playing contact sport, finding the right mouth guard for the right price can be tough, especially when your teeth are moving. View news coverage
Thank you to our MDPP Sponsors: