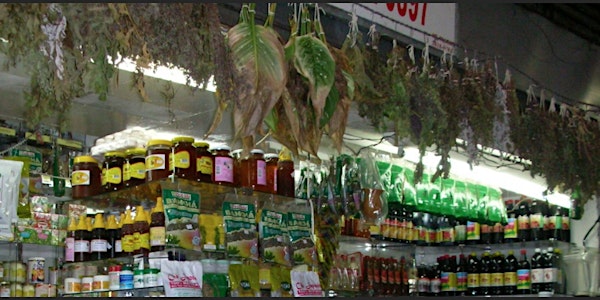 Media, Context and the Shaping of Contemporary Movements across the Atlanti...
Event Information
Location
MECO Seminar Room, S226, John Woolley Building A20, University of Sydney
Description
This presentation explores the present-day circulations between Portugal and Brazil. Drawing on ethnographic fieldwork carried out over four years on both Atlantic coasts, the presentation examines a particular aspect of a broad and complex field of research in contemporary mobility studies - how and to what extent migrants interact with and make use of media contents to feed imaginaries and expectations, design positioning strategies, manage belonging and handle exclusion and inclusion in the different spatial, cultural and political contexts that comprise their migration experiences. The presentation examines print content published by the Portuguese media during the time frame of analysis (2011-15). The discussion will focus on three topics: Portugal as a hospitable and inclusive context to foreign middle classes; the attractiveness of diverse migration destinations to the Portuguese population; and the particular social, economic and political framework at play at the time, which promoted the simultaneous exploration of pull and push factors for migration in Portugal and Brazil, by the Portuguese media.
Marta Vilar Rosales holds a PhD in Social and Cultural Anthropology from the Universidade Nova de Lisboa (2007), an MA in Culture, Communication and ICT (1999) and a BA (1994) from ISCTE – University Institute of Lisbon. Her main interests of research are contemporary material culture and consumption, Portuguese migrations and migration movements in the Lusophone space, colonialism and post-colonialism and media anthropology. Until recently, she was researcher at CRIA – Centre for Research in Anthropology, where she coordinated the Research Line Migrations, Ethnicity and Citizenship, and associated assistant professor at the Anthropology Department, Universidade Nova de Lisboa. Currently she is researcher at ICS – Universidade de Lisboa. She also integrated IMISCOE (an European research network of excellence on migration studies) between 2007 and 2010. Since obtaining her PhD, she has participated in seven research projects. Currently is principal researcher of two projects. Since 2006, she has been involved in establishing and promoting international cooperation actions between Portuguese and Brazilian research teams who share scientific interests in contemporary material culture and consumption studies. From these actions, which resulted in the organisation of an international conference (two editions) and in the new international peer review journal (in English) Consumption, Culture and Society.
Date and time
Location
MECO Seminar Room, S226, John Woolley Building A20, University of Sydney