Description
A must attend event for architects, engineers, builders and designers.


In 2014 Australia experienced a significant external building façade fire on a high rise building in Melbourne. Around the world we continue to see issue of combustible external facades. These fires have raised questions on the compliance of walls and the risks they present with a variety of linings and attachments to the wall being combustible in nature.
Whist a number of recent fires relate to the use of polyethylene core metal composite panels, the compliance and use of combustible materials on walls is not exclusive to metal composite panels. Walls that include protective attachments to the primary building element such as those for fire resistance, weatherproofing, insulation and acoustics are typically combustible products with a low flammability. In addition, a variety of fixing methods including direct fix, mechanical and casting have presented compliance questions.



The lining, the wall and the attachment - understanding the accepted risk of wall designs and specifications under the National Construction Code. This seminar qualifies for 2 formal CPD points.



Venue: Newcastle Museum, 6 Workshop Way, Newcastle
Date: August 8, 2016, 6.15pm - 9.00pm
Cost: $40 entry includes drinks & finger food, detailed presentation notes, CPD compliance certificate.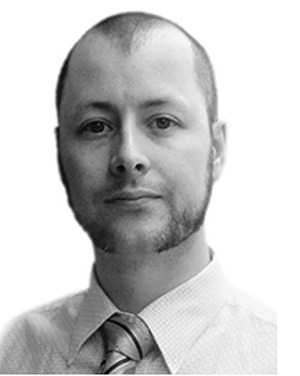 Benjamin Hughes Brown

Benjamin Hughes Brown is the Technical Director of Certmark and advises companies on mandatory compliance requirements of the National Construction Code. Benjamin has been presenting at seminars around the country this year consulting to architects, engineers, builders and other industry professionals to understand the complexities and intentions of the NCC. Benjamin will look specifically at weatherproofing compliance issues at this event.
This seminar aims to provide a means and discussion platform to resolve the current concern regarding combustible external facades, rectification of any existing buildings, conformance & accreditation, system installation for new builds and sets the foundation for a proposal for change to the National Construction Code.
It will also provide the development of wall system requirements including an overview of decisions for compliance and options considered for the National Construction Code to improve the compliance pathway.
2 Formal Professional CPD Points are credited for guests attending.
For further information email mark@meccaevents.com.au or call 0419 518 642. Places are limited so book early.