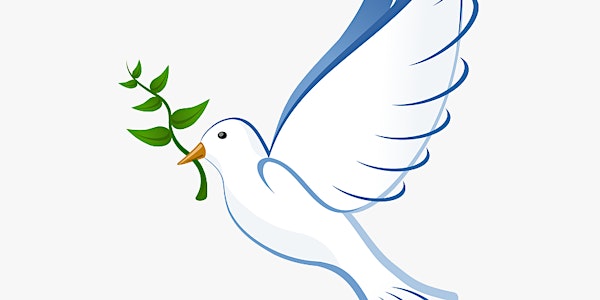 MARAM Collaborative Practice Training-Goulburn (Organisational Leadership)
MARAM Collaborative Training targeted towards organisational leadership, quality teams, etc - two sessions online via Zoom (Goulburn Region)
About this event
MARAM: Multi-Agency Risk Assessment and Management
Participants must commit to attending two sessions to complete the training.
*PLEASE NOTE* Once you register for this session, you are automatically registered for the accompanying second session in the same series.
DELIVERED BY
Goulburn Family Violence Principle Strategic Advisors - 3whitehorses
DATES AND TIMES
Session One: Monday 7th February 2022 @1pm-4pm
Session Two: Monday 21st February 2022 @1pm-4pm
COST
Free
VENUE
Online Zoom Meeting. A link will be provided via email closer to the date of training.
MATERIAL
A Participate Guide will be provided to you prior to your session. Prereading material is included in the guide.
WHO SHOULD COME TO THIS TRAINING?
The training is available to managers, organisational leaders, quality teams, etc who respond to Family Violence in the Goulburn Area.
For further information please contact Hannah Phillips at hphillips@primarycareconnect.com.au