Description
Australians are getting older. A child born today could reasonably expect to live into their 90s. And while we are also living more years in good health, the demand for aged care has increased dramatically. In order to meet this demand, innovations in technology and service design have emerged, but the tendency for start-ups to push products onto older people rather than co-design with them has resulted in varied levels of adoption by individuals and service providers.
'Co-designing the Futures of Aged Care' will invite expert panelists to share their experience designing products with older Australians. We will also examine how start-ups can apply the principles of human-centred design and run 'design experiments' to improve the likelihood of successfully commercialising their products in aged care.
This event is part of Melbourne Design Week 2019, an initiative of the Victorian Government in collaboration with the NGV
---
Schedule
5.30 pm Arrival & Registration
6.00 pm Panel Discussion with Adam Jahnke (Umps Health), Matiu Bush (Bolton Clarke), Anna Doladson (Lively)
6.45 pm Audience Q&A
7.00 pm Event concludes
---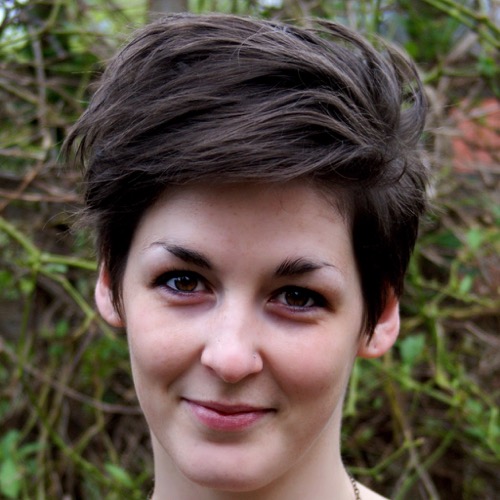 Anna Donaldson, Founder and CEO of Lively
Anna Donaldson is the Founder and CEO of Lively; a social enterprise that employs young jobseekers to provide meaningful support that helps older people live well, and engages older people to share wisdom and experience back with the young. Anna was inspired to start Lively after an eye-opening experience as a volunteer life story writer for a Melbourne-based aged care provider, during which time she met and connected with an older person who was extremely isolated and alone. At the same time, Anna was concerned by the number of young people she knew who couldn't get a job due to a lack of experience and resolved to do something about it. One lightbulb moment later, the idea for Lively was born and Anna was set on the path of social entrepreneurship. She draws endless energy and inspiration from the young and older people Lively works with, and by the opportunity to drive positive change in the Australian aged care sector.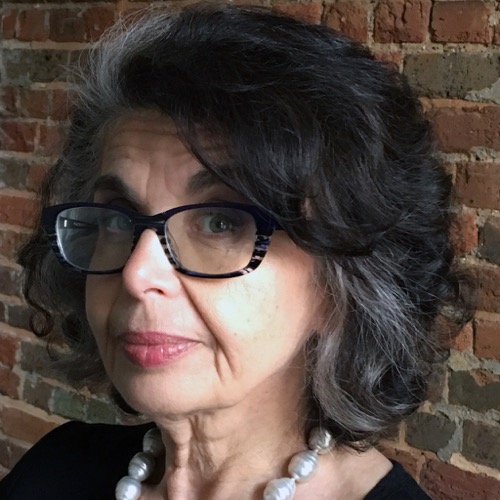 Nina Hansen, University for the Third Age (U3A) Yarra City
Nina is involved with University for the Third Age (U3A) Yarra City's Ageism Project, working closely with the City of Yarra Council and stakeholders on initiatives about healthy ageing. The group also has a key objective to increase awareness of the resources available to support active ageing. Nina's interest in changing demographics, emerging trends and how these impact on business and society, comes from her years of working with a pioneering social futures group in London. She has since worked in marketing communications roles and taught on MBA programs in business schools in the UK, Hong Kong and Australia.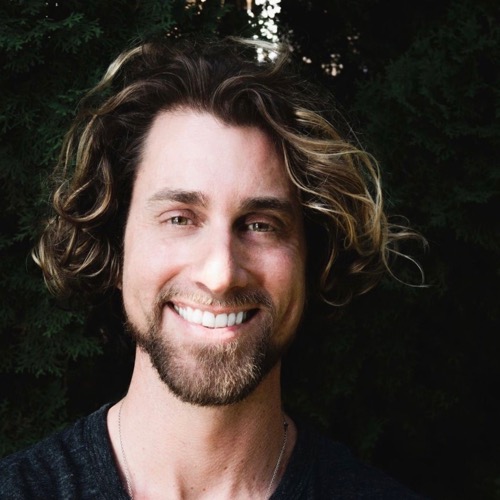 Matiu Bush, Senior Strategist Business Innovation at Bolton Clarke and Founder of One Good Street
Matiu founded One Good Street, a social networking platform to encourage neighbour initiated care for older residents at risk of social isolation and loneliness. Matiu is Senior Strategist Business Innovation at Bolton Clarke, driving innovation and creativity in the aged and community sector. Matiu has a Master's degree in Public Health and broad clinical and managerial nursing experience, including working in Tijuana, Mexico with Nobel Prize Laureate Mother Teresa in international border aid, and as an emergency, oncology, intensive care nurse and is a sexual health Nurse Practitioner.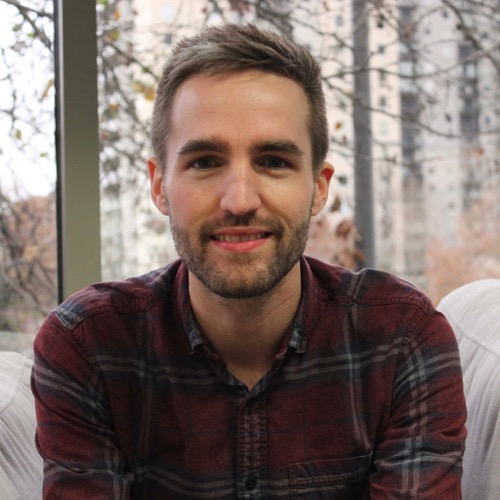 Moderator
Adam Jahnke, Co-founder and CEO of Umps Health
Adam is the co-founder and CEO of Umps Health. He originally designed the Umps Health Smart Home to support his grandpa, after he was hospitalised due to a fall. Adam's background is in the commercialisation of technology to improve public health. Prior to founding Umps Health he worked at Ericsson, where he led the development of digital transformation projects to improve the liveability of cities. He has also previously worked for Cochlear, and is a guest lecturer in social entrepreneurship at the University of Melbourne.
---
Delivered in Partnership with Umps Health
Umps Health is an innovative, Melbourne based start-up that supports older Australians to live safely and independently at home. The Umps Health Smart Home has been designed with older Australians, and leverages innovations in the Internet of Things and artificial intelligence to support to reduce the likelihood and severity of incidents in the home. Learn more at www.umpshealth.com.

About the Umps Health Experience Centre
The Umps Health Experience Centre, made possible through a 'Start-up Grant' from the City of Melbourne, will invite older Australians, family members and aged care service providers to experience innovations enabling the Future of Aged Care.

The Experience Centre appears like a regular house - it contains a lounge room, bedroom and kitchen. However, as visitors are guided through the Centre and interact with the environment, the Umps Health Smart Home will generate insights that can be used by older Australians, their family and aged care service providers to enhance older people's independence and connectedness.
---
Please Note
An audio visual recording of this event may be produced by the University of Melbourne and uploaded to the MAP YouTube page. By registering for this event you consent to being photographed/filmed.