Description
You are warmly invited to attend MAP Master Class: Building a Culture of Excellence
---
Team and culture are two key ingredients to the success of your startup.
Drawing on his experience helping corporates to identify issues with employee engagement and his own experience as a successful startup founder, Didier Elzinga the CEO and co-founder of Culture Amp will address the ways that founders can create a culture of excellence in startups.
This Master Class will cover how to hire for cultural fit and the ways to build a high-performance culture is built within your startup. Didier will talk tactics for turning around a team that is experiencing decreased productivity and the best ways to build grit and determination in your team.
---
Event Format
5.30pm: Arrival & Registration
5.35pm: Building a Culture of Excellence
6.15pm: Audience Q&A
6.45pm: Event concludes
---
About Didier Elzinga, CEO & Founder, Culture Amp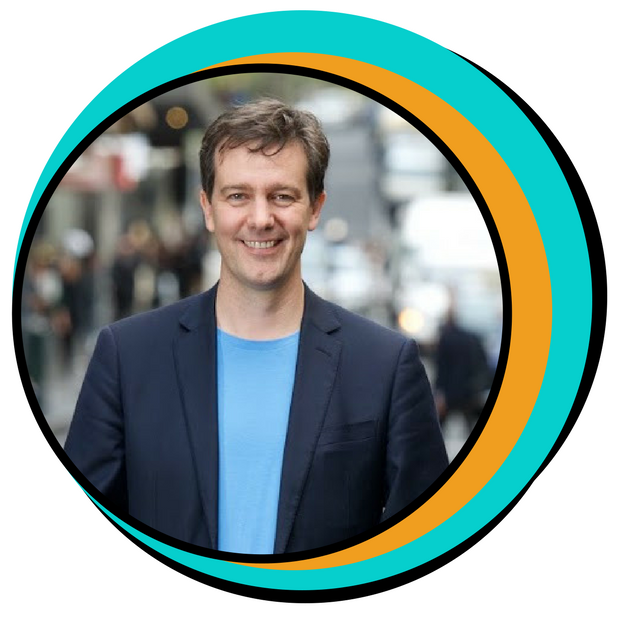 Didier Elzinga is the CEO and Founder of Culture Amp - the world's leading all-in-one employee feedback and analytics platform and one of Australia's fastest growing technology startups with offices in Melbourne, San Francisco, New York & London. He is passionate about making the world a better place to work, and is committed to keeping Culture Amp a culture-first company.
Didier was previously the CEO of Rising Sun Pictures (a prominent Hollywood visual effects company), founder of Rising Sun Research (winner of a Technical Academy Award) and Non-Executive Director at Tourism Australia. He is currently a non-executive director at The Atlassian Foundation and The Alfred Research Foundation.
About Culture Amp
Founded in 2009, Culture Amp is a global software business which produces software that measures employee engagement using psychology analytics and data.
In March 2016, Culture Amp raised $13 million in Series B funding and is working towards its next major growth goal to generate $100 million in revenue in the next four years. Culture Amp has over 100 employees in four global offices including San Francisco and London and it's clients include Etsy, Airbnb, Pinterest, MYOB and Coca-Cola Amatil.
---
The event is in partnership with:



General Assembly is a campus for technology, design, and entrepreneurship. They provide educational programming, space, and support to facilitate collaborative practices and learning opportunities across a community inspired by the entrepreneurial experience.
Check out General Assembly's courses, classes and workshops here or contact: melbourne@generalassemb.ly
---
Please Note: An audio visual recording of this event may be produced by the University of Melbourne and uploaded to the MAP YouTube page. By registering for this event you consent to being photographed/filmed and agree to receive communications from both parties involved.
Enquiries: map@eng.unimelb.edu.au