Description
Join us Inner West Mums on Thursday 19th July at Hoyts Broadway for a fun fundraising fun night out with our premiere movie Mamma Mia! Here we go again.
Your ticket purchase includes a glass of bubbles or other non- alcoholic beverage, plus your chance to win one of these great lucky door prizes on the night.
Arrive after work, after bedtime, grab your bestie or book with your Mums group to see the star studded amazing cast in Mamma Mia 2!
Special Movie Cocktail - Apple Blossom- $12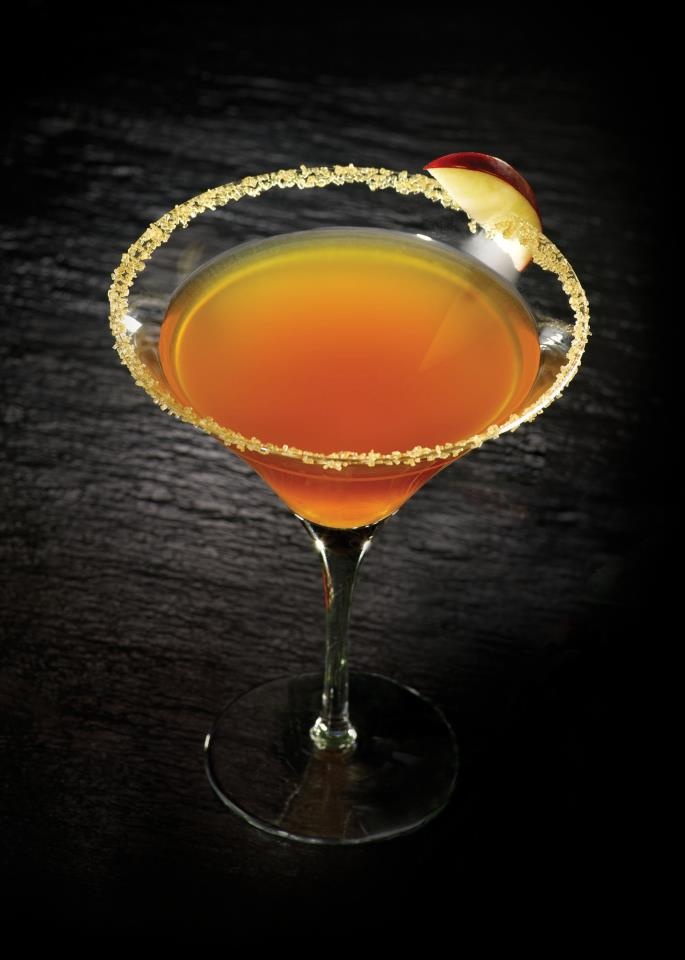 The Inner West Mums movie nights are so much fun and with your attendence on movie night, together the funds we have raised for the LWCHC will double by July!
---

All proceeds will benefit the Leichhardt Womens Community Health Centre
Leichhardt Women's Community Health Centre is a hub for Inner West women and families wanting help with domestic violence.
You can talk with a qualified counsellor; have health checks; find out who can help you; get help with stress management and sleeping; find out options to stay in your own home or leave.
The centre has women's health doctors and nurse clinics, acupuncture, physiotherapy, counselling, visiting lawyer and courses.
For more information, visit www.lwchc.org.au or phone 9560 3011. All services are free or low cost. Funded by NSW Health but runs on the smell of an oily rag.
---
Sponsors for Mamma Mia! Here we go again are
**************************************************************
Boobs on the Run - Door Prize: Get Running Program value $189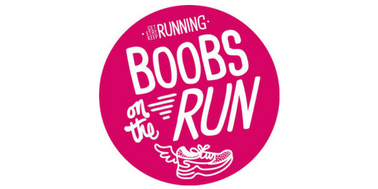 Gecko Sports - Door Prize: Birthday party for up to 30 kids value $400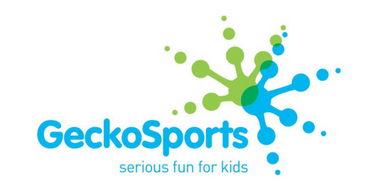 Leap Into Literacy - Door Prize: 4 - 90 minute classes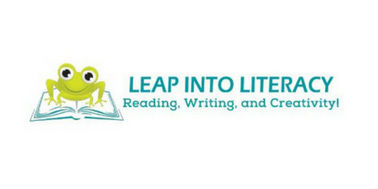 Hoyts - Door Prize: 2 double passes value $50 each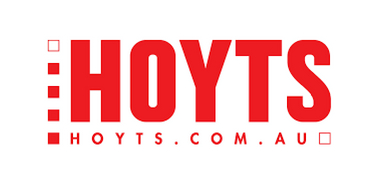 Do or Dye Door Prize: Stylish Hair cut & Blow-dry value $100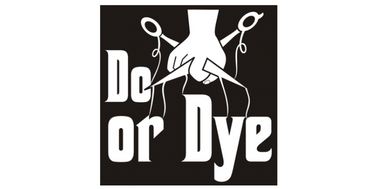 Organiser of Mamma Mia! Here We Go Again with Inner West Mums
Giving Back
We have raised over $30,000 in the last 6 years, given back to some of the most vulnerable in our community. Our sponsors and special event partners make this a reality.
In It Together
One of our core values at Inner West Mums is that we are all "In It Together" when a mum in our community is experiencing hardship or has urgent needs. We are there.
Team Effort
Our community is a team effort between a dedicated admin team, volunteers and our sponsors. Together we are able to deliver a space for Mums in the Inner West to connect.