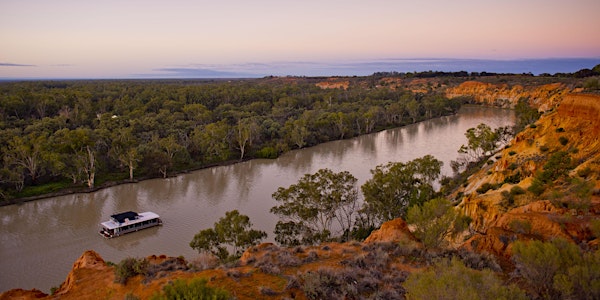 Major Workshop - Loxton - Murraylands & Riverland - Jobs & Skills for Regio...
Location
Loxton Research Centre
1801 Bookpurnong Rd
Loxton, SA 5333
Australia
Description
Over the past few months, the Skills and Employment Division of the Department of State Development has undertaken a comprehensive engagement approach to better understand industry demand and individual needs in relation to skills, training and employment in non-metropolitan South Australia.
We want people in regions to have access to training, skill development and employment opportunities specifically for their needs. Equally, we want businesses to be able to recruit people who are work ready, with the skills needed for the jobs of today and tomorrow.
How can you help?
In order to develop tailored initiatives, which meet demand and deliver improved outcomes for individuals, employers and communities, we are conducting major workshops in regional locations.
With your help at these workshops, the region will prepare a Workforce Development Plan to identify short, medium and long-term goals and strategies. Your input will directly influence the development of these plans. In turn, these plans will drive the implementation of strategies for skills, training and employment initiatives in regional South Australia from January 2018.
Background information
In the meantime, you are invited to review the background information, complete a survey, or join the discussion at the region's YourSAy page at https://yoursay.sa.gov.au/decisions/jobs-skills-regional-sa-murraylands-riverland/participations
We look forward to seeing you there.