Multiple Dates
Mais n'te promène donc pas toute nue ! / Please don't walk around in the nu...
Description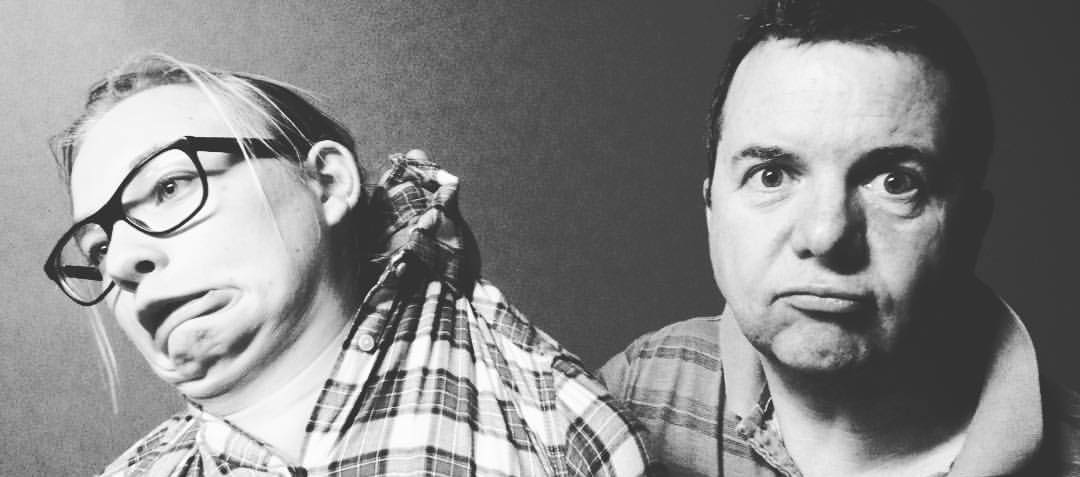 A play in French with English subtitles.
Cast: Olivia Auday, Jean-Yves Brignon, Héloise Chapuis, Etienne Gauthier, Luc Marin
Suitable from 7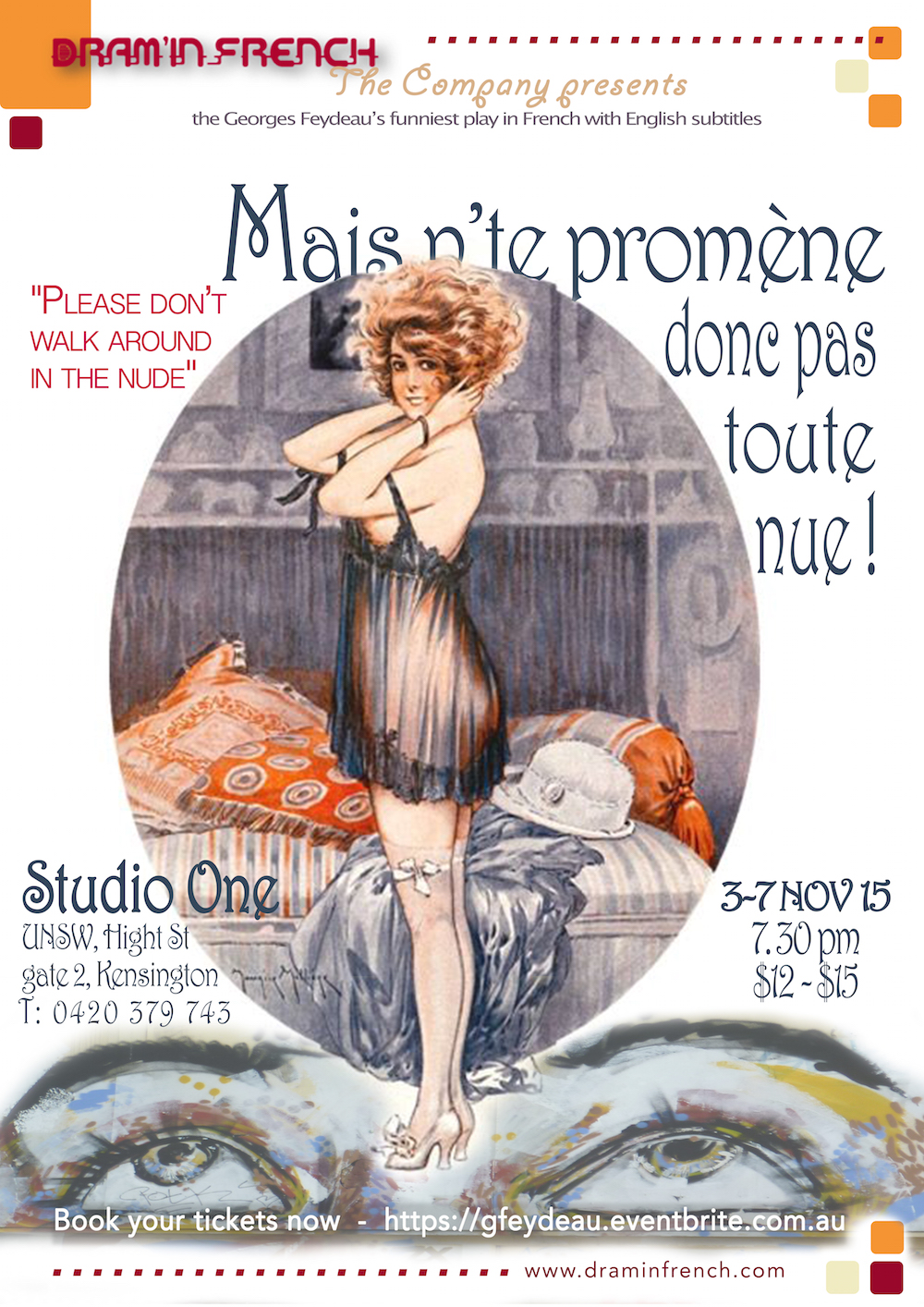 In Please Don't Walk Around in the Nude, we are touched by Feydeau's comic madness from the outset. Ventroux a French politician, is trying to explain to his wife, Clarisse, that it is indecent for their son to see her wearing only her slip. She doesn't understand what is wrong with this or, for that matter, with her being seen in her nightgown by household servants, peeping-tom neighbors, and even Hochepaix, the mayor of a nearby town. The play's central conflict is caused when Clarisse's ingenuous and disputable logic meets up with Ventroux's "appearances are everything" outlook.
Georges Feydeau was the most successful French dramatist of the belle epoque and is now widely regarded as one of the greatest farce-writers of all time. His series of dazzling hits matched high-speed action and dialogue with ingenious plotting. Reaching the heights of farcical lunacy, his plays nevertheless contain touches of barbed social comment and allowed him to mention subjects which would have provoked outrage in the hands of more serious dramatists.
---
Clarisse, la femme de Ventroux, député, s'obstine à traîner dans l'appartement en tenue légère, malgré la visite d'un maire, adversaire politique de son mari qui vient solliciter de lui une faveur, puis d'un journaliste. La scène se corse lorsqu'elle est piquée par une guêpe à un endroit…
« Vous m'avez traité pourtant de vendu ! de pourri ! de mouchard ! de résidu de la décadence… - Cela n'empêche pas l'estime ! »
Organiser of Mais n'te promène donc pas toute nue ! / Please don't walk around in the nude!

Mission
Produce and direct performances and movies in French with English subtitles and bilingual plays.
Description
We offer worshops and Drama classes in French for kids, teenagers and adults. Learn, discover, practice and improve your acting.
The company Dram'in French was founded in 2010.
------------------------------------------------

La compagnie produit et dirige des spectacle en français sous-titrés en anglais et des pièces bilingues.
Apprenez, découvrez, pratiquez le théâtre. La compagnie propose des ateliers et cours de théâtre en français pour enfants, adolescents et adultes.

N'hésitez pas à publier toute information que vous pouvez connaitre dans le domaine du spectacle et du cinéma.

La compagnie Dram'in French a été créé en 2010