'Magic Pills' Film Screening & 'Discover Homeopathy' Presentation
About this Event
Magic Pills film + Discover Homeopathy presentation
First time in Australia - See you there!
Homeopathy Plus is hosting a get-together in December on the Central Coast of Australia to celebrate the winding down of another year.
Join us to watch the highly anticipated Magic Pills film and enjoy an interactive presentation, Discover Homeopathy.
In the process, learn what homeopathy is and how to use it. (Scroll down for a video trailer and more information on both of these.)
This event is for anyone who lives locally or would like to travel and spend a day or two on the beautiful Central Coast.
To further celebrate the Christmas month of December, a small gift from Homeopathy Plus awaits each person attending the event and lucky door prizes will be presented.
To register, fill out your details, add it to your calendar, and make your travel plans to Breakers Country Club, Wamberal, NSW. We look forward to seeing you on the night!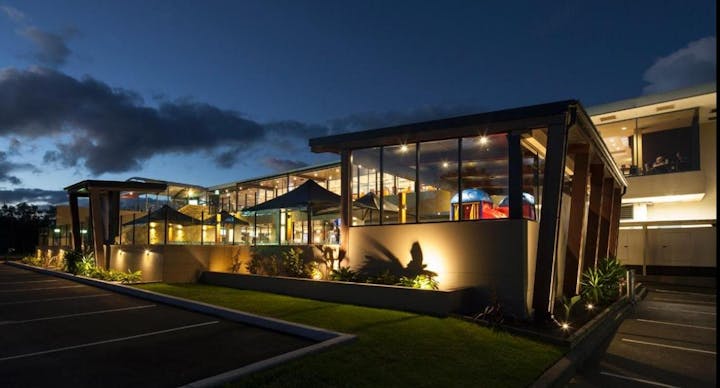 More about the 'Discover Homeopathy' presentation: 4:30 - 6:00pm
Homeopathy is well worth knowing about. It benefits the whole family and puts everyday healthcare back into your hands.
Learn the basics with experienced homeopath and educator Fran Sheffield who supports her presentations with striking graphics and vivid stories to help you retain the information.
Wanting to ask questions? Fran will be including time for these in her presentation so that you go away with the information that's most helpful for you.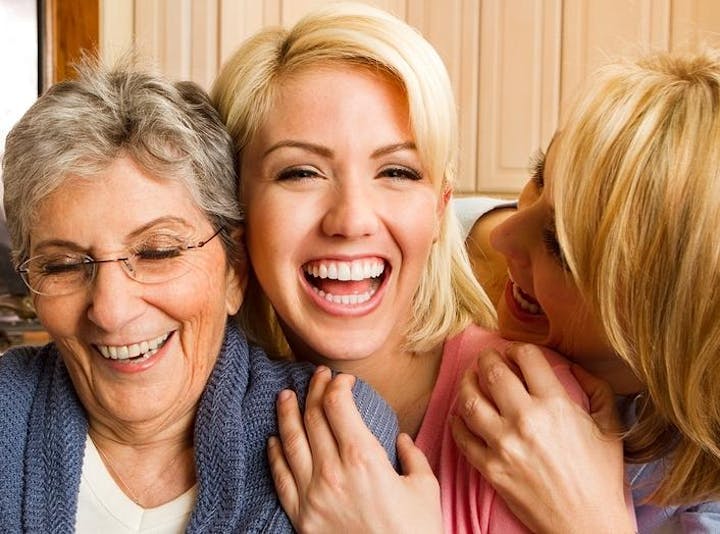 Meal Break: 6:00 - 7:00pm
Enjoy an evening meal at the Brasserie or Family Eatery or continue the conversation with us in the presentation room. All Homeopathy Plus hands will be on deck to help with any questions about homeopathy or the presentations.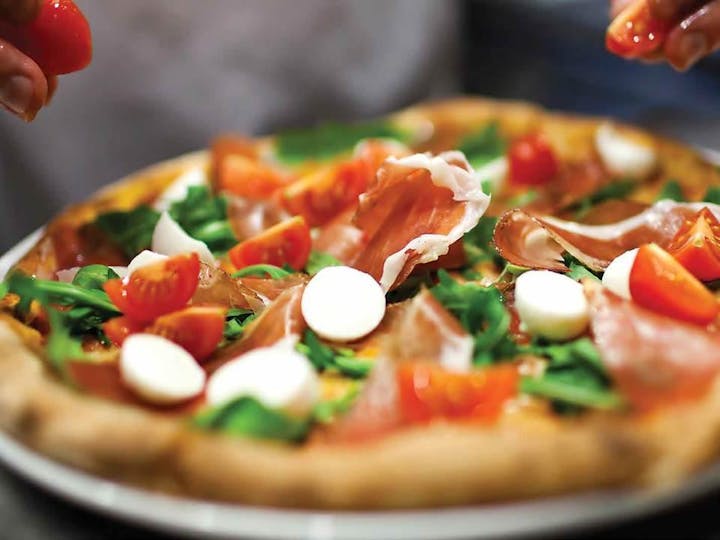 More about the 'Magic Pills' film: 7.00 - 8:45pm
First time in Australia
Homeopathy is a controversial system of medicine.
In the face of this controversy and concerted smear campaign, film maker Ananda More examines its growing use around the world for disease prevention, cancer treatment and AIDS/HIV.
She unravels the high drama and intrigue that envelops homeopathy because current science chooses to believe that it can't possibly work.
In her travels, she interviews scientists and doctors with compelling evidence that homeopathy is not only plausible but effective and affordable.
Ultimately, she concludes that the world is denied accurate information when prolonged treatments and profits determine healthcare policies, and that in contrast to dangerous and expensive medicines, homeopathy offers gentle and inexpensive treatments that are without irreversible or life-threatening side-effects.
Looking for a little R&R? Why not turn this event into a holiday?
From coast to country, there are hundreds of little adventures on the Central Coast with great eats, gorgeous stays and loads to do for a weekend getaway or relaxing holiday.
If you would like to combine information and education with a little rest and relaxation, here's what's on offer.