Description
Join us for the second of our Make a Difference Dinners 2018.
21-27 May is Volunteers Week 3.6 million people aged 15 years and over are engaged in voluntary work through an organisation or group in Australia. That is something worth celebrating!
Two fabulous speakers, delicious food, fun people and the opportunity to be inspired!
Speakers

Manita Ray - Chief Operating Officer YGAP
Manita is the Chief Executive Officer at YGAP. She joined YGAP in 2016 following a decade of working as an engineer and over eight years working in the not-for-profit sector. Manita has held various senior roles at Peter MacCallum Cancer Foundation, Asylum Seeker Resource Centre and as the Australian National Manager of Pollinate Energy.
Manita Ray is an example of this new brand of social entrepreneur with a mission to make a sustainable difference in our world.
YGAP believes that a world without poverty is possible. They are an international not-for- profit with an innovative approach to poverty alleviation. YGap supports 295 local leaders who improve the lives of over 406,000 people living in poverty. YGAP is turning 10 on the 31st May join Manita to hear about this amazing 10 year journey and the story behind a group of young people and the vision they created.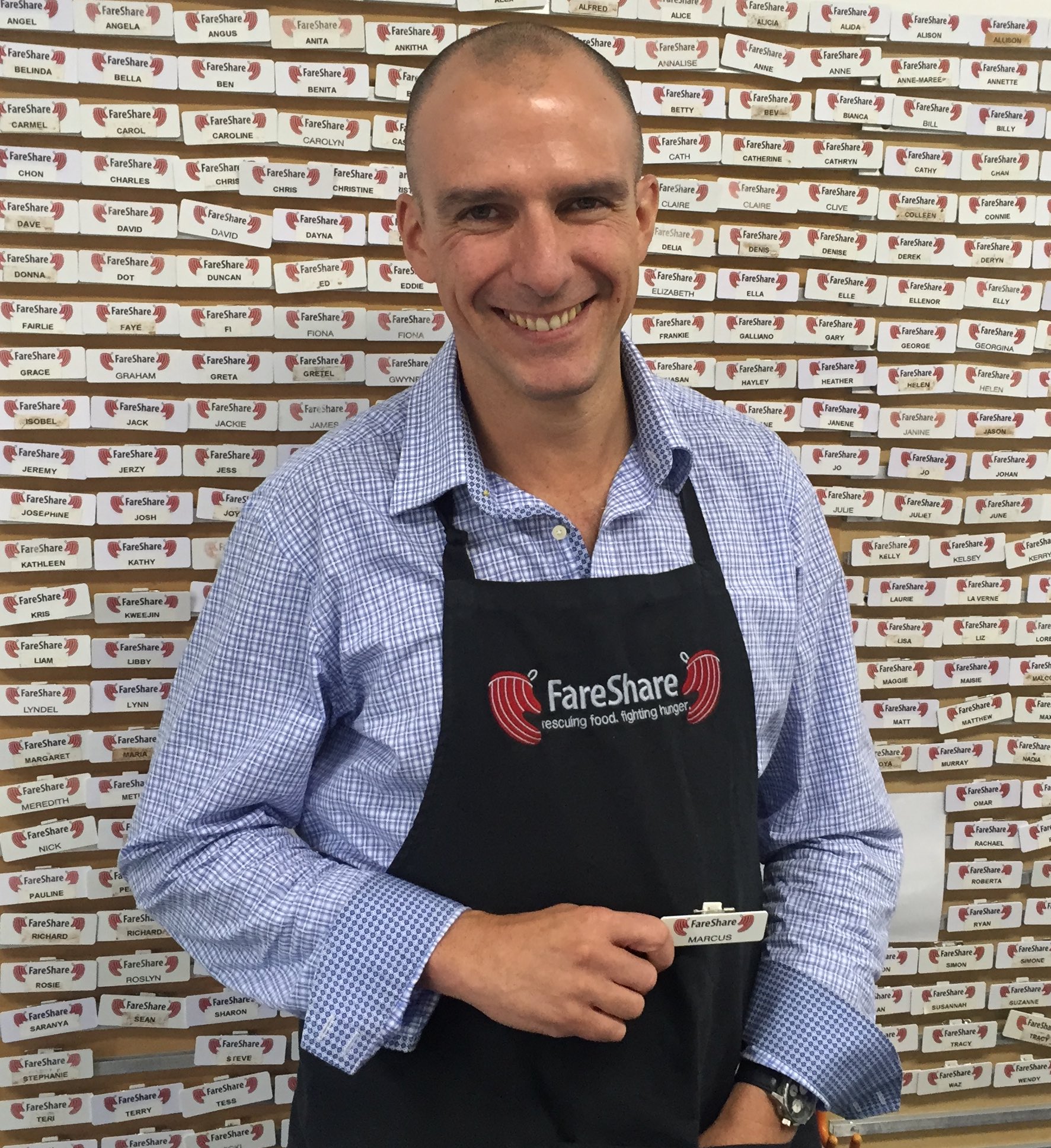 Marcus Godinho - Chief Executive Officer FareShare
FareShare cooks 5000 meals a day for Victorians doing it tough. Starting as a volunteer, his first task when he became CEO was to raise $1 million dollars from his first office which doubled his spare bedroom. Five qualified chefs now oversee a 120 volunteers a day with a staff of 20.
Can you imagine what it takes to fund an organisation on this scale?
The 21-27 May is volunteer's week. At FareShare round 900 people give up their time to rescue, grow and cook food. Around 30,000 secondary school students and 3000 corporate volunteers are welcomed to FareShare kitchens in Melbourne and Brisbane. Combined they cook 1.2 million meals a year for people in crisis.