About this Event
As we wrap up another massive year of commitment and learnings, this M.A.D. will focus on our planning for 2021… from where you are now, and how far you've come… to where you want to get to… and more importantly, how you're going to get there.
It's your chance to set some serious goals!
This year's MAD will again feature a guest speaker, with Bruce Campbell as our Lead Platform Speaker for the day.
Guest Speaker: Natalie Cook
Five-time Olympian, Natalie Cook knows from first-hand experience what it takes to keep focused on a long-term goal. She understands that every major achievement in life starts with a dream, which becomes part of a journey.
Nat uses the parallels between sport and business to showcase ways that anyone can follow his or her dreams and that success happens when you stop making excuses and start acting.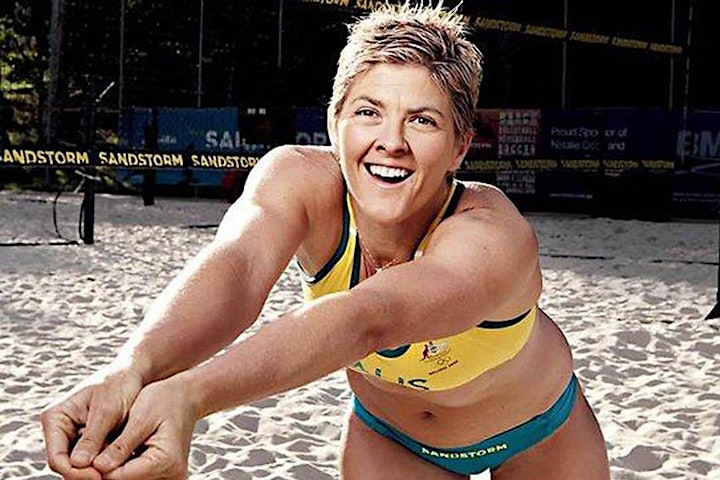 We will also be acknowledging your efforts and be presenting once again our prestigious client awards. These awards have been running for over a decade and were created to fully acknowledge outstanding performance and results, commitment, and the true entrepreneurial spirit that defines what we do.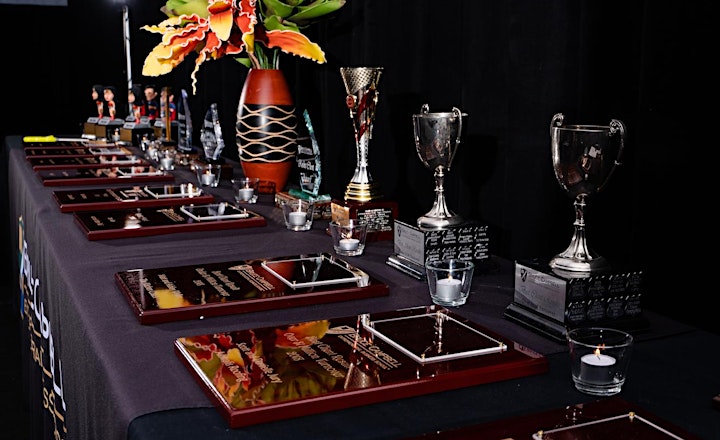 REGISTER HERE NOW
For any further information please contact our office on 1300 282 026 or email info@onlinebusinesscoach.com
This is a free ticketed event. A per head catering charge will apply for the day.