Description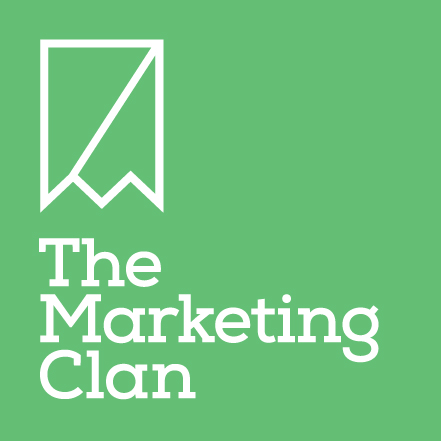 Marketing - The Great Unfair Business Advantage
6 simple steps to make your marketing work harder
Many businesses have little time or resources to properly plan or implement effective marketing activities.
Where do you position yourself in the market? What insights do you have on your target audiences? What does your brand say about your business? How is your business different to your competitors?
Due to the popularity of the last session, The Marketing Clan will be hosting another Lunch n Learn. At this session, Clan Chief Jamie McAinsh will share insights into how to answer some of these questions. He will also ensure you walk away with immediate tips you can apply in your business.
If you want to grow your business, you must not miss this FREE event for members.
Session is limited to 30 attendees to ensure maximum learning opportunity and engagement with presenter. The Marketing Clan's previous session hit capacity, so get in early so you don't miss out.
At the moment, this is a member only event. Subject to availability, we will open up tickets for non members one week before the event (on Wednesday 21st March).
Max 2 people per business.
About The Marketing Clan
The Marketing Clan Pty. Ltd. is a nimble and cost-effective marketing consultancy based in the Shoalhaven. They develop and execute creative marketing ideas that give their clients a compelling competitive advantage, whether through differentiating their brand, message, sales or marketing tactics all built upon sound, insight-driven strategies.
This event is supported by our business events and education partner, Shoalhaven City Council