The impact on the Cooks River of damming, dredging and siting an airport.
About this event
This illustrated talk will emphasise what Professor Ian Tyrrell regards as the big changes in the river brought by European settlement and the Australian nation state. That is, the damming of the river in the colonial era and the siting of the airport as a nation-building, post-war reconstruction project in the late 1940s and early 1950s.
The presentation will pay particular attention to the lower river and to the old eastern catchment, where these two changes were situated in or close to the current boundaries of Bayside Council.
Join author and Emeritus Professor Ian Tyrrell for an illustrated and thought-provoking presentation.
The session starts @ 1pm 29th October 2021. Click here to join!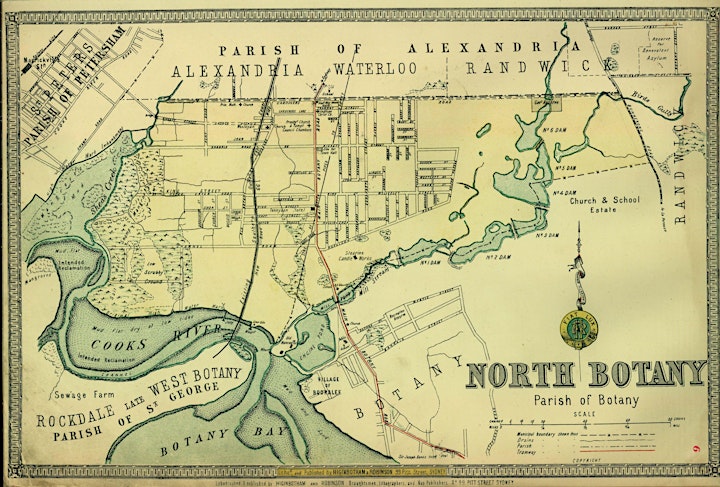 Organiser of Lunch and Learn: Flashback Friday - How to change a river big time