Join us for the next Lowitja KT & Coffee webinar series on the topic of Indigenous Knowledge Translation (KT).
About this event
The next webinar in our KT & Coffee series is dedicated to the topic of Indigenous Knowledge Translation (KT) and will be hosted by Yorta Yorta woman, Dr Summer May Finlay. The Lowitja Institute believes that investing in Knowledge Translation (KT) will result in positive impacts on the health and wellbeing of Indigenous peoples, including Aboriginal and Torres Strait Islander peoples.
In this webinar, we will explore and discuss indigenous KT domestically and internationally, drawing on Lowitja Institute's KT e-publication series in collaboration with Croakey Media. This series of four articles sets the scene for Indigenous KT, provides examples of KT in practice, and discusses how researchers, practitioners and community partners are implementing KT. A range of expert panellists will explore the:
definitions and elements of KT
significance of KT
planning and implementation of KT in Indigenous health research.
Panellists include Dr Raglan Maddox, Dr Michael (Mick) Adams, Dr Mark Wenitong and Associate Professor Megan Williams.
Don't forget your coffee. 😊
Expert panellists:
Raglan Maddox PhD MPH (Modewa Clan, Papua New Guinea) program of research has focused on developing population based Indigenous heath info-systems using community driven processes. This research has been generating primary data platforms and returning data to communities to help better understand and improve Indigenous health and wellbeing. Such health information systems work with Indigenous communities and service providers to obtain information to better understand, inform and evaluate programs and policies with a focus on tobacco use.
Adjunct Professor Dr Michael (Mick) Adams is a respected Elder and a descendent of the Yadhiagana/Wuthathi peoples of Cape York Peninsula in Queensland and the Gurindji people of Central Western Northern Territory with extended family relationship with the people of the Torres Straits, Warlpiri (Yuendumu), and East Arnhem Land (Gurrumaru) communities. Dr Adams is a Senior Research Fellow at the Australian Indigenous HealthInfoNet and Kurongkurl Katitjin, at Edith Cowan University, and is recognised and credited as one of the leading Australian Aboriginal researchers on male health.
Dr Mark Wenitong is from Kabi Kabi tribal group of Southern Queensland and South Sea Islander heritage. Dr Mark is a powerful advocate for improving Indigenous health outcomes, with extensive experience and expertise in both clinical and policy work, working primarily as a clinical GP with Primary Health Care (mainly ACCHS). At the Lowitja Institute, Dr Mark provides leadership and expert advice on strategies that result in the advancement of research and knowledge translation for Aboriginal and Torres Strait Islander peoples.
Associate Professor Megan Williams is a Wiradjuri through paternal family and has worked for two decades to advocate for the use of Aboriginal and Torres Strait Islander people's knowledges and needs in program design and evaluation, research, ethics and university curriculum, especially to improve health services for people in prison and post-release. She is Research Lead at the University of Sydney's National Centre for Cultural Competence and a member of the Sydney Institute of Criminology. She has MRFF, NHMRC, government and industry funds for research, including through her evaluation company, Yulang. Megan has been miimi (sister) of Mibbinbah community organisation for over 10 years and is contributor to social journalism company Croakey.org including for the #JusticeCOVID, #JustJustice and #CroakeyVoices series.
https://www.sydney.edu.au/nccc/about-us/our-people/academic-staff/megan-williams.
htmlhttps://meganwilliamswulanha.com.au/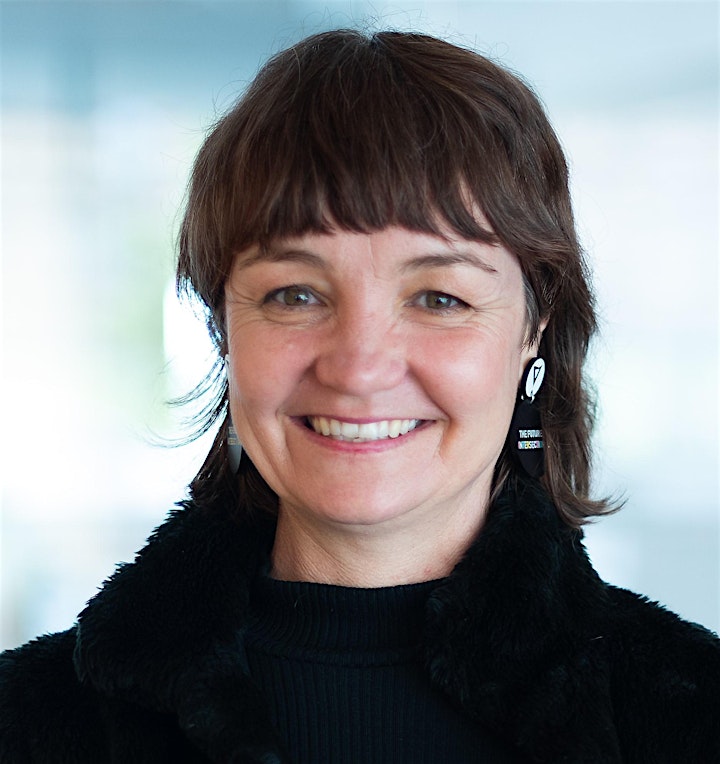 Event host:
Dr Summer May Finlay (CSCA, TAE, BSocSC MPHA, and PhD) is a Yorta Yorta woman who grew up on Awabakal country (West Lake Macquarie). Summer has extensive experience in social marketing, social media, communications and Aboriginal health research and policy. She is a Postdoctoral Fellow on a NHMRC funded project with University of Canberra and is a lecturer at the University of Wollongong. She currently works as a freelancer for Croakey Health Media in a number of capacities, including as a contributing editor, and formally as a member of the #IHMayDay, #JustJustice and #JustClimate projects.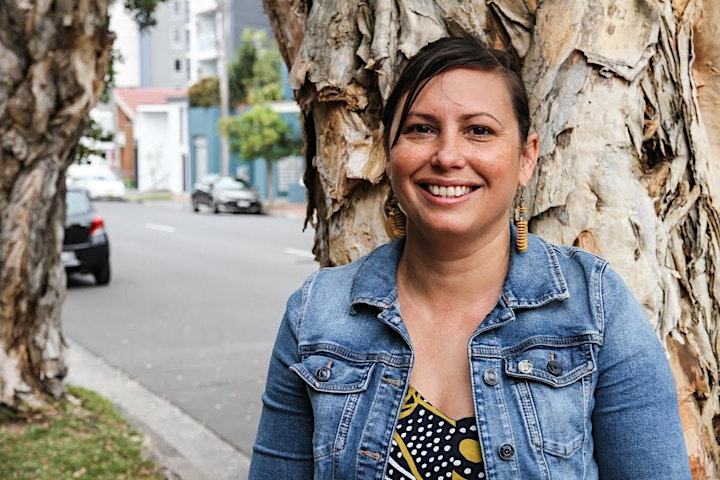 About KT & Coffee
At Lowitja Institute, Knowledge Translation is integral to our work. We believe that investing in knowledge generation and translation will result in positive impact on the health of Indigenous peoples, including Aboriginal and Torres Strait Islander peoples. We define knowledge translation (KT) as a series of interactions that connect research evidence to changes in policy and practice. These interactions occur from the initial project idea formulation, through to implementation and project findings.
The KT & Coffee Webinar Series was developed with the aim to inspire researchers, KT specialists, health decision-makers and stakeholders to think creatively about how they practice KT and how they apply KT strategies to effectively engage audiences and create beneficial impact for Indigenous peoples, communities and organisations.
For more information on Knowledge Translation, visit our website: https://www.lowitja.org.au/page/research/knowledge-translation