Description
We, the human species, need to be put in our place!
This statement may look negative at first look, but is so rich in reality. Everything we need to flourish is right here in this place.. our place - the Onkaparinga bioregion. And what's more, everything grounding you in place is what allows you to fully participate in the co-flourishing of people, place and planet.
Are you already on this journey of re-orientation, reconnecting deeply to place as a source of identity and inspiration?
We are seeking expressions of interest from Earth Lovers living in the City of Onkaparinga to join a co-design cohort. Through five experiential sessions, you will have the opportunity to explore and deepen your own practices of connecting to everyday nature in the region, while contributing your own expertise, experiences and stories to help develop workshops for the wider community.
---


Dates and Commitment
We are asking for a commitment to attend five session. If you are unable to make all the sessions, we would still appreciate your presence whenever you are able and will endeavour to keep everyone up to date with our co-design process. Please email Debbie at dolphinicity2000@yahoo.com if you are unable to attend all sessions.
SUNDAY 18th March 10am-4pm: Old Noarlunga Institute
WED 21st March 6pm-8pm: Port Noarlunga Jetty (Autumn Equinox)
SATURDAY 7th April 10am-4pm: Private home in Aldinga
WED 11th April 6pm-8pm: TBD
SUNDAY 22nd April 10am-4pm: Old Noarlunga Institute
Places are limited. Please RSVP ASAP to assist with our planning.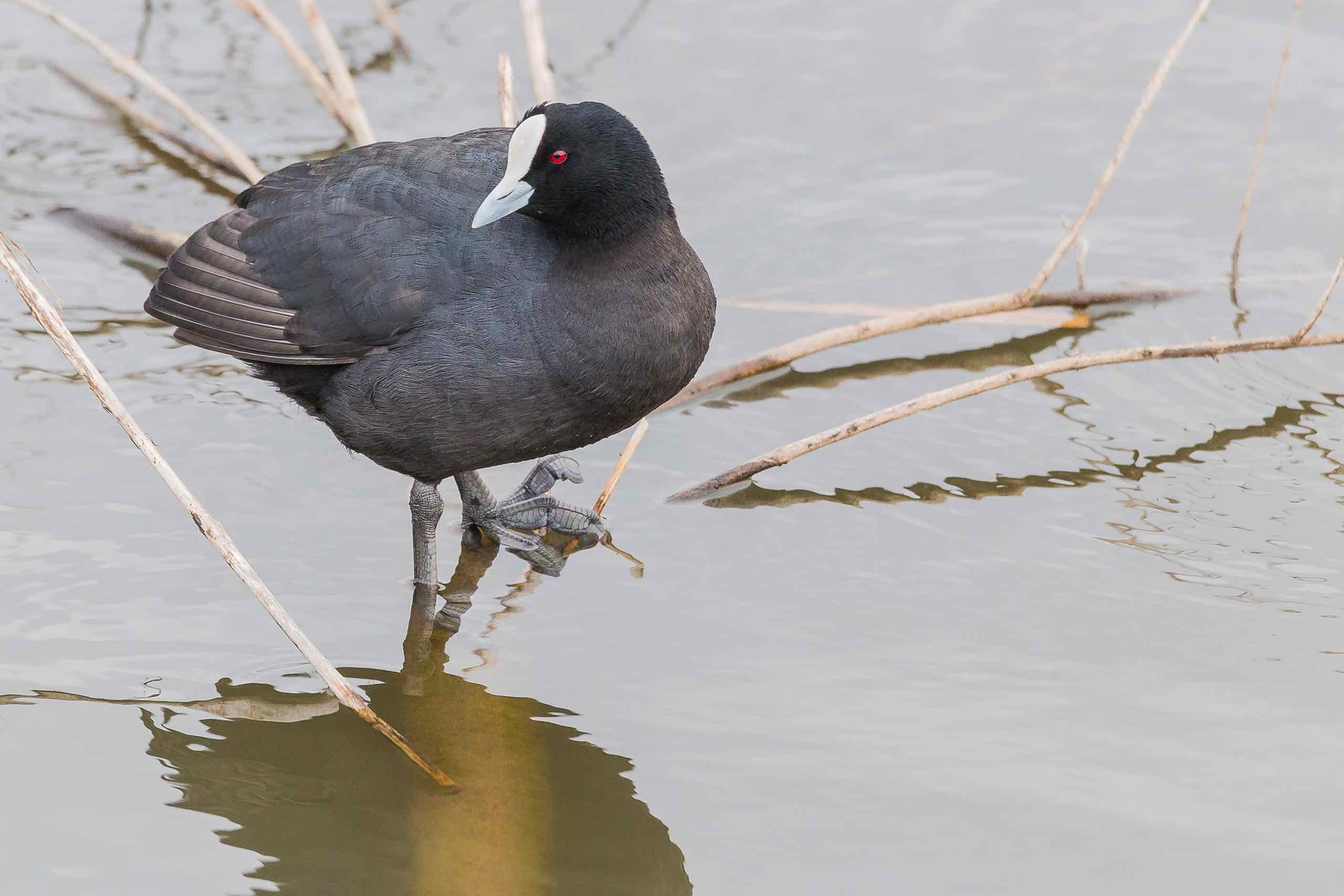 We aim not to activate place.. but activate the place in people.
This is a Community Health Onkaparinga Project funded by the South Australian Amongst It Initiative