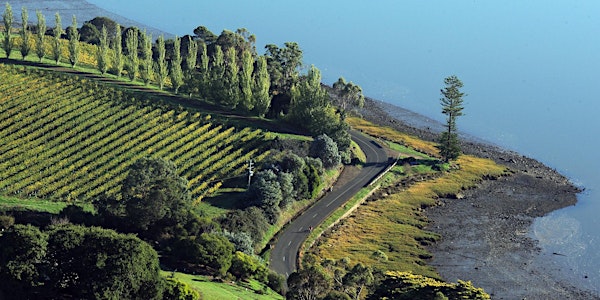 Local Government Economic Development Network
Location
Tamar Function Centre
1 Windsor Drive
Riverside, TAS 7250
Australia
West Tamar Council are hosting the second Local Government Economic Development Network meeting at the Tamar Function Centre
About this event
Here is the link to join us by Zoom:
https://us02web.zoom.us/j/88924805058
About the event
Keynote:
Damien Blackwell, Tourism Development Officer, West Tamar Council, will explore the role of Local Government in a modern and changing tourism industry.
As councils continue to invest in tourism, it is a good time to understand why they do it, how to do it well and what all the other tourism organisations should be doing to help.
Damien's career in tourism and hospitality has spanned the private and public sector, with a focus on the the use of IT to drive productivity. During his 8 years at West Tamar Council he has helped many tourism operators to grow their businesses and make their region a memorable and welcoming place for visitors.
Roundtable:
This is a chance to learn from other councils, make connections and get ideas to make economic development work in your area.
Also:
Update on the state and national activities from Economic Development Australia
Here is the link to join us by Zoom: