Description
Two For One Value - The Incredible Graeme Simsion and his talented wife, Anne Buist will be talking about their new books The Best of Adam Sharp and Dangerous To Know (and you may also get a hint about their new, upcoming collaboration on a book for the new year...)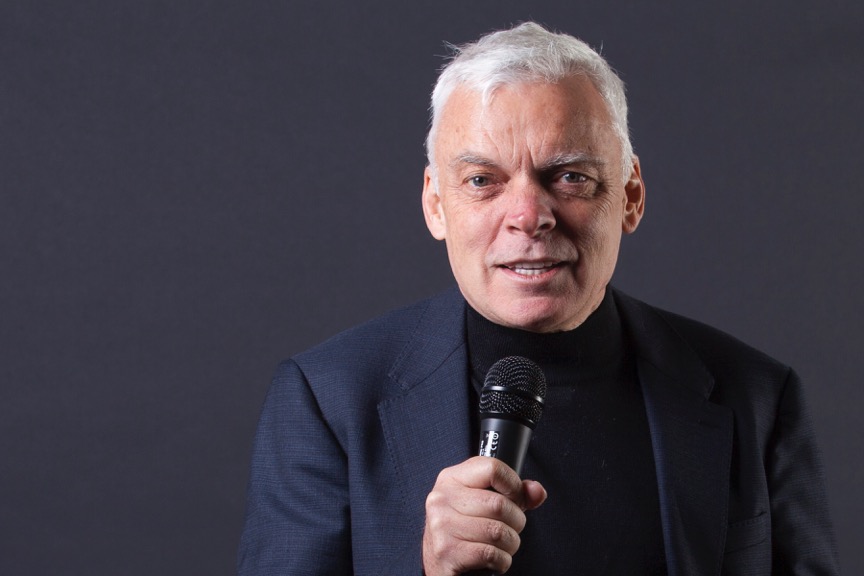 Graeme Simsion is a Melbourne-based novelist and screenwriter. His first novel, The Rosie Project, was the 2014 ABIA Book of the Year. The combined sales of The Rosie Project and its sequel The Rosie Effect, are over four million copies worldwide.

The Best of Adam Sharp will be published as a major release in the US, the UK, Canada and five European territories confirmed so far.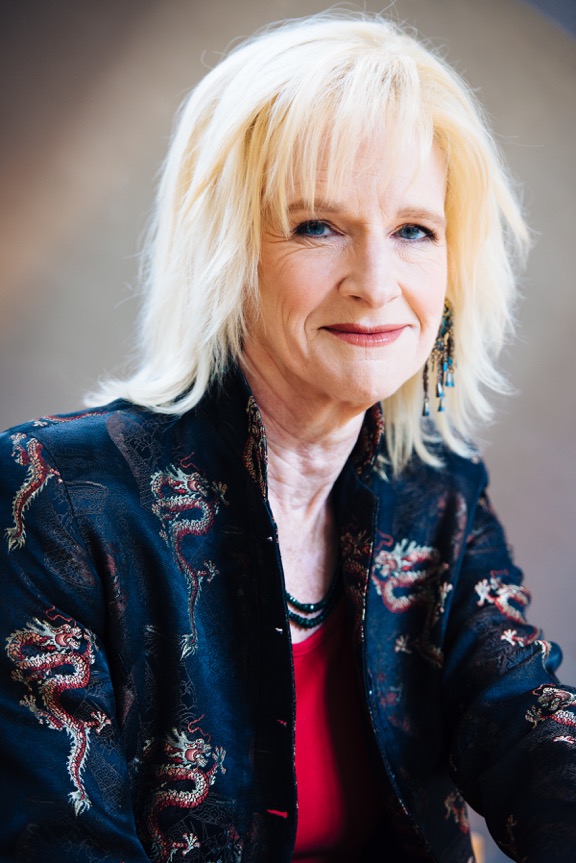 Anne Buist has twenty-five years of experiences as a psychiatrist specialising in perinatal psychiatry. She works with protective services and the legal system in cases of child abuse, kidnapping, infanticide and murder. Who would be better placed to draw on her years of experience to write psychological thrillers than Anne? Dangerous to Know is her second novel - edge of your seat thriller. Medea's Curse (her Award nominated first novel) was mentioned by Jennifer Byrne in the Australian Women's Weekly: "A psychological thriller with all the ingredients." The protagonist is back - don't miss it!
Bookplate Arrive after work at 5:45 pm and enjoy wine/bubbly and Tapas from the inspirational culinary delights offered to you by Bookplate cafe at the National Library while you listen to these inspirational writers. An excellent choice for Book Clubs and book lovers everywhere.

Organiser of Literary Soirée (Aussie Writers)