"Listening to China", A Conversation with David Walker
Description
"Listening to China", A Conversation with David Walker
2019 Senior Women Leaders – A Trade Mission with A Difference
To launch the 2019 Senior Women Leaders Trade Mission to China, we invite you to join us for a Q&A session about the mission, China and the emerging technology sector in one of the world's largest economies.
David Walker is an Australian academic historian who has been the professor of Australian studies at Deakin University since 1991. He is a leading authority in the study of Australian perceptions of Asia.
Professor Walker has written extensively on Australian perceptions of Asia across the period from the nineteenth century to the present. His prize-winning history, Anxious Nation: Australia and the Rise of Asia, 1850 to 1939 has just been joined by his new book, Stranded Nation: White Australia in an Asian Region published in March.
In conversation with Professor Walker, we will discuss his new book and some of the observations that he made throughout a remarkable career as one of the most astute and respected figures in cross cultural engagement between China and Australia.
In addition to his extensive written works on Australia's relationship with China, Walker was also appointed as the inaugural BHP Billiton Professor in Australian Studies at Peking University. An initiative of the Australia-China Council, the Foundation for Australian Studies in China, BHP Billiton, Peking University and the Australian Department of Industry and was the first high-profile, privately funded Australian professorial position in China.
Returning to Melbourne, he became a Director and Board of the Foundation for Australian Studies in China (FASIC). FASIC is the only not for profit private sector initiative of its kind in Australia, generously supported by BHP, and designed to promote the study of Australia in China. David is a Fellow of the Academy of the Social Sciences in Australia and of the Australian Academy of the Humanities.
About the Mission
With a focus on Artificial Intelligence and FinTech, this trip will include opportunities to visit some of the most interesting, fast growth companies in the country. While the news is often dominated by a handful of Chinese companies well known to the West, the CATIC team have devised a program to learn from a host of lesser known yet dynamic and influential organisations across AI and entertainment, automotive, banking and finance, healthcare and education.
This mission is an ideal opportunity for any female senior executive to better understand China's business and technology plans, as well as the history and culture that underpin them.
This mission is not just about learning from business. It is a well-rounded program that includes the opportunity to meet with young entrepreneurs returning to China from international study and Australian trade officials on the ground facilitating connections and trade between our countries. We will also meet University students to gain a better understanding of university life and their preparations to enter the ever-changing Chinese workforce.
While this mission is about China, it has been designed for executive women who are keen to be informed and inspired about how Australia can shape its own future. As our economy continues to transition, this is an opportunity to move past the newspaper headlines, to invest in better understanding the history, culture and forward plans of our largest trading partner.
The 2019 Senior Women Leader's trade mission to China hosted by China Australia Trade and Investment Council is now open for expression of interest. For more information about the 2019 program, follow the link: https://catic.org.au/senior-women-leaders/
Agenda
5:30pm - 6:30pm Networking Drinks
6:30pm - 7:10pm A Conversation with Professor David Walker (Interview by Corrie McLeod, 2019 Mission Leader, Publisher at InnovationAus.com)

7:10pm - 7:30pm Listen to Senior Women Leaders about their China experience
This event is sponsored by The Mitchellake Group http://www.mitchellake.com/.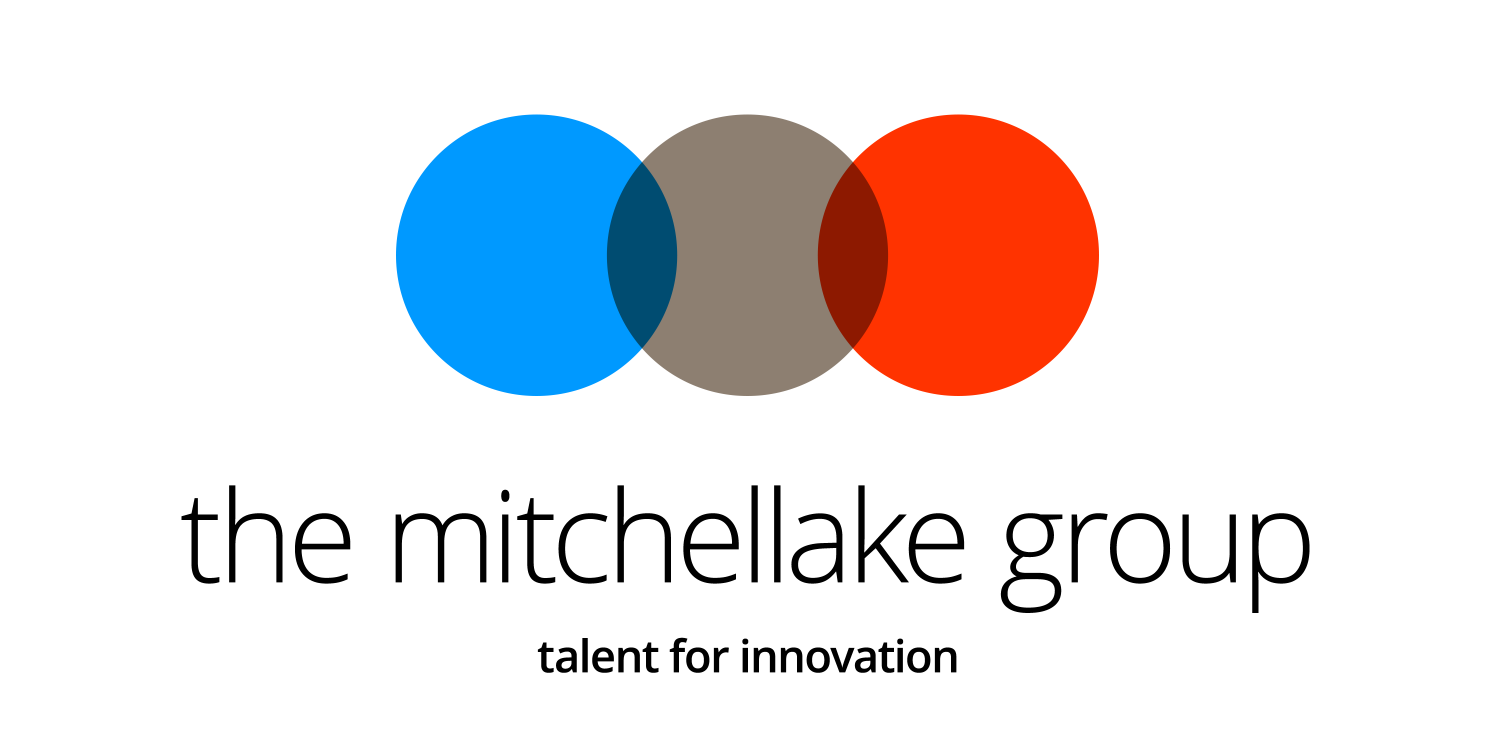 Organiser of "Listening to China", A Conversation with David Walker