Description
We'd love for you to join us at the inaugural #LinkedInLocal event in Brisbane.
This is a new LinkedIn initiative that's about taking your online connections and converting them into offline relationships.
We've had some wonderful feedback and the common theme is that so many people are time poor and this is a fantastic opportunity to take our connection relationships to a higher level.
For this event, we don't have an Agenda as such. Throughout the evening, we will be asking for feedback about future events and what it is you would like to see. Ideas put forward so far include -
Leave it as a purely networking event, where everyone talks, listens and potentially discover new allies
Provide one or two attendees with 5 minutes to showcase themself or their business
Arrange a guest speaker to talk on a relevant topic for 30-40mins
RSVP now! Ticket price includes your first drink, nibblies and networking.
If you're interested and can't make this event, we have a registration page for future events here.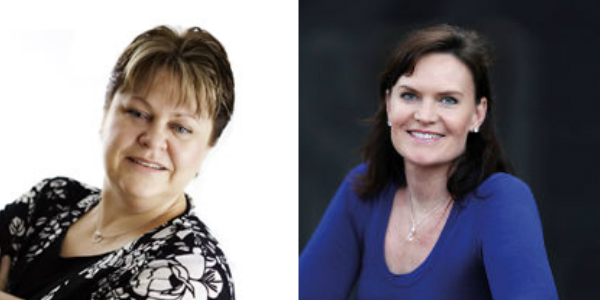 #LinkedInLocal #LinkedInLocalBrisbane