Description
Changing jobs can be overwhelming. This professional development training will help you make your next career move faster. Designed by Karen Hollenbach, one of Australia's leading independent LinkedIn specialists, and delivered by Melbourne's leading career practitioner and Job Search Coach, Marina Pitisano, this masterclass is based on insights developed from supporting 100s of Australians making a career transition during active job search or preparing for a change in career direction.
Whether you are thinking about your next career move or in active job search, this training is for you.
---
This interactive workshop provides practical and easy to implement strategies where you will learn:
LINKEDIN FOR JOB SEARCH
Learn the powerful role LinkedIn will play in your job search and better positioning you to make your next career move.

WHAT RECRUITERS WANT
The must know statistics about how recruiters and employers use LinkedIn to find candidates.

PERSONAL BRANDING
How to present the best version of you on LinkedIn with our proven checklist to optimise your LinkedIn Profile for search.

NETWORKING FOR JOB SEARCH
How to get into conversations that matter with your network (and beyond) to stay top of mind when your 1st and 2nd degree LinkedIn connections are looking for someone with your skills and experience.
DAILY RITUALS
Step by step guides on setting up Career Interests and Job Alerts and a structured process to maximise your time on LinkedIn to get into more converstaions with recruiters and hiring managers.

If you have any questions, please email hello@thinkbespoke.com.au
---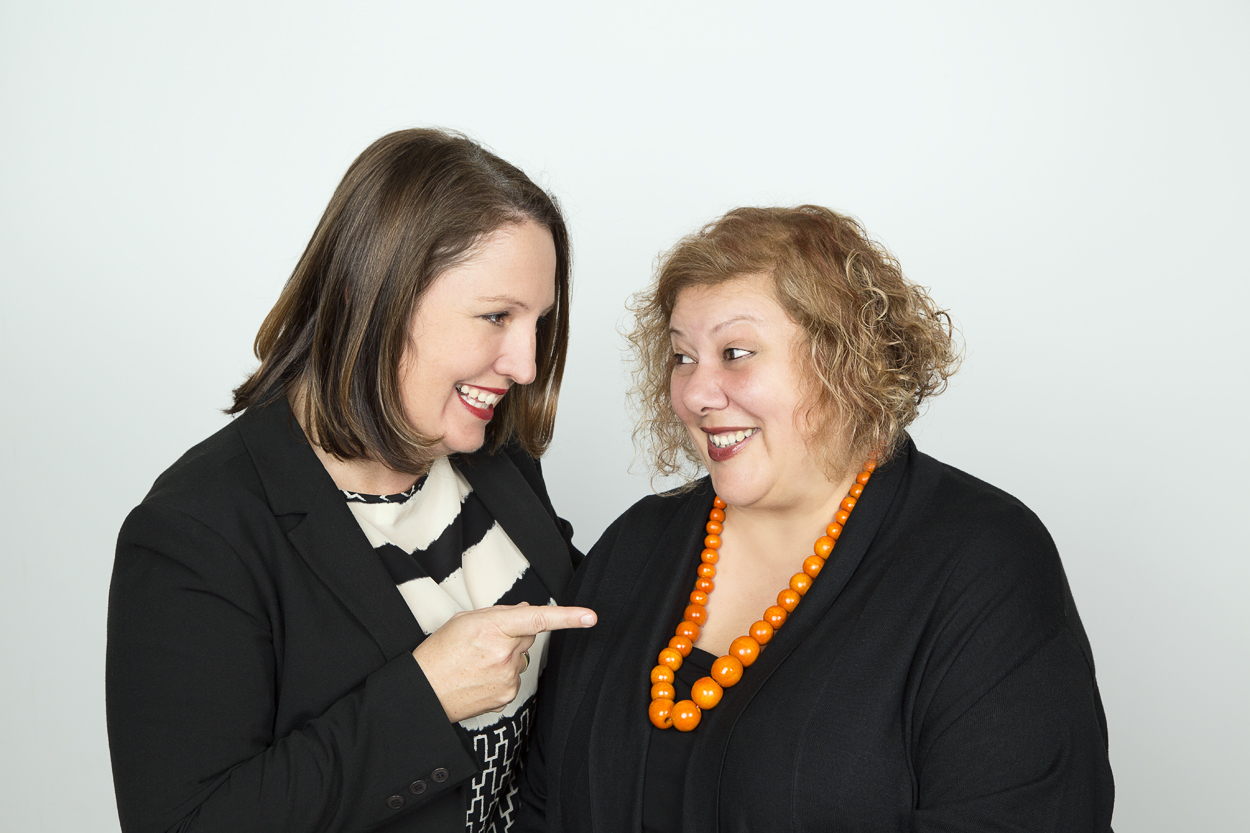 ---
IIS THIS PROFESSIONAL DEVELOPMENT TRAINING FOR YOU?

If you're thinking about making your next career move this year then this workshop is for you. It's no secret that most professionals get headhunted or find their next role on LinkedIn. It's used by 96% of recruiters to find candidates, there's 30,000+ professional jobs listed on LinkedIn in Melbourne and LinkedIn's where you can start many conversations that will help you make your next career move faster.

WHY THINK BESPOKE FOR A LINKEDIN CAREER MASTERCLASS?

Think Bespoke's mission is to help you unlock your potential and we've worked with 100s of professionals to update their LinkedIn profiles so they can get found my recruiters and hiring managers and make their next career move.

We've also trained 1000s of people across Australia with our practical and unique approach to networking on LinkedIn.

We believe if you focus on building relationships and using your manners, then there'll be many doors opened for you. And with so many of the good jobs not advertised these days, spending time on LinkedIn, knowing what to do when you are there and presenting the best version of your skills and experience is a very important part of your job search strategy.

Whether you are keen to see what's out there, want to know your worth and what interest there may be in your skills and background or if you're in active job search with whispers of a restructure at your current organisation, this professional development training is for you.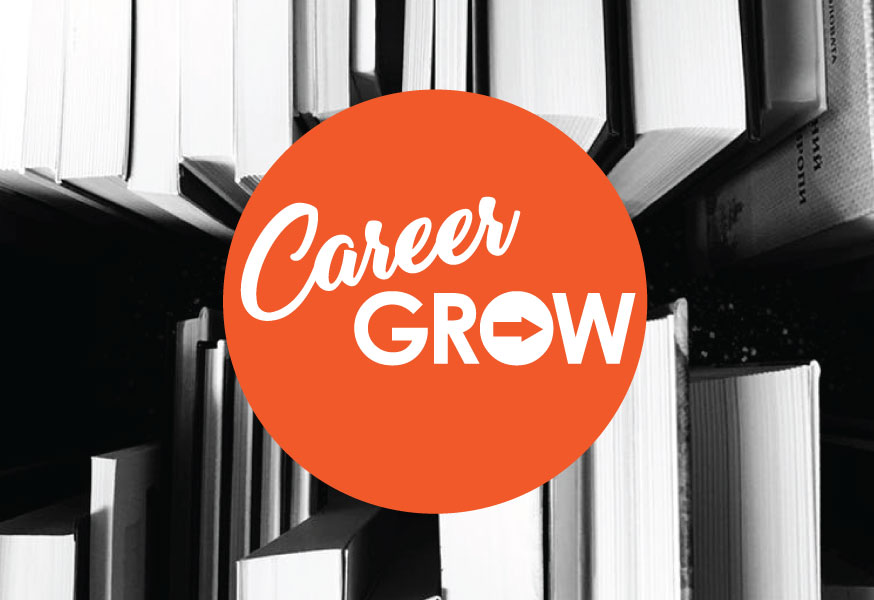 Read more about our mid career planning resources here.
FAQs
What's the refund policy?
We do not provide refunds unless there are extraordinary circumstances. Please contact us to discuss further.
GETTING THERE
Buses:
For bus services arriving in the CBD, alight near Town Hall or the Queen Victoria Building and simply walk east along Park Street towards Kings Cross – a 7-10-minute walk. Use Sydney Trip Planner to plan your journey.
Trains:
The nearest train stations are St. James, Museum and Town Hall. Each are of equal distance to us and are an easy and mostly level 7-10-minute walk.
St James Station or Museum Station
Walk through Hyde Park to College Street (St Mary's Cathedral), then cross the road onto William Street and continue walking towards Kings Cross. Approximately a 7-10 minute walk. Please note that Museum Station does not offer lift access. If you have a stroller or wheelchair, please note that your journey through Hyde Park will end in stairs at each of the corners on College/Park Streets. Level exit is available at the St. Mary's Cathedral pedestrian crossing if coming from St. James Station and at the corner of College and Liverpool Streets if coming from Museum Station.
Town Hall Station
Exit Town Hall station onto George Street, then walk to William Street, approximately a 7-10-minute walk. Alternatively, catch the 200 / 311 / 323 / 326 / 327 / 328 bus from Park Street down to William Street.
Kings Cross Station
Exit Kings Cross Station onto Victoria Street and turn right on to William Street. This is approximately a 10-minute walk. You can also catch the 311 bus heading towards Railway Square.
Cycling:
Located behind our building in the 80 William St car park is a bike rack.
UNDERGROUND PARKING OPTIONS