Description
Make your next career move faster with this professional development training.

Designed by Karen Hollenbach, one of Australia's leading independent LinkedIn specialists, and delivered by Melbourne's leading career practitioner and Job Search Coach, Marina Pitisano.
The workshop investment is $379 and our early bird ticket includes 3 amazing bonus resources including:
- LinkedIn Profile Optimiser (valued at $99)
- LinkedIn Profile VS Resume Webinar (valued at $99)
- Resume Review with Marina Pitisano (valued at $49)
That's $247 bonus value if you register by 13th January, 2019.
---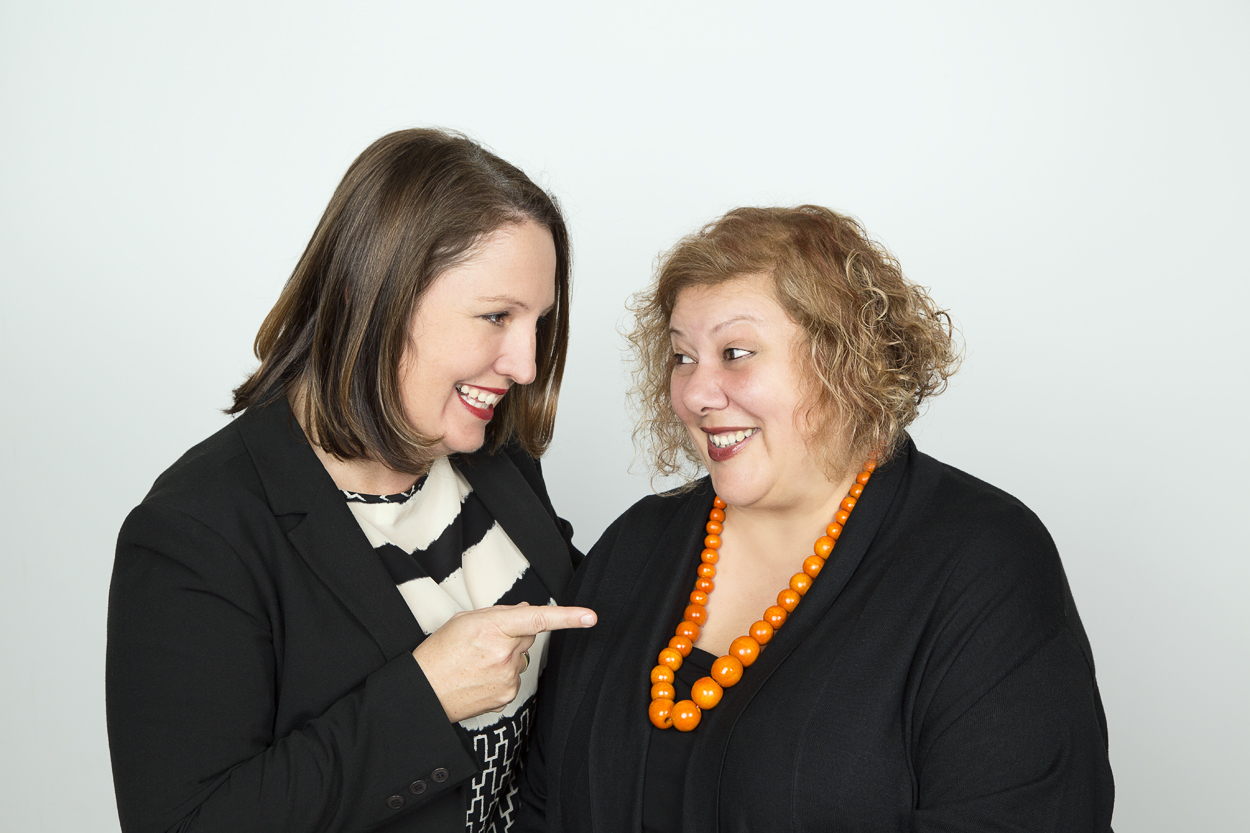 ---
At this interactive and practical workshop you will learn:
LINKEDIN FOR JOB SEARCH
Learn the powerful role LinkedIn will play in your job search and making your next career move faster.

WHAT RECRUITERS WANT
The must know statistics about how recruiters and employers use LinkedIn to find candidates.

PERSONAL BRANDING
How to present the best version of you on LinkedIn with our proven checklist to optimise your LinkedIn Profile for search.

LINKEDIN ETIQUETTE
What you must know about the dos and don'ts to get noticed by recruiters and employers on LinkedIn. Avoid rookie mistakes!

NETWORKING FOR JOB SEARCH
How to get into conversations that matter with your network (and beyond) to stay top of mind when your 1st and 2nd degree LinkedIn connections are looking for someone with your skills and experience.

DAILY RITUALS
How to set up Job Alerts and maximise your time on LinkedIn to get your dream job.

If you have any questions, please email hello@thinkbespoke.com.au
Earlybird registration available NOW: $247 bonus value if you register by 13th January, 2019.
---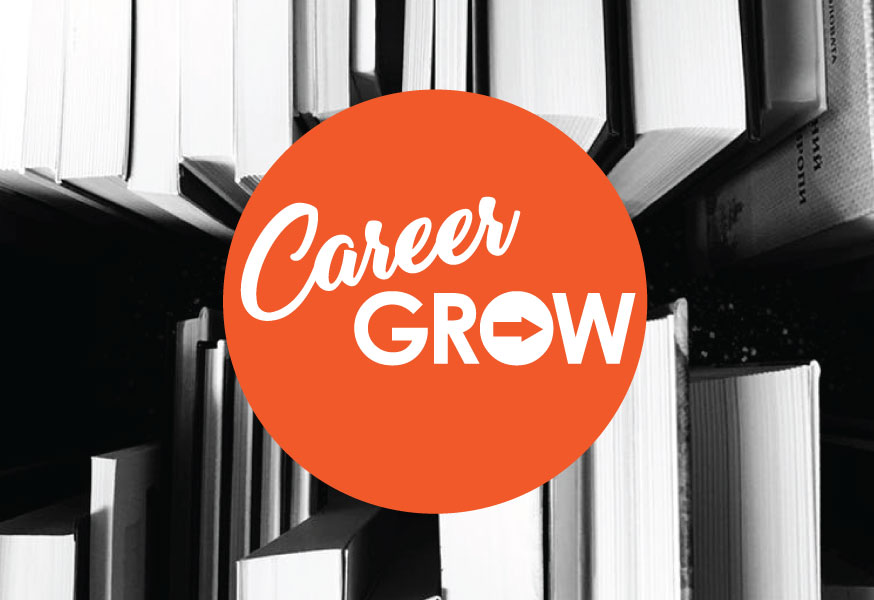 ---
IS THIS PROFESSIONAL DEVELOPMENT TRAINING FOR YOU?
If you're thinking about making your next career move in 2019 then this workshop is for you. It's no secret that most professionals get headhunted or find their next role on LinkedIn. It's used by 96% of recruiters to find candidates, there's 30,000+ professional jobs listed on LinkedIn in Melbourne and LinkedIn's where you can start many conversations that will help you make your next career move faster.
---
WHY THINK BESPOKE FOR LINKEDIN CAREER TRAINING?
Think Bespoke's mission is to help you unlock your potential and we've worked with 100s of professionals to update their LinkedIn profiles so they can make their next career move. We've also trained 1000s of people across Australia with our practical and unique approach to networking on LinkedIn.
We believe if you focus on building relationships and using your manners, then there'll be many doors opened for you. And with so many of the good jobs not advertised these days, spending time on LinkedIn, knowing what to do when you are there and presenting the best version of your skills and experience is a very important part of your job search strategy.
Whether you are keen to see what's out there, want to know your worth and what interest there may be in your skills and background or if you're in active job search with whispers of a restructure at your current organisation, this professional development training is for you.
Read more about our mid career planning resources here.
FAQs
What's the refund policy?
Your answer goes here