Description
After the huge success of the launch lunch on 3 April 2017, the next event is a "Like-Minded Network Night" that starts with networking canapes followed by a two course sitdown dinner with keynote speakers both of which will be very interactive giving practival takeaways.
KEYNOTE SPEAKERS
Tim Jack Adams | GREENX7
Wellness Architect for Human Development, Experience and Change
"Reconnecting to self, others and nature for 'Everyday Wellness" – GreenX7 supports individuals, teams and communities to reconnect based on scientific research and practical implementation GreenX7 creates a life rhythm to enhance our health and wellbeing.
SPECIAL GUEST SPEAKERS
Fiona Munro, Healing Switch
With the support of Dress for Success - and 7 years of training - Fiona Munro is now a registered Ortho-Bionomy Practitioner specialising in pain reduction, postural education, recovery from injuries and resolving the physical conditions associated with emotional stresses, trauma, shock & anxiety. Fiona will share her pathway to success.
Like-Minded Network industry partner R U OK?, and network partner Alex Kesselaar.
You'll get plenty of time to network with the Like-Minded Network and receive tools and takeaways off both keynote speakers!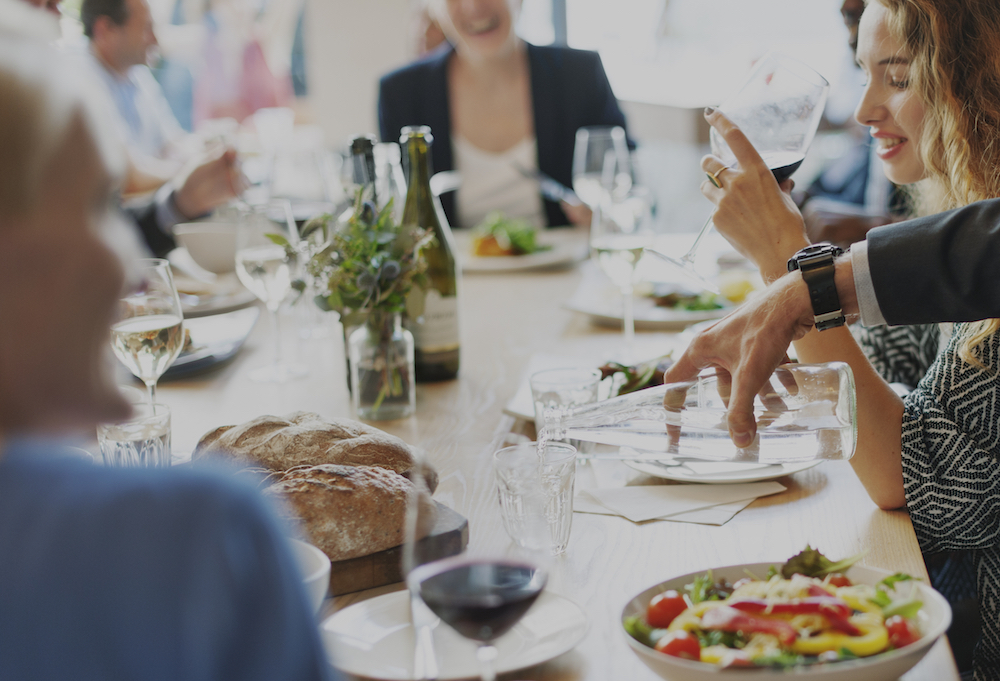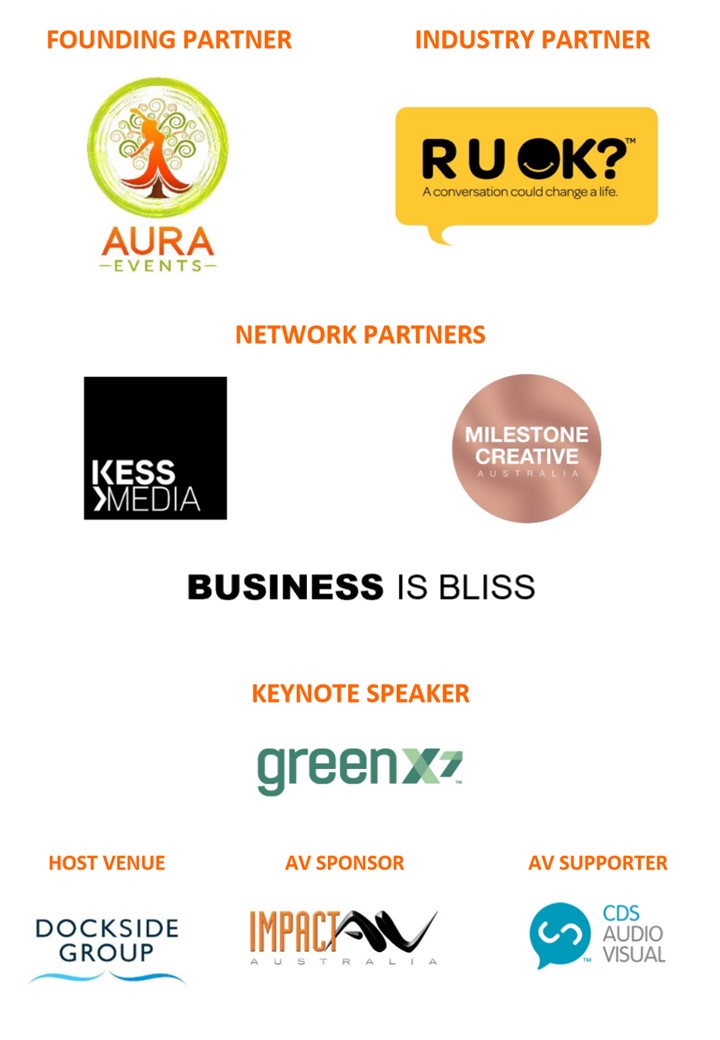 Date and Time
Location
Refund Policy