Description
A LEAN Leadership Masterclass presented by SIRF Roundtables Victoria and Tasmania
Andy Kelsall's LEAN Leadership Values & Behaviours Masterclass talks about the Principles, Values and Behaviours that anchor true sustainable Lean deployment. Without this as a starting point many companies falter after the initial short lived "sugar rush" effect of application of Lean systems and just the tools alone.
Our experience, which is echoed and endorsed consistently throughout the Shingo and Toyota Way models, tells us that for Lean to be ultimately successful and deliver sustainable return on effort invested, it has to be more than just the application of LEAN tools alone. This Masterclass is invaluable to establish the type of Leadership routines and behaviours early in deployment that will drive real success.
It is essential stuff for those in leadership positions that may be either embarking upon Lean for the first time or may be some way through deployment but may be frustrated by lack of momentum or organizational buy-in.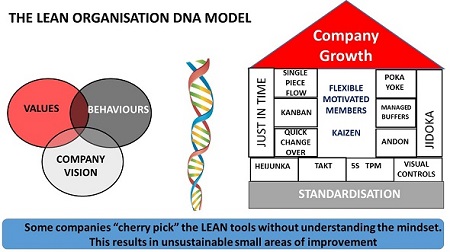 Location: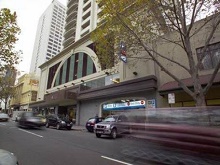 Presenter: Andy Kelsall - CEO CLS Australia
---
Andy established Complete Lean Solutions in 2004 with Richard Pounder. After many years experience of working for Toyota in the UK and Europe Andy has led many successful LEAN deployment programs throughout Australia. He has presented a leadership masterclass for senior leaders several times for SIRF with outstanding feedback results every time. Andy illustrates each element required in his typically frank and entertaining way, giving real and practical examples that are not only memorable but immediately transferable to any business environment. If you are thinking about initiating a LEAN deployment program in your business this is a must see event.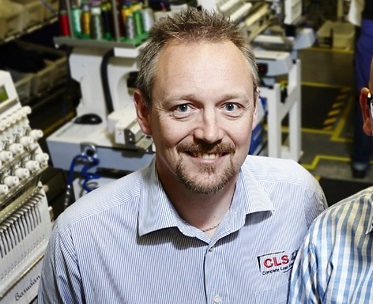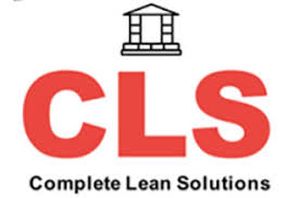 ---
Who Should Attend?
This event is for Leaders who are considering deploying LEAN or who have started but had their implementation stall. Its a great opportunity to hear from an outstanding leader in the LEAN space in Australia and network with peers.

About SIRF Roundtable Materclass Events

All SIRF Rt events are designed to provide a safe environment for open discussion with peers on the topic of interest they are working on, in and around. In our Masterclass events an experienced expert such as Andy will present with time for questions. We will also faciliate roundtable discussions on different aspects or parts of the topic/theme throughout the day. There will be numerous opportunities for networking and sharing best practices.
---
FAQs
What are my parking options for the event?
Paid parking nearby
What are the PPE requirements?
Business casual
When do I need to register by?
The last date to register for SIRF Rt Roundtable Events like this one is normally 5 business days before the event.
Investment?
Members: $200
Non-Members $400
Who can I contact for further information?
Brian Niven 0439 612 609 brian.niven@sirfrt.com.au
Alain Le Bon 0439 612 620 alain.lebon@sirfrt.com.au