LEAGUE OF EXTRAORDINARY WOMEN // How to Grow A Brand: From Zero to Thousand...
Description
// SOLD OUT //
If you're a female entrepreneur or thinking of owning your own business, this Meet Up is the perfect setting to meet other women in the same boat. This is not a networking group – we're here to have real conversations and make real connections.
What do we mean by real? Well you know when you walk into a room and feel welcome even when you don't know anyone? Or when you share experiences with someone and they say "me too!"? How about when you share tough times with someone and they don't try to give you the advice to fix it but rather - they just get you. This is what happens at League of Extraordinary Women Meet Ups.
WHERE: The Cluster // Penthouse - Level 21, 31 Queen Street, Melbourne WHEN: Wednesday, 19th April TIME: 6.30PM - 8.30PM
TOPIC // HOW TO GROW AND SCALE A BRAND
This month, we're joined by an awe-inspiring panel of female founders with stand out brands across food, feminine care, and beauty. When it comes to growing and scaling a brand, these women know where it's at. Each our panellists have turned an idea into a product, a product into a brand, and a brand into a successful business with hundreds upon thousands of stockists now selling their products. They'll give us the inside tips and tricks on how to stand out in a crowded category, how to get your foot in the door of retailers, and how to maintain momentum to achieve scale.
MIA KLITSAS // FOUNDER, MOXIE | MILLIE & MORE | THE BRAND MAKETH

Whilst studying a Bachelor of Business (Marketing) at RMIT, Mia identified a gap in the women's personal care market for a range of products that were not only high quality but also stylish, feminine and conveniently packaged. So, at the age of 21, she started her business (Millie & More) and launched Moxie personal care products just six months later. In 2013, Mia championed the launch the 'Pads for Pads' initiative, donating profits to help young Ugandan schoolgirls access sustainable menstrual hygiene products and education. The project has thus far supported over 12,000 girls and counting.
Now, her 'Moxie' brand of women's personal care products are a familiar sight at Woolworths, Coles, Priceline, Chemist Warehouse and other major retailers locally, and internationally.
In an Australian first, Mia and her team have just launched the 'Moxie Box Club', a fully customisable online subscription service for women's personal care products. In recent years Mia was named Telstra Young Businesswoman of the Year for Victoria and was listed as one of AFR and Westpac's '100 Women of Influence'. She has also just launched a side business called "The Brand Maketh", which helps start-ups bring their new brand and product ideas to life.
JESSICA THOMAS // FOUNDER, HEALTH LAB

The idea for Health Lab was ignited when Jess was sick of boring health snacks and had no time to make her own as she was busy climbing the corporate ladder, working the 9-5 grind. She was determined to escape that and committed to changing the game when it comes to healthy eating on-the-run. So, in 2015 she began hand rolling protein balls in a small commercial kitchen with the help of family and friends.
In just over 2 years Health Lab now stocks their guilt-free goodies in over 3000 doors across Australia, and exports to China, Singapore, Hong-Kong, Malaysia, Dubai and New Zealand. Health Lab can be found in David Jones stores, Good Life Health Clubs, Virgin Airlines, Fitness First, Lorna Jane stores, Hotel Groups, IGA's, Food Works, About Life Stores, Go Vita Stores, Coles, Coles Express, select Woolworths, Caltex, Waitrose, Sainsbury, Choithram's, at the Australian Open, and many other fitness studios, gourmet cafes and independents. They are currently the fastest growing health food business in Australia.
Jess previously spent time working in marketing roles at L'Oreal Australia and Retail Zoo. She's also now a mum to 7-month-old Gigi, and is passionate about fuelling female entrepreneurship, empowering women to succeed in their chosen careers, shattering barriers and stereotypes, and challenging women to take risks to get the most out of life.

KIM PEIRCE // FOUNDER, BABESCRUB AUSTRALIA

When Kim Peirce realised the time would never be 'right' to start her own business, she quit her six-figure management consulting job to start Babescrub - a certified cruelty free and vegan cult beauty brand which can now be found in hundreds of stores across the globe, including Nordstrom, Urban Outfitters, and Sephora in the USA.
Initially manufactured from her kitchen counter, Kim built the brand from scratch with zero outside capital, relying on word of mouth, social media, and pure hustle to get the product into the hands of consumers, and grab the attention of major retailer buyers. Babescrub is manufactured in Australia, is suitable for vegans, and is certified cruelty free.
LOCATION // THE CLUSTER, PENTHOUSE
Thank you to Redbull Australia for giving us wings to host this event at the breaktaking Cluster Penthouse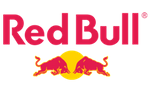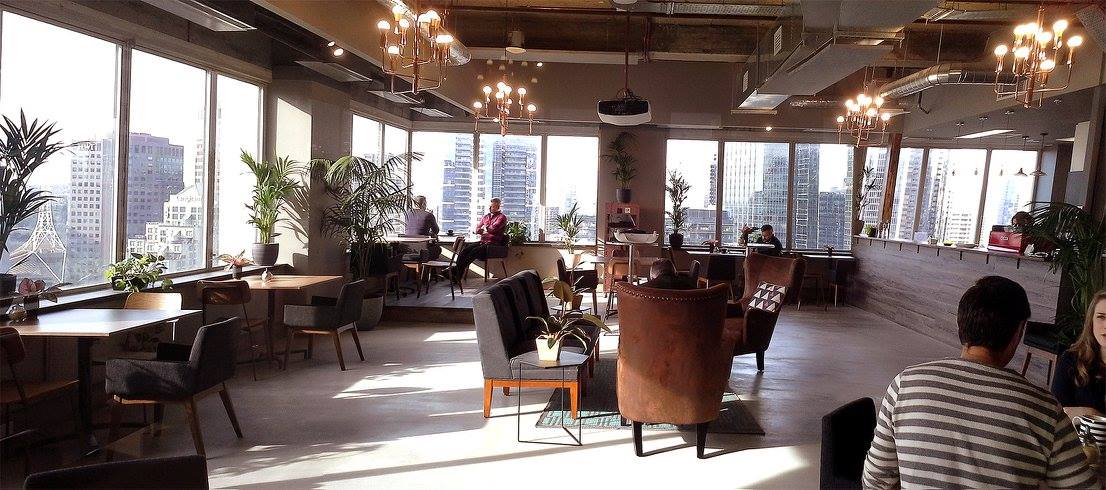 ____________________________________________________
SOME RULES we'd like to point out.
1) Tickets are $20 (+booking fee), or free for League members. Now, it goes without saying that the free tickets are for League Members only, so please only select that ticket type if you are a paying League Member – League membership is $15 per month, and gives you access to free Meet Ups in addition to loads of members only content on the members portal. If you're not a member yet then you can join via the link below, or just purchase a ticket. http://www.leagueofextraordinarywomen.com.au/join-us/
2) Please only register for this event if you plan on going. I know some people will grab a free ticket and then decide last minute that they're too lazy to go – don't be one of these people. If you commit to something, commit to it - we want to meet you!
3) If you've never been to a League event, there's a reason why we don't use the "N" word and use the word "connecting" instead. It's because of the negative connotation of soliciting, selling and business card swapping. Bleh, no one wants to go to an event to talk to someone for 20 minutes only to realise you're being sucked into buying some powdered thick shakes. We are here to connect authentically and honestly – share stories and experiences, learn from each other and respect each other. Magical things WILL happen and people will seek you out to buy from you when you work from an honest heart space.