LEAGUE OF EXTRAORDINARY WOMEN // BRISBANE - In Conversation: Clare Press
Description
WHAT// Clare Press - Rise & Resist
WHERE// Newstead Studios, 22 Ross Street Newstead

WHEN// Wednesday, 24th October

TIME// 6PM - 8PM


TOPIC //

In this fireside conversation we'll chat to Clare Press about her career, her passions and her books.
We'll particularly focus on Clare's brand new book, Rise & Resist.
Rise & Resist takes a wild trip through the new activism sweeping the world. The political march is back in a big way, as communities rally to build movements for environmental and social justice. But today's context calls for increasingly creative strategies to make our voices heard. Crossing the globe, Clare Press meets passionate change-makers who believe in the power of the positive. From eco warriors and zero wasters to knitting nannas, introvert craftivists to intersectional feminists, they're all up for a revolution of sorts.
Join us to chat about the formation of a new counterculture, united by a grand purpose: to rethink how we live today to build a more sustainable tomorrow.
IN CONVERSATION WITH //

CLARE PRESS
Clare Press is an author, fashion activist and presenter of the Wardrobe Crisis podcast. A journalist for nearly two decades, in February she was made Vogue Australia's Sustainability Editor-at-Large (the first in the world).
Clare's previous roles include Vogue features director Marie Claire fashion editor, and Daily Life's "Sustainable Style" columnist. She has written for The Australian, The Sydney Morning Herald and Good Weekend as well as Harper's Bazaar, Elle, AnOther, Nylon and Fashionista.
Her critically acclaimed book about the changing global fashion system and its effects on people and planet, Wardrobe Crisis, How We Went from Sunday Best to Fast Fashion (Nero), was named one of The Age's Best Books of 2016, and came out in the US in 2018. Her latest book Rise & Resist, How to Change the World, (Melbourne University Press) explores social and climate justice issues, and inspired by a big idea: how can we rethink the way that we live today to build a more sustainable tomorrow?
"Clare's inspiring book will awaken the active citizen inside you." Livia Firth
LOCATION // Newstead Studios
Newstead Studios offers a unique configuration of event spaces ideal for meetings, workshops and presentations through to launches, exhibitions, cocktail events and private dining. Whatever your event, the Newstead Studios team is happy to discuss your requirements. Newstead Studios also offer two professional photography studios and co-working offices.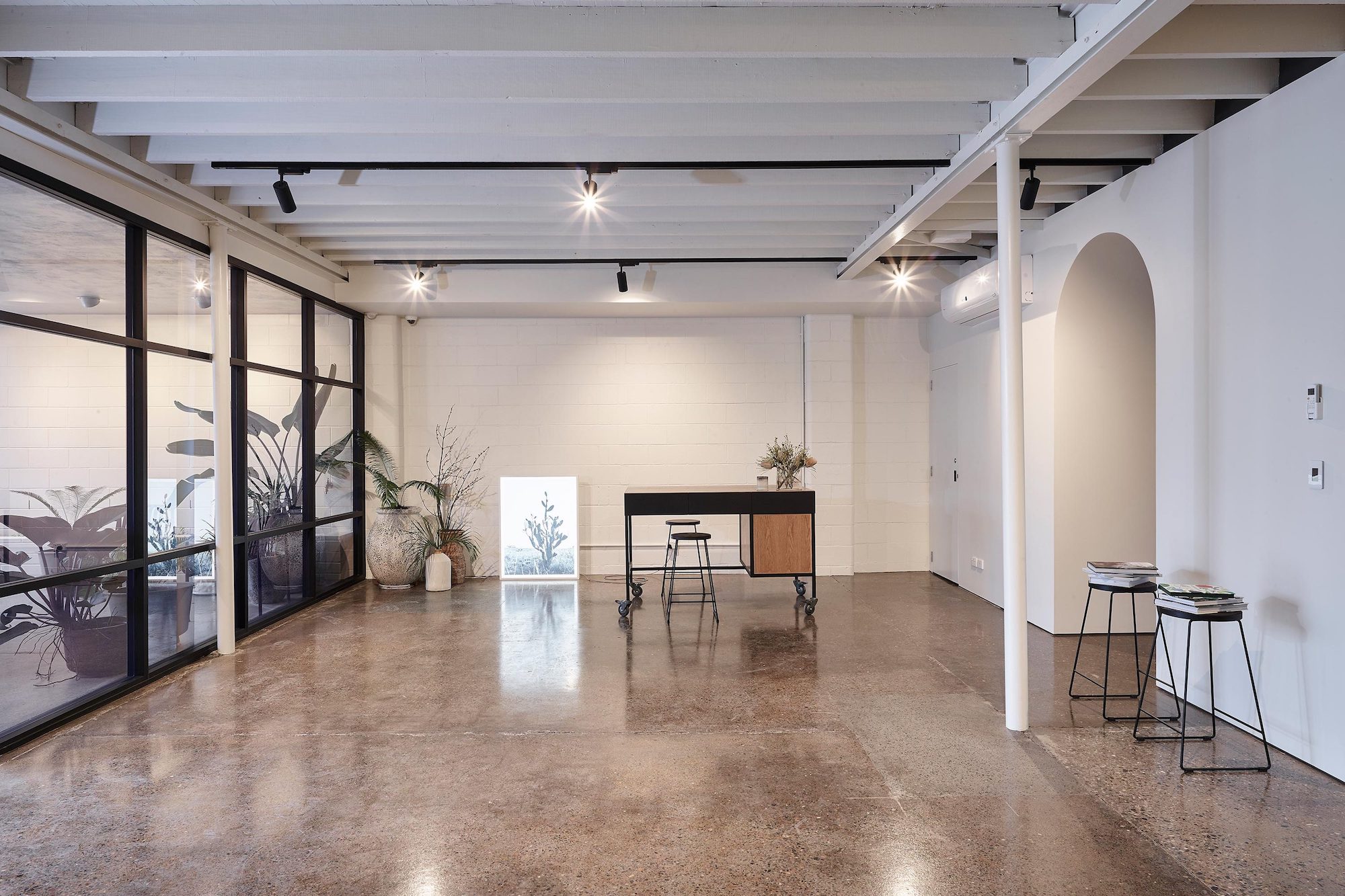 PARKING // Street parking is available but it is competitive so uber could be a good option.


THE LEAGUE//

If you're a female entrepreneur or thinking of owning your own business, this Meet Up is the perfect setting to meet other women in the same boat. This is not a networking group – we're here to have real conversations and make real connections.
What do we mean by real? Well you know when you walk into a room and feel welcome even when you don't know anyone? Or when you share experiences with someone and they say "me too!"? How about when you share tough times with someone and they don't try to give you the advice to fix it but rather - they just get you. This is what happens at League of Extraordinary Women Meet Ups.




---
SOME RULES we'd like to point out..
1) Tickets are $25 (+booking fee), or free for League members. Now, it goes without saying that the free tickets are for League Members only – we don't want to be the door biatch that makes you pay $20 on the day if you're not a member or turn you away. For us, we just want to make sure that it's just fair on everybody. So please only select that ticket if you are a paying League Member – if you're not then you can join here, or just purchase a ticket.
https://www.leagueofextraordinarywomen.com/join-us/
2) Please only register for this event if you plan on going. I know some people will grab a free ticket and last minute decide they're too lazy to go – don't be one of these people. If you commit to something, commit to it – we want to meet you!
3) If you've never been to a League event, there's a reason why we don't use the "N" word and we use the word "connecting" and that's because of the negative connotation of soliciting, selling and business card swapping. Bleh, no one wants to go to an event to talk to someone for 20 minutes only to realise you're being sucked into buying some powdered thickshakes. We are here to connect authentically and honestly – share stories and experiences, learn from each other and respect each other. Magical things WILL happen and people will seek you out to buy from you when you work from an honest heartspace.
Organiser of LEAGUE OF EXTRAORDINARY WOMEN // BRISBANE - In Conversation: Clare Press
 League of Extraordinary Women - Women Who Connect
We are an aggregate of you. We are women all over the world, doing extraordinary things. Our aim is to connect likeminded women, and give them the support and guidance they are seeking.
We all know that those we see as successful, didn't rise to power on their own. They had support along the way. They had people who believed in them and showed them that they were the only person in this world to bring their unique potential in the world. 

The League exists to bring women who want to connect, together, to share their stories and to support each other.