So, you need to raise money? How do you put together a financial projection or model for an investor? What do they look for?
About this Event
In only two hours you will gain an overview of two of the three key accounting tools: profit and loss and cashflow forecast. We will follow the growth of a company which started out from Brisbane looking for investment and see what happens as they close their first round. Will they return enough money for the investors? We'll follow the typical twists and turns of a business from the guess at costs through to exit.
During this session we will avoid needless jargon and concentrate on the terms that investors and bankers are likely to use when you discuss your idea with them. You will need a pen, paper and calculator on hand during this session.
Outcomes:
An introduction to basic accounting terms.
Know how to assemble a first-draft financial model.
Understand the impact of selling shares when it comes to exiting/selling your company.
See the impact when an investor unexpectedly pulls out.
Calculate the pre- and post-money value of a company.
Presented via Zoom
Attendees will be awarded a digital Certificate of Attendance.
For ACU students
Did you know this workshop can count towards your ACU Leadership Program Certificate? More information about the Leading With Impact Program can be found here:
https://www.studentportal.acu.edu.au/life-at-acu/programs/leadership/leadership-program-leading-with-impact/leading-with-impact-activities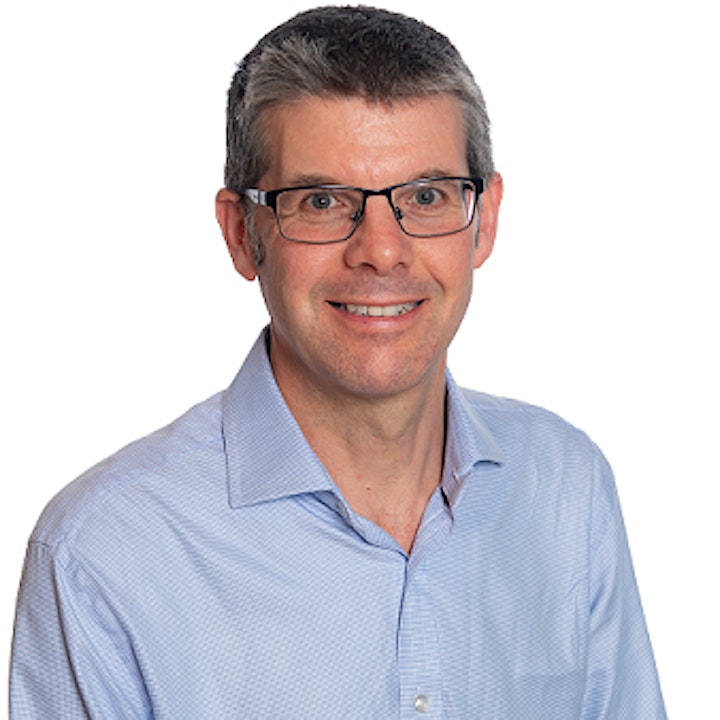 Presenter - Brian Dorricott
Brian Dorricott has taken 50 teams through ON, Australia's national science and technology accelerator run by the CSIRO. He has first-hand experience as an engineer, serial founder and entrepreneur. Brian has founded two companies: Gordano in 1994 (exit to MBO, 217 times return on investment), which provided messaging software that was used by 13,200 companies including the US Army, IBM and Telstra, and an internet security company (sold to Cisco, 50 times return on investment).
Subsequently, Brian ran an angel network reviewing 235 companies, presenting 23 to business angels, resulting in $11 million in investments for 11 companies, including $2 million from local angels. He left his role as the Entrepreneur in Residence at SETSquared (the world's leading university incubator) to facilitate and lead individuals and teams through the process of maximising their innovation impact, both for themselves and Australia.
About the Launch Plus Incubator Program
The Launch Plus Incubator Program is a series of workshops hosted by ACU Collaborate Plus, Australian Catholic University's entrepreneurship and innovation hub.
The series is designed to take you on a journey through the key stages of starting a business, or simply further your entrepreneurial skills to take advantage of future opportunities. Attend the full program for maximum benefits or choose specific workshops relevant to you and your aspirations.
Workshop topics include:
design thinking
developing and testing your business idea
identifying and reaching your target market
preparing the perfect pitch
business legal basics
grant and tender writing
cash flow basics
digital marketing.
Find event details for all workshops.
Supported by the NSW Government Boosting Business Innovation Program