Description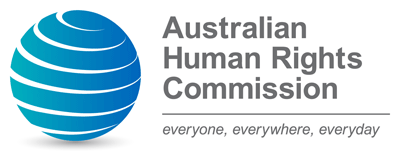 It is my pleasure to invite you to attend the launch of the Children's Rights Report 2016
It is my pleasure to inform you that our guest speaker this year is Ms Ruth Barson, Director of Legal Advocacy at the Human Rights Law Centre. At the HRLC, Ruth focuses on Indigenous Peoples' rights and broader issues relating to imprisonment, detention centres and the criminal justice system. She spent a number of years working with the Aboriginal Legal Services in the Northern Territory. In Alice Springs, Ruth managed the youth justice practice and also led projects helping to establish and maintain Aboriginal sentencing courts. In Darwin, she worked as a policy and advocacy lawyer where she focused on parole and prisoner rights.
The primary focus of this year's report was an examination of the oversight mechanisms in youth justice detention in Australia. This was a particularly timely initiative given the recent allegations of abuse of children and young people whilst in detention.
I would be delighted if you could attend.
Yours sincerely,
Megan Mitchell
Date: Friday, 2 December 2016
Location: Australian Human Rights Commission
Level 3, 175 Pitt Street
Sydney NSW 2000
Time: 9:45am arrival for 10:00am launch
RSVP by 5pm Tuesday 29 November 2016 via Eventbrite
Light refreshments will be served.
The venue is wheelchair accessible, however if you have any requirements that will assist in your full participation of this event please advise us when you RSVP.