Description
Come and help celebrate the launch of my new 'Mind Body Soul Balance Program for Women'. I would love to see you there!
We will kick off with light refreshments and casual and relaxed networking opportunity to meet your like-minded soul sisters who also have an interest in mind body soul balance.
Followed by an introduction to Mind Body Soul Balance and how to be in the Best Shape of Your life at Any Age!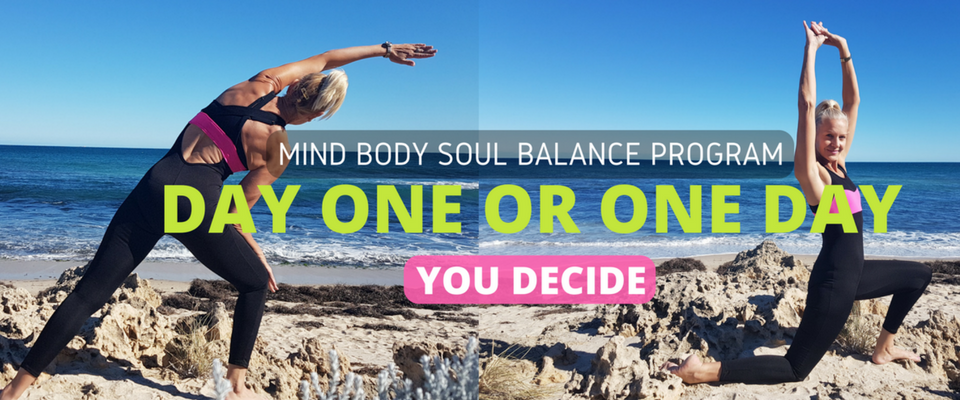 I will be sharing from my new program:
• How to Lose Weight Naturally in 3 Easy Steps
• My Total Body Sculpting Workout for Women - tone your butt, thighs, abs and arms with 10 core exercises!
• Mind Body Soul Balance - how to control and balance your emotions on a daily basis and let go of karmic ties and behaviours holding you back.
This program saw me lose 29 kilos and go from as Size 14 down to a Tiny Size 8 in the easiest, most natural way possible. Discover powerful tools to support your physical, emotional and spiritual well-being.
Watch this Video to learn more
Date: Friday August 25th, 2017
Time: 6.30PM - 8.30PM
Where: Earthwise - 315 Bagot Rd, Subiaco
What's included: Light healthy snacks and refreshments
Cost: $15/head
Five dollars ($5) from every ticket sale will go towards the 'Love Thread Project' - that helps disadvantaged and vulnerable women pursue their dreams.
Love Thread Project is a collaborative platform that provides education, restoration and empowerment for women at risk in Bali, mostly young survivors of human trafficking. Angeline and the girls at Love Thread Project use fashionable and creative ventures to combat social injustice against women.
TO RSVP - Please make sure to rsvp your attendance there are no door sales.
Here is a link to our new Mind Body Soul Balance Facebook group if you haven't yet joined.

I look forward to seeing you there!
Love and light,
Rose Burnett | Organizer
Mind Body Soul Balance Program | Join Meetup Group | Like Facebook Page | Follow on Twitter