Description
LAUNCH is a totally FREE professional industry event to launch a career or just to try modelling. It's the place to get all the advice, support, networking, and to just have a go if you've ever dreamed about it.
TIME: 10am -1pm
LOCATION: SDA Model Union function room (8 Quay St Haymarket - Level 4)

For TEENS / PARENTS / ASPIRING AND WORKING MODELS - Invite youre potential model friends too.
In conjunction with the SDA Model Union, Star Central Magazine and other industry affiliates, you'll get professional advice on various hot topics, safety, agencies, starting off.

YOU TRY MODELLING
A free test photo shoot thanks to Ray Bartholomeusz
Walk the runway and get advice (With Joanne Nicolas and Kelly Maguire)
Take part in a model posing session with Lyndl Kean (Elite models and Miss Earth Aust 2016)
WIN a magazine feature story where you will get 20,000+ viewers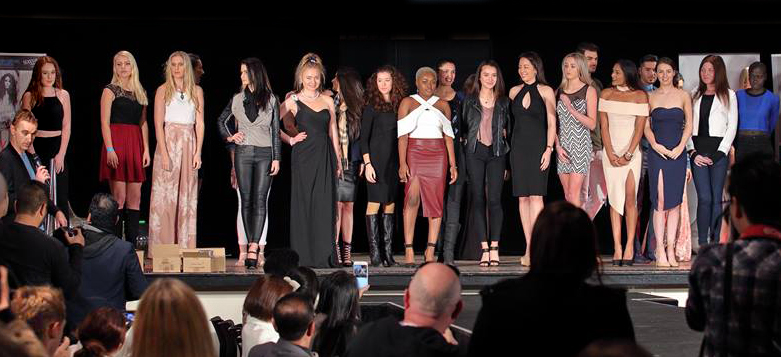 Find us on FACEBOOK
Website - www.aussieelite.com
----------------------------------------------------------------------------
PROFESSIONAL CATWALK WORKSHOP - $50 (discounted ticket for this session only)

Following the free session at 2 - 4pm, is a professional catwalk session for those who want to improve and learn different walks, or just gain confidence and new skills.
Meet and talk to International models who have walked big runways of many countries. This includes a top model scouted by Victoria's Secret, who'll give you personal advice and help develop your own walks.
Step into success by booking now!
ENTRY IS VIA TICKETS ONLY AS PLACES ARE LIMITED - BOOK YOURS ABOVE!
*A parent is welcome with teens at NO CHARGE.