Description
ARRI Australia welcomes American Society of Cinematographers (ASC) President, Kees van Oostrum ASC to Australia and New Zealand to conduct advanced Master Classes for cinematographers seeking to enhance their practical skills in, and understanding of, the use of large format cameras and lenses.
These are hands-on Master Classes designed to let cinematographers compare the creative and technical 'sweet spots' of large format & Super 35 production through the ALEXA LF, ALEXA Mini and soon-to-be-launched ALEXA Mini LF, plus the complete 16-piece set of ARRI Signature Prime lenses alongside a range of industry-known large format and S35 lenses.
In addition to Kees, ARRI Lens Product Manager, Thorsten Meywald, will be present to support and advise, as will workflow experts from post-production houses in each city who will discuss and compare the impact of data and sensor options on monitoring, budget and workflow.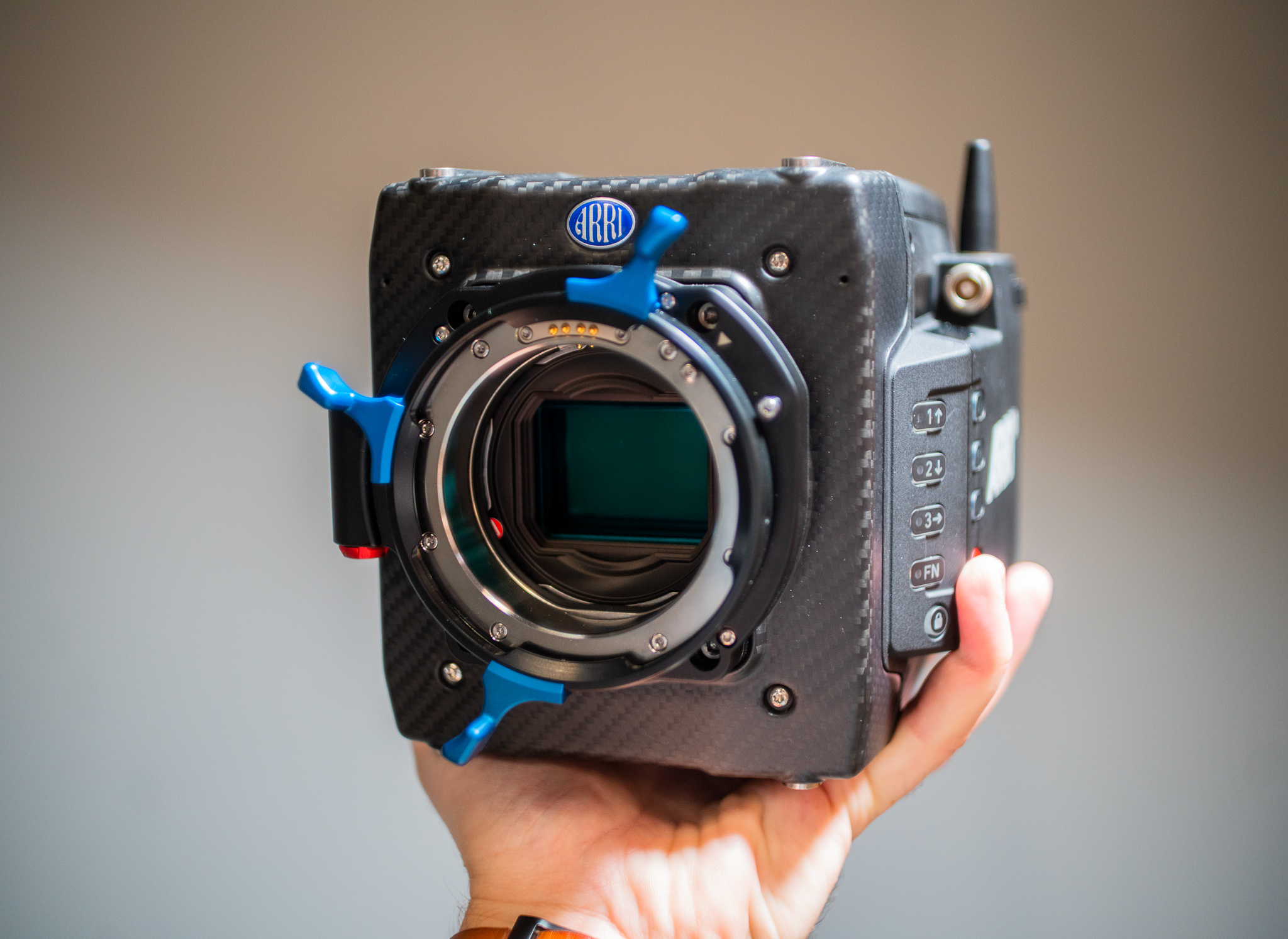 Dates:
July 30th: 9AM - 5PM
July 31st: 9AM - 5PM
Other events in July:
Sydney Monday 22nd - Tuesday 23rd
Melbourne Thursday 25th - Friday 26th